Looking back at some older weddings is really getting me excited for this upcoming year of wonderful receptions. Later this year I'll be playing again at the Pittsburgh Athletic Assocation again. I figured it would be good to showcase some images on my site from the last time I performed there. Susan and Aaron had a fabulous and fun reception that lasted long into the evening.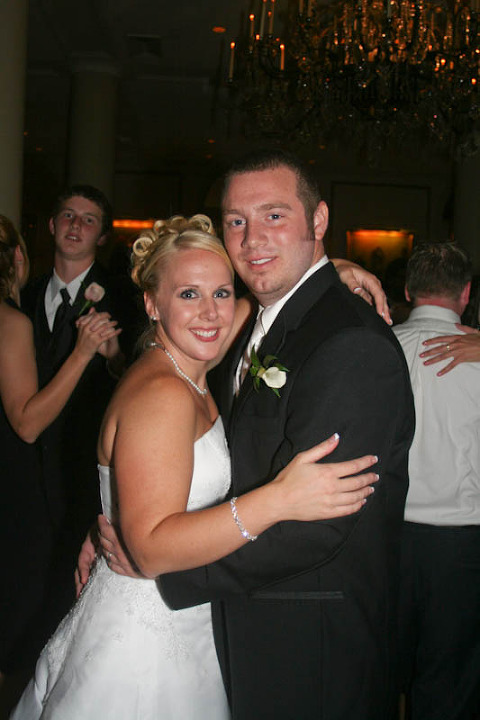 They certainly created an evening that showcased their personalities.  Most people didn't even notice these two hidden on the cake.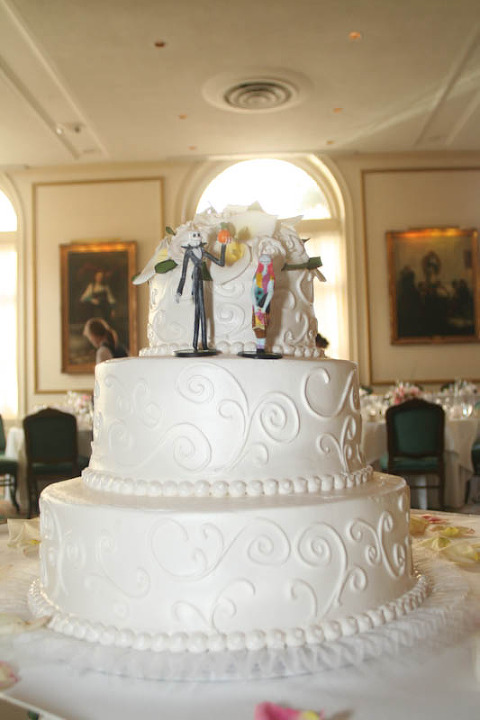 I can't say enough about how terrific the Pittsburgh Athletic Association works as a reception venue.  It's beautiful, elegant and their staff works to make sure every need of the guests is met perfectly.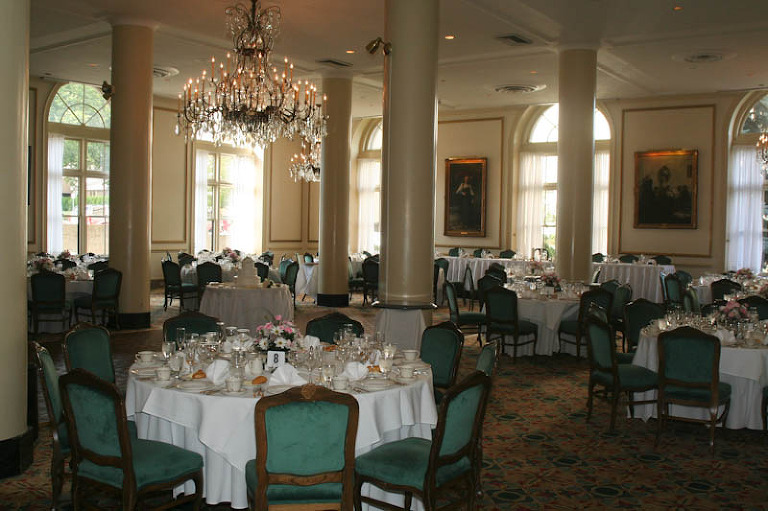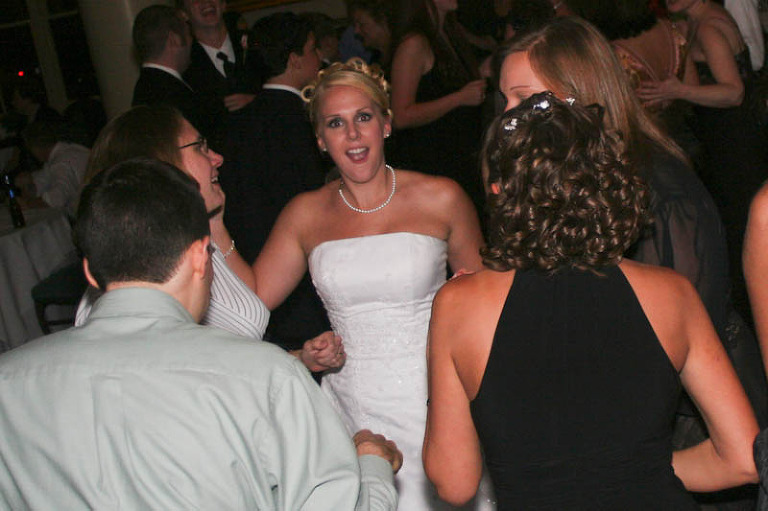 Suzie and Aaron's friends were ready to dance from the first song til the end of the evening.  What a great party!