There are so many great Pittsburgh wedding venues to choose from.  Your wedding may be the first time your guests are visiting our city.  The LeMont is a great way to showcase how beautiful the city is both day and night.  I stumbled across these photos from a wedding I performed at in 2007 and had to share them.  Kelly Bennett and John Valesek had their reception in the lower ballroom at the LeMont.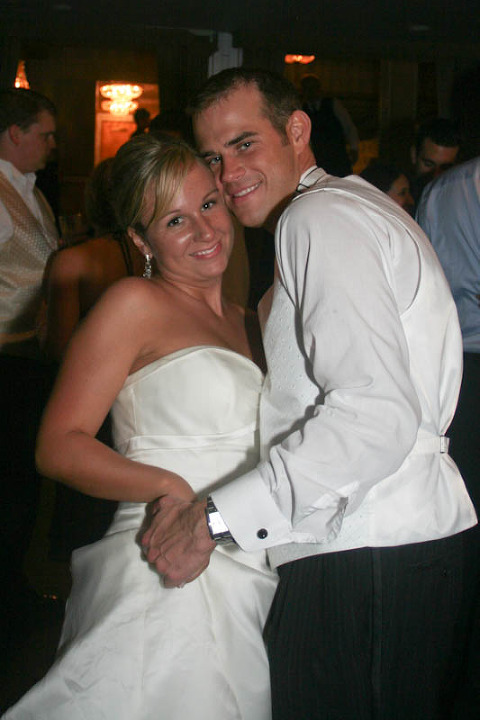 The view of the city is spectacular.  The entire wall is made of windows that showcase Pittsburgh perfectly.  (In honor of breast cancer awareness month the water in the fountain was dyed pink!)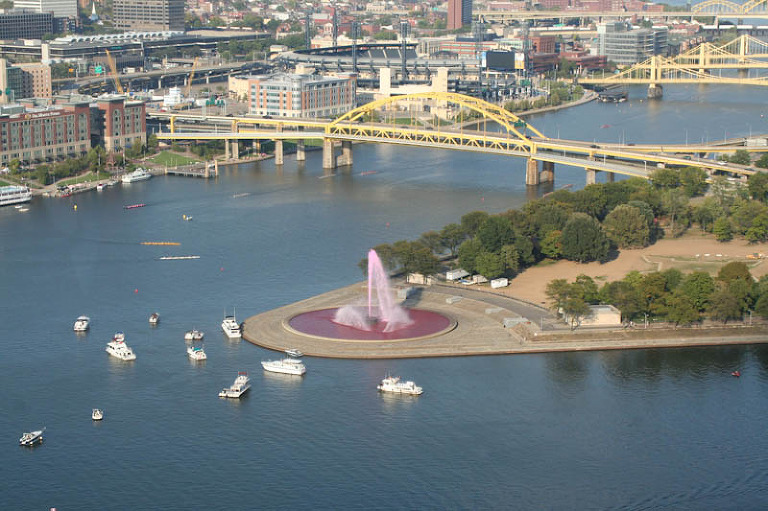 I always love coming here since it was in the LeMont's restaurant that I proposed to my wife.  When I play here it always brings back great memories.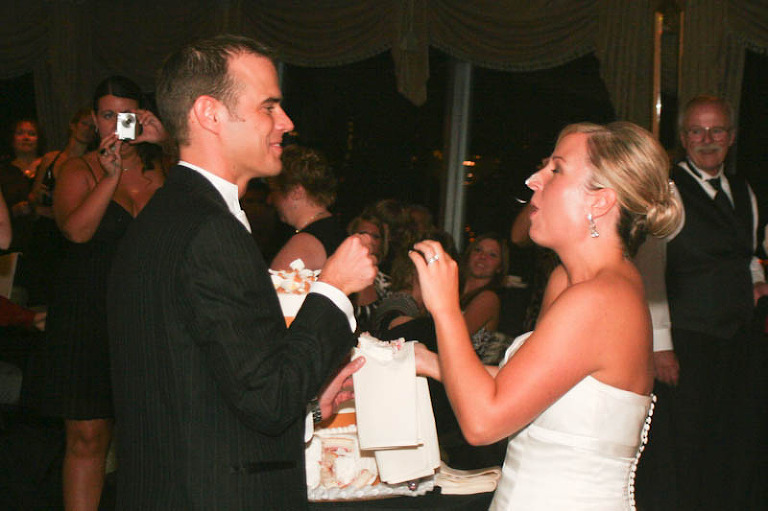 Kelly and John were so much fun to work with, they had a such a wonderful passion for music and dancing.  They even led a giant train that wound all through the LeMont.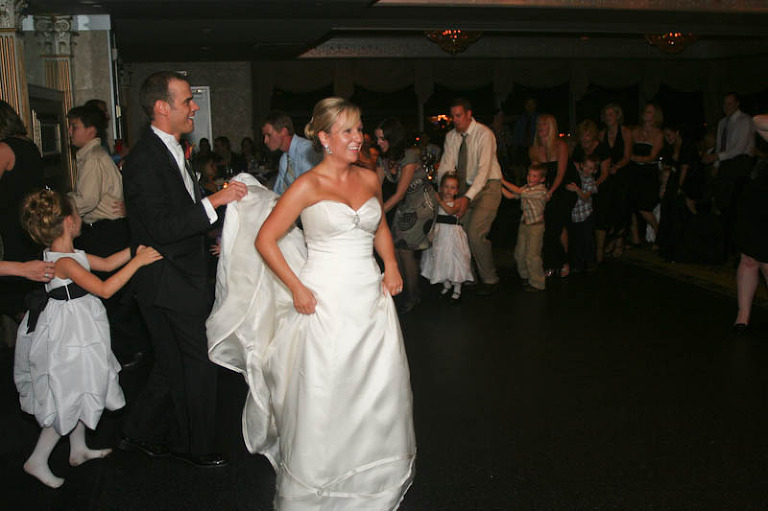 Kelly and her friends took over my microphone to sing!  Everyone was having a blast!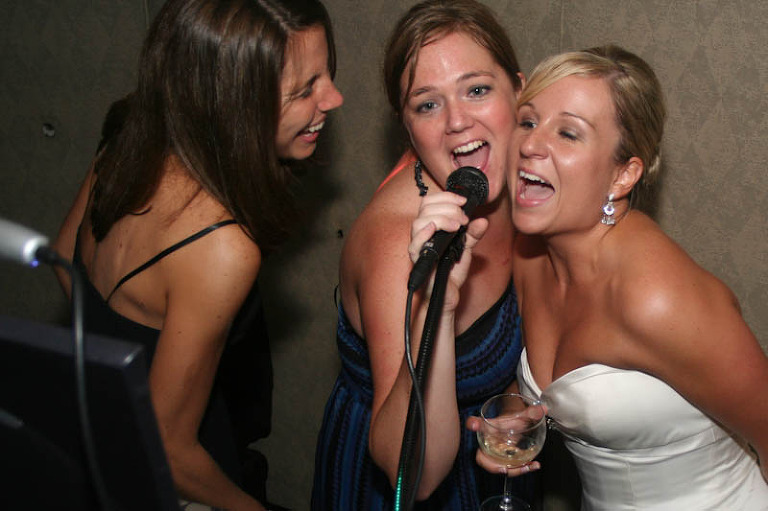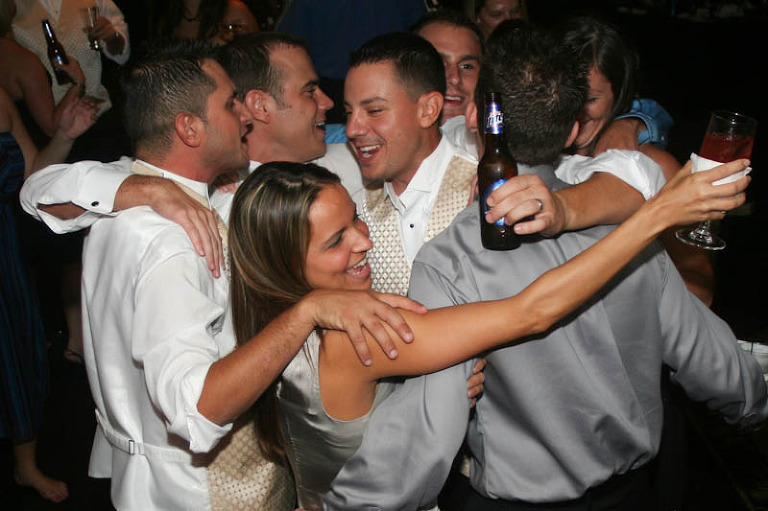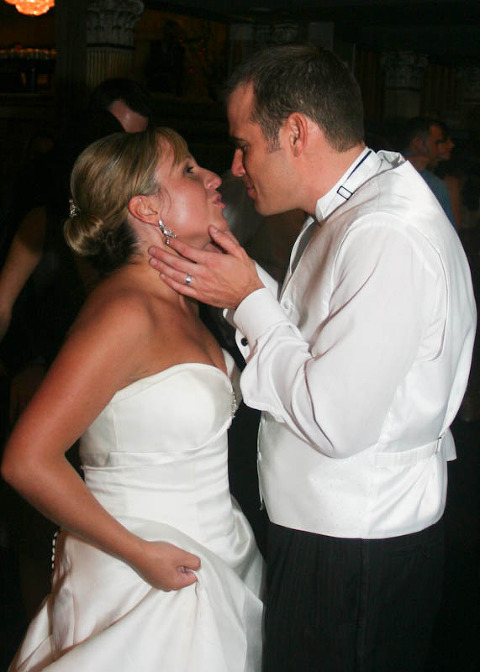 The thing I remember most about Kelly and John will always be how obvious it was that they loved each other.  When they looked at each other it was as if there was no one else around, it was beautiful.