Long ago I realized that letting couples choose all the music for their wedding would give their day a unique vibe that matches their style perfectly.  Sometimes this means couples will give me a list of hundreds of songs to choose from, other times newlyweds will provide me with only a few genres or selections.  Erin and Michael provided me with a few specific song choices along with some unique style suggestions, all of which lined up perfectly with their fun group of friends and family.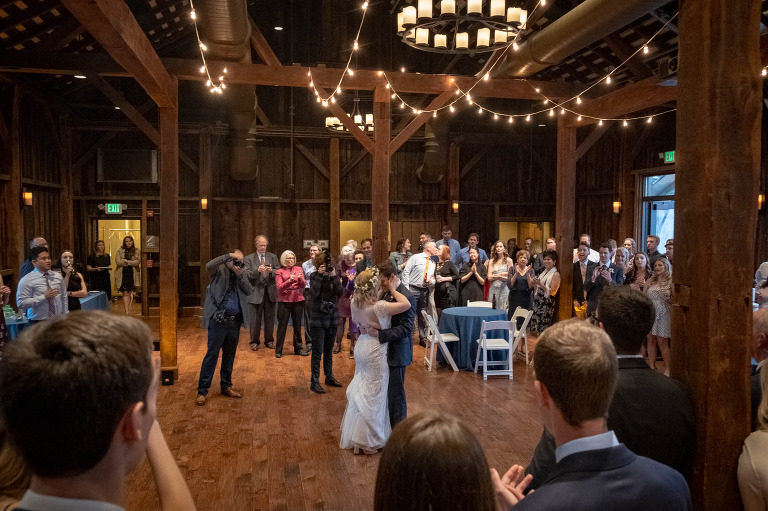 Their wedding ceremony and reception were held at the beautiful Pittsburgh Botanic Garden on a lovely Spring day.  After the nuptials, guests enjoyed cocktails and appetizers as they were treated to a terrific selection of Yacht Rock.  Songs from Steely Dan, Michael McDonald, Kenny Loggins and others set a wonderfully relaxed and fun atmosphere.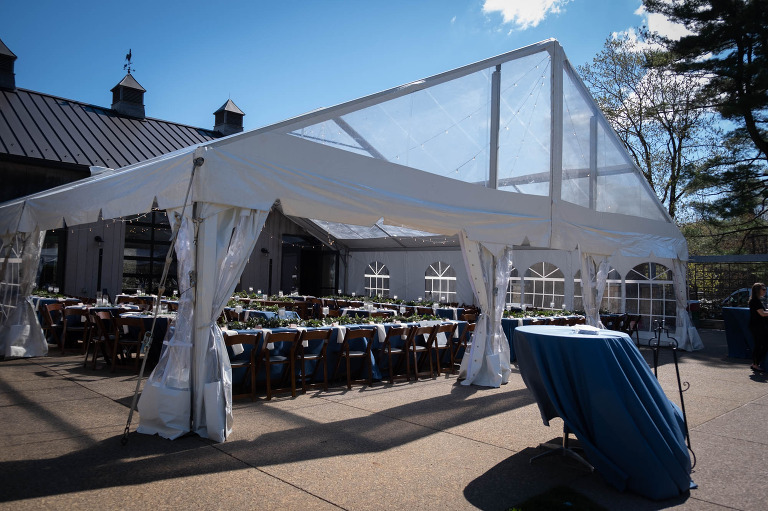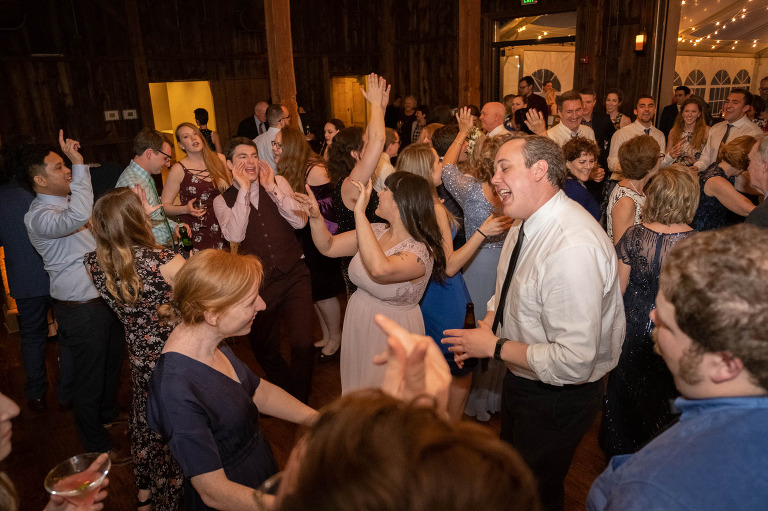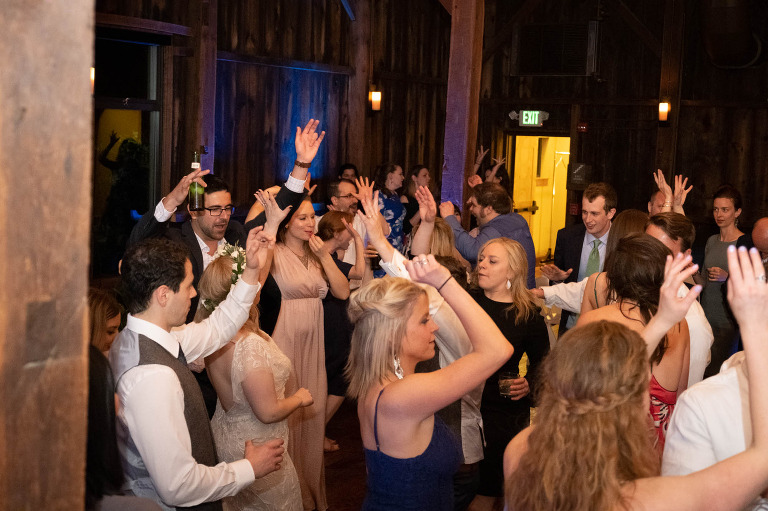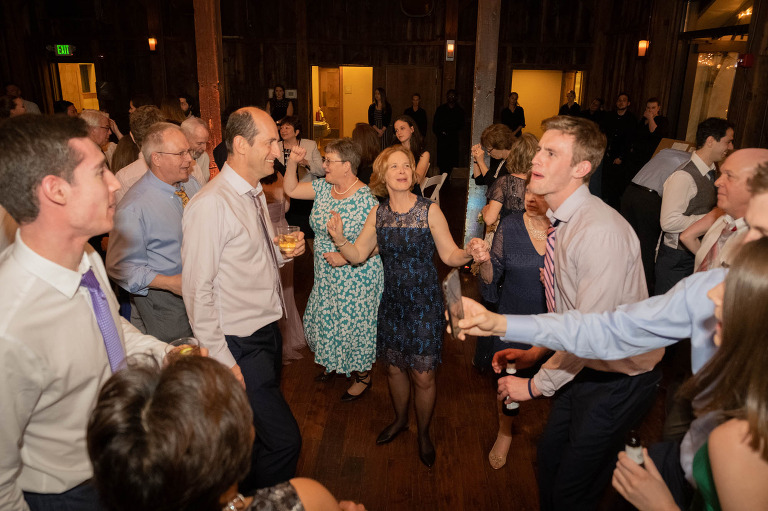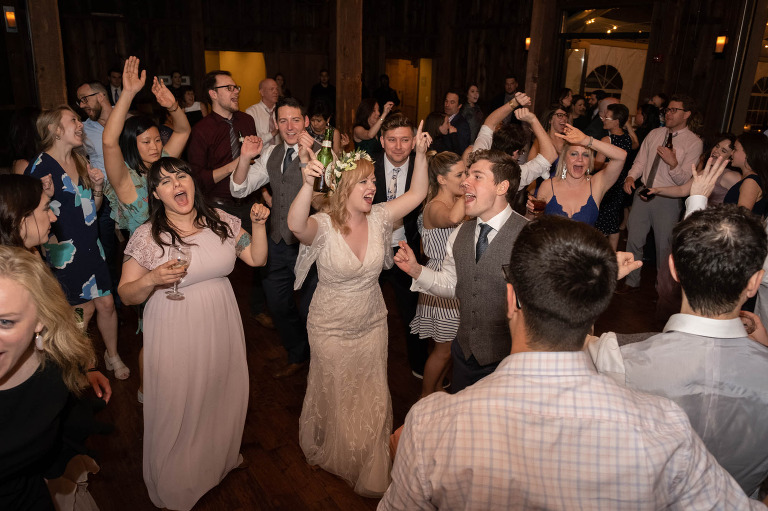 Erin and Michael's reception featured great food served at stations and was immediately followed by a fun-filled dance party with music for guests both young and old.  The party continued all night long and the end of the celebration came along entirely too fast.  The newlyweds ended the night enjoying the last few songs with all of their favorite people.  The happy couple is off to Ireland for a special once in a lifetime honeymoon.