When people find out that I'm a wedding DJ, one of the first questions tends to be "Did you DJ your own reception?".  To make a long story short, yes, I did… but it's certainly not something I'd recommend.  When you work as a DJ, finding someone else to play such an important part of your big day can be a very daunting task.  It's why I was thrilled when Stephanie and David chose me for their entertainment since David and his brother Vince regularly DJ at weddings throughout the Pittsburgh area.  It was great fun for me to work with an experienced professional and even more fun to watch everything unfold at their beautiful celebration held at the Veltre's Wedding & Event Centre in Plum, PA.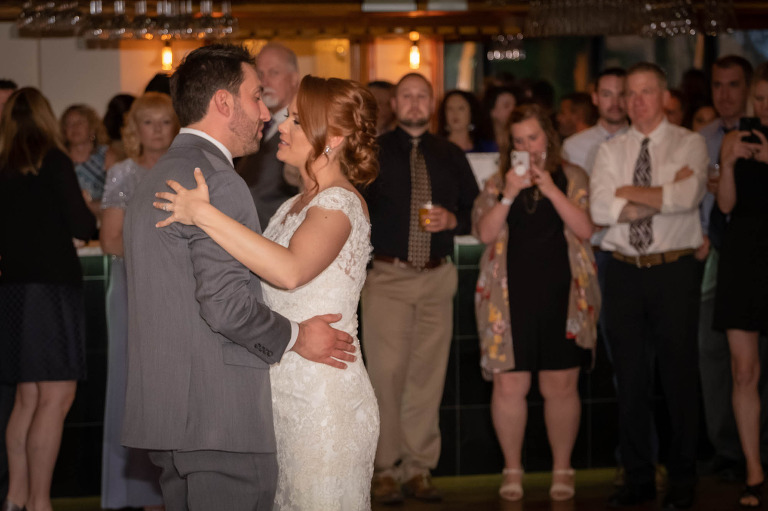 The event centre offers lots of beautiful spaces with spectacular views.  Everything was beautifully decorated with personal touches everywhere for the happy couple's guests to enjoy.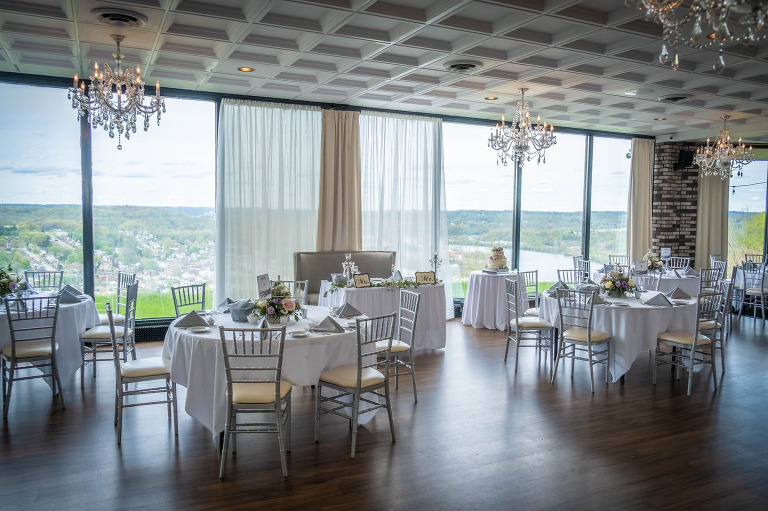 Once dinner was over, everyone moved to a large and fabulous lounge/bar area for dancing, singing and lots of celebrating!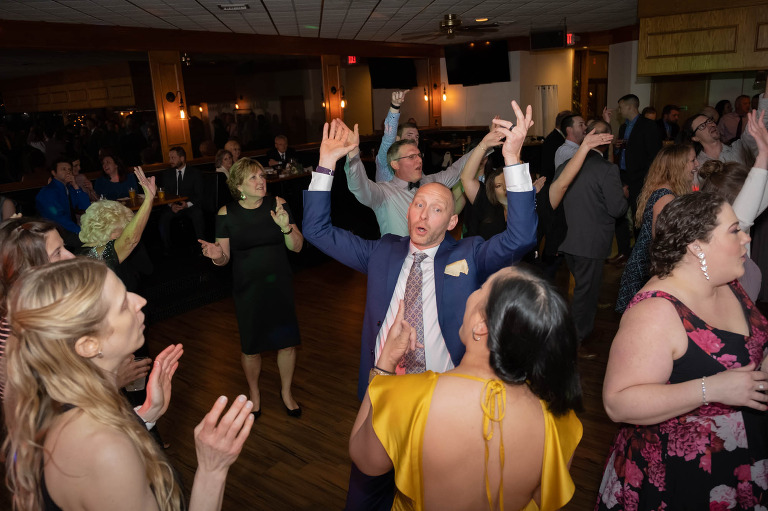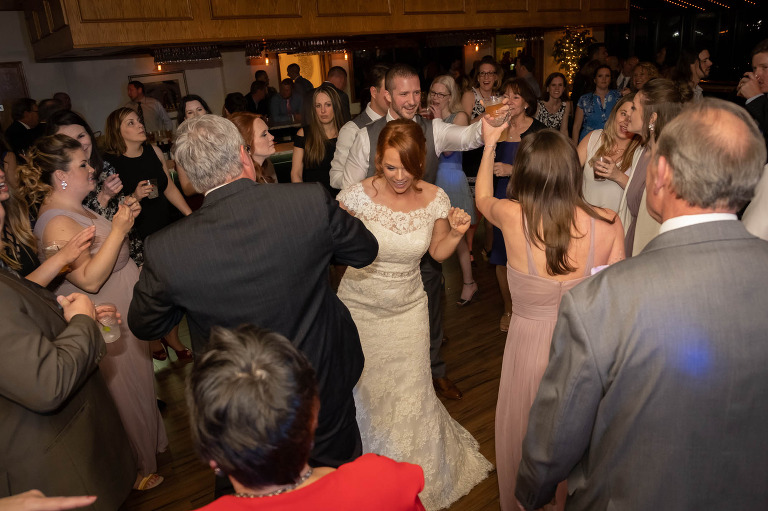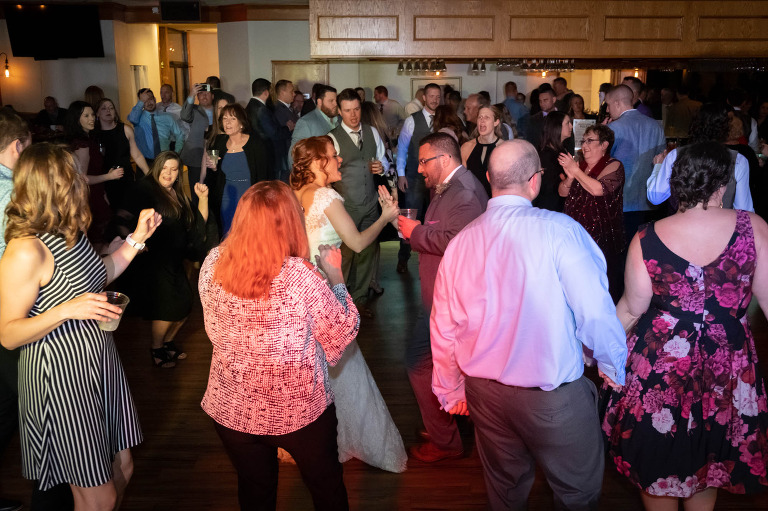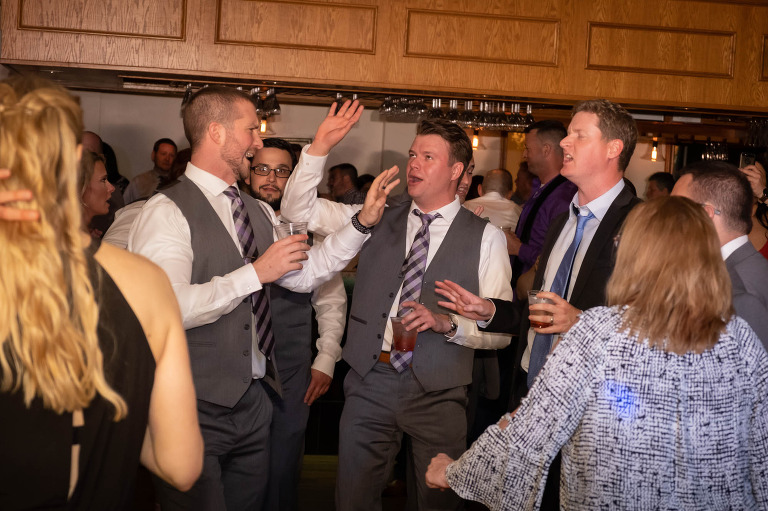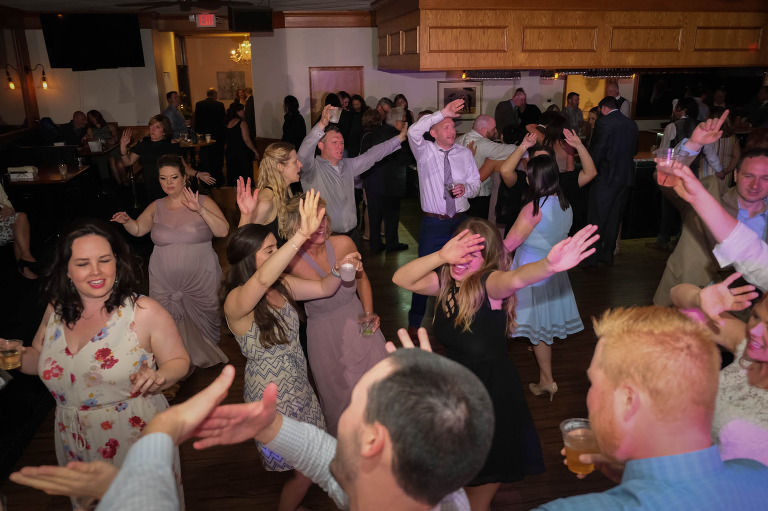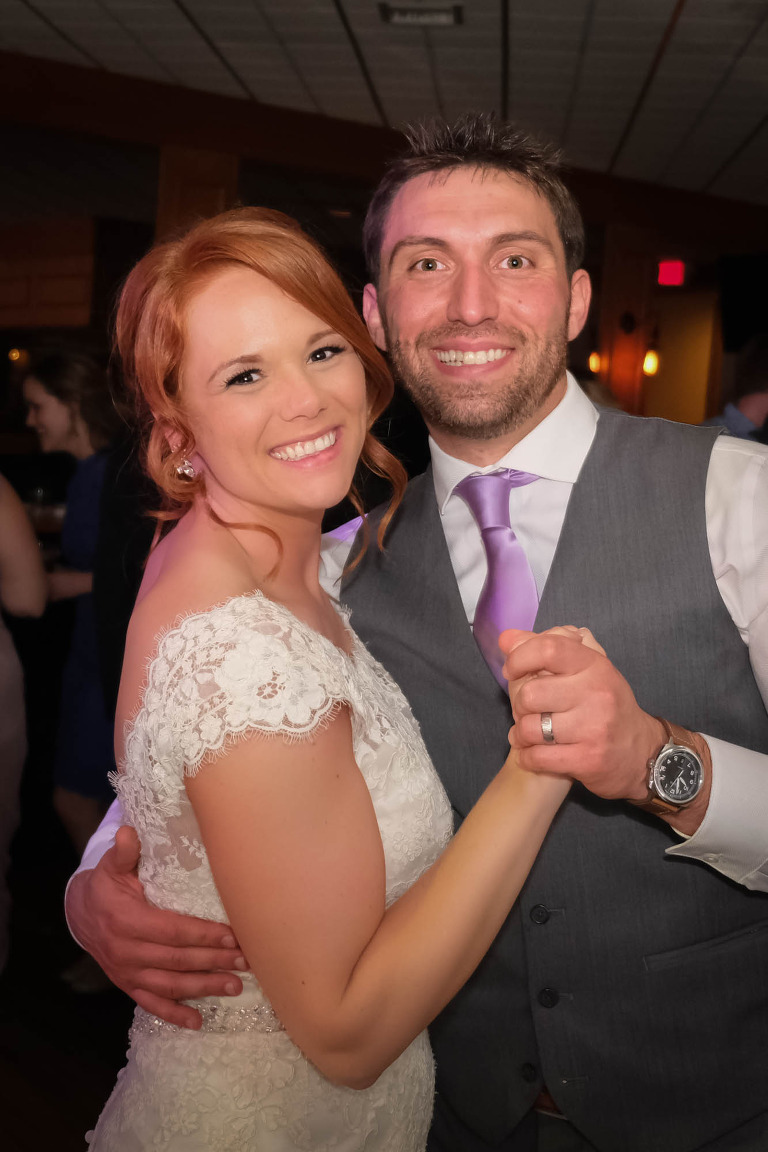 Stefanie and David put lots of special and memorable touches into their wedding reception.  There were special introductions for every member of the bridal party, a perfectly Pittsburgh themed cookie table, and songs from every genre imaginable to keep all their guests happy and dancing all night long.  The hardest part of the night was having it end all too soon.  The newlyweds were literally surrounded by all their favorite people as everyone moved in for a giant hug as the last song ended.  I feel confident David had no regrets not being his own DJ as he and Stefanie headed off with their friends and family to start their new lives together.