Finding the right venue for your reception can be very challenging.  Pittsburgh offers many uniquely styled locations based on your tastes and style.  I believe Brittany and Michael made the perfect choice for their elegant celebration held at Pittsburgh's Grand Hall at the Priory.  Their friends and family gathered on a beautiful spring day to spend time and party with the newlyweds.
The Grand Hall was beautifully decorated and mother nature provided a wonderful amount of natural light, which made the room look even more stunning than usual.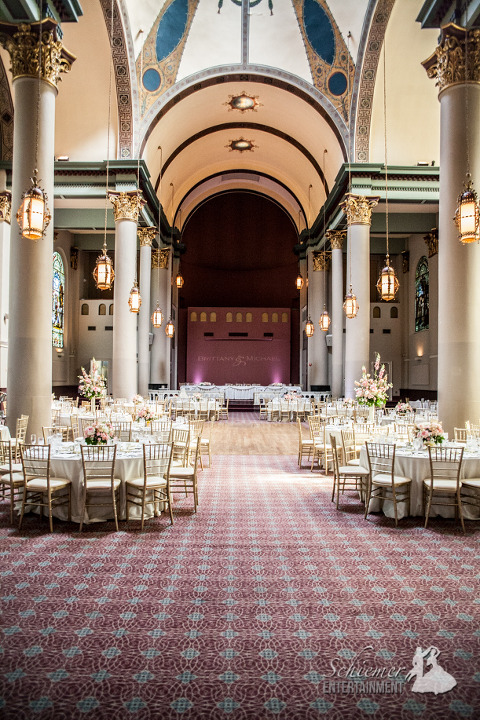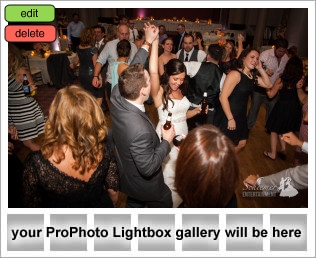 Brittany and Michael (along with some help from their families) provided great selections for songs to include throughout the reception.  The music was a great mix of everything from Frank Sinatra to Pitbull.  As the sun went down, guests of every age crowded the floor to sing, dance and get crazy.  Brittany and Michael made all the right choices and created a wedding day like no other.