While I encourage all the couples I work with to customize the music for their celebration as much as they wish, it's always fun for me when a couple allows me to use my experience to help create the perfect soundtrack for their big day.  Jamie and John trusted me to take their overall guidance and choose a good portion of the songs that had their guests dancing and singing on a perfect spring day at St. Thomas More in Bethel Park, PA.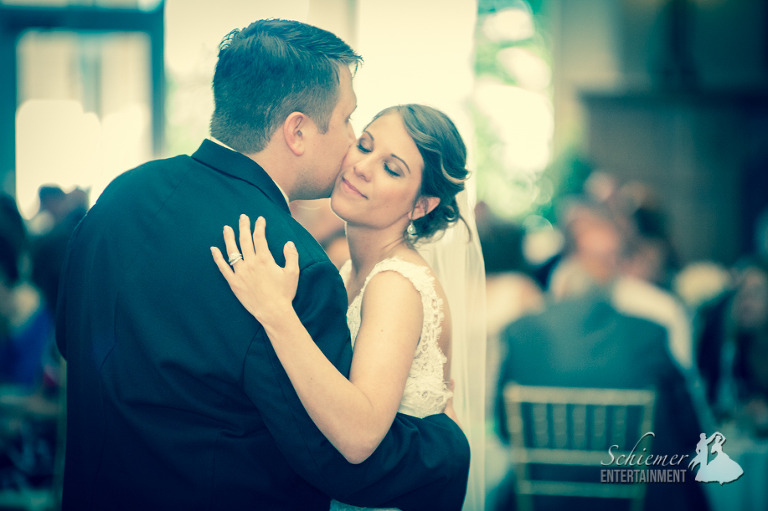 I was able to provide uplighting and a monogram, which made the Family Life Center at St. Thomas More truly customized for Jamie and John.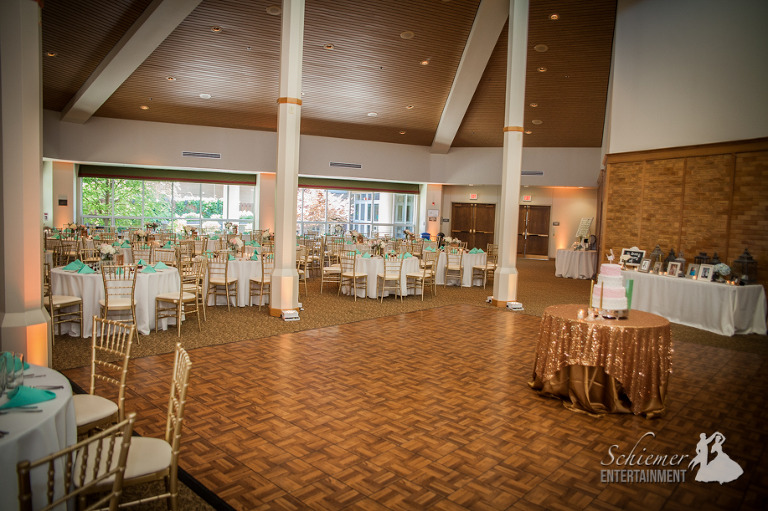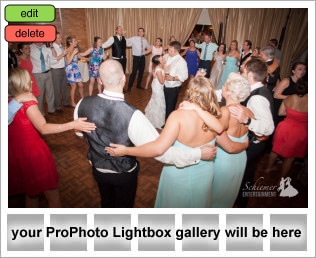 The newlyweds' friends and family had clearly come to celebrate.  The moment it was time to dance everyone was on their feet and getting wild.  Guests made fun requests which were a big hit with everyone who was excited to be part of Jamie and John's special celebration.  The happy couple are now headed off for their romantic honeymoon in St. Thomas.