So what happens when you're forced to reschedule your wedding THREE times? For Madeline and Tim, all their patience and hard work paid off with an absolutely incredible celebration where friends and family came together to celebrate like crazy and have the time of their lives.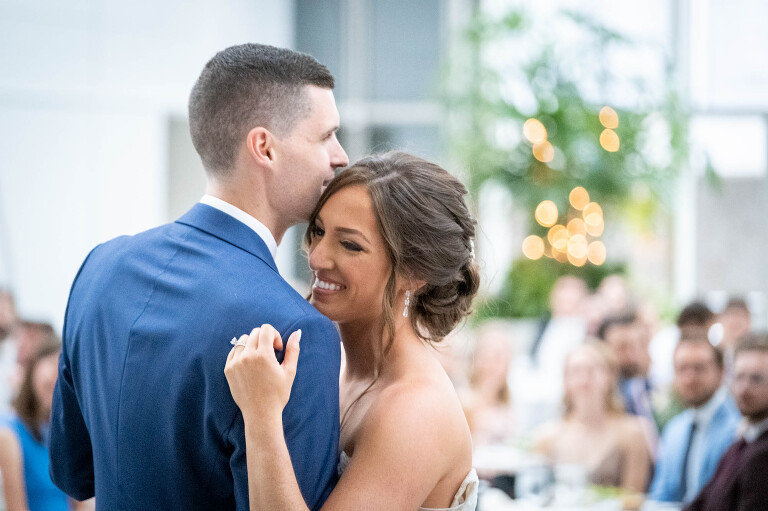 The reception we held at the stunning Wintergarden at PPG Place. The large and beautiful venue looked amazing and provided plenty of space for guests to enjoy an evening full of joy, love, and some of the wildest dancers I've ever seen!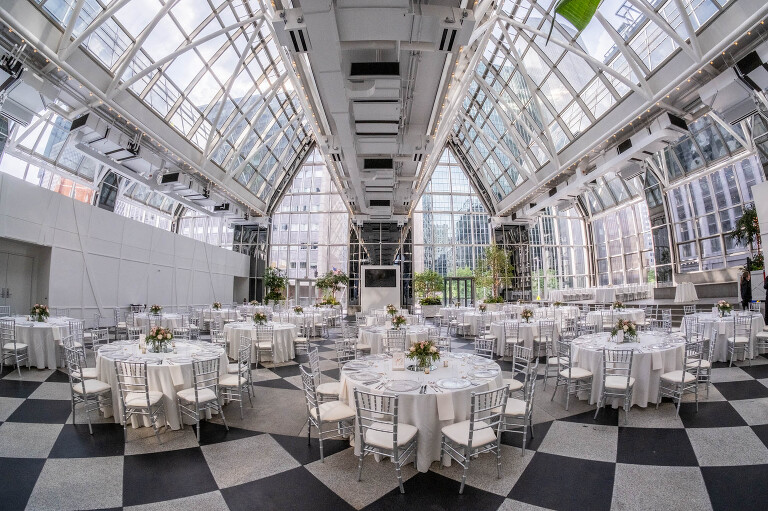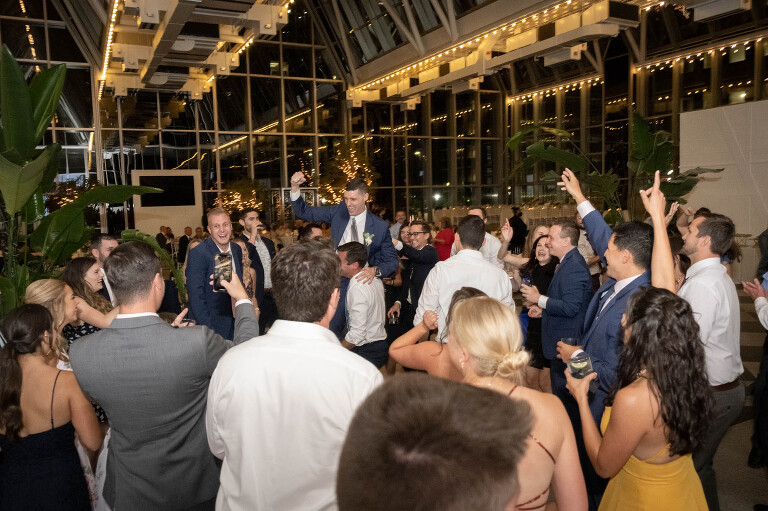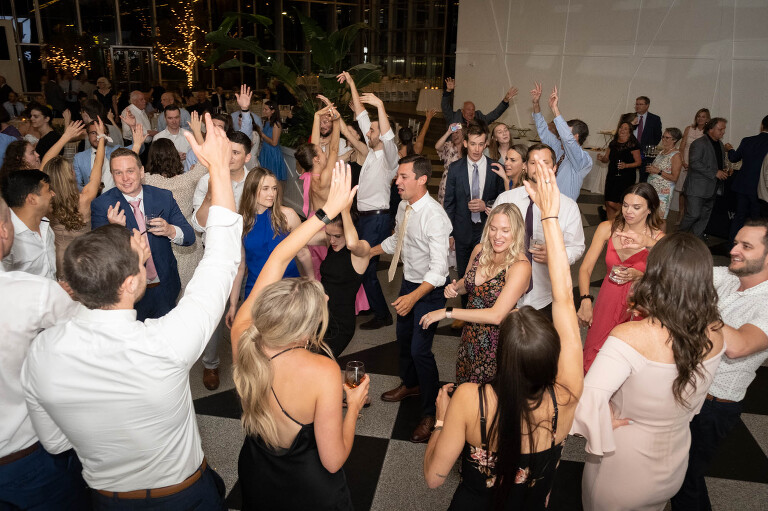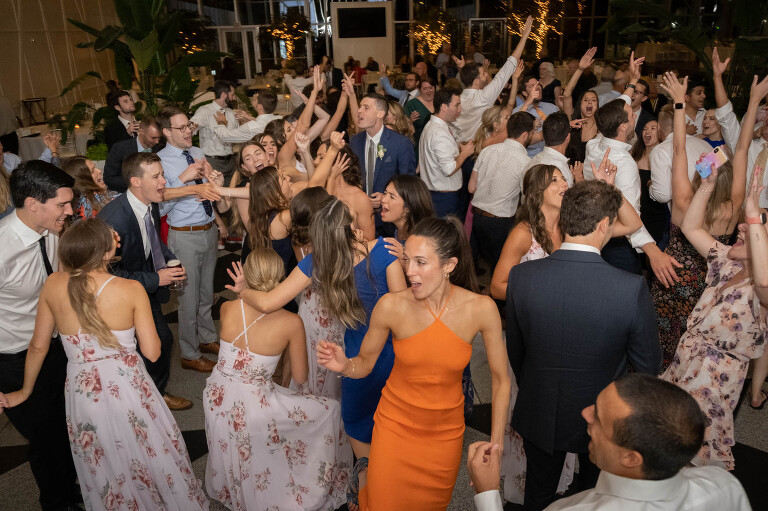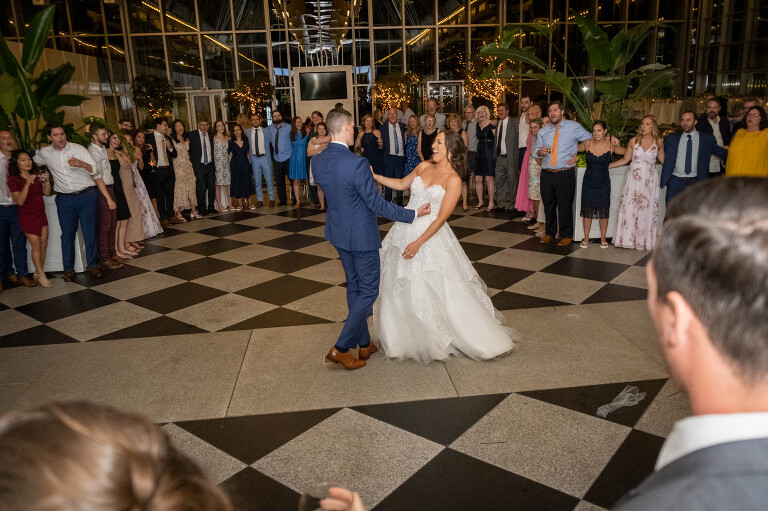 There was such an amazing amount of fun and positive energy all night long, I'm confident no one was ready for the evening to come to an end. Thankfully Madeline and Tim planned ahead as everyone headed off to enjoy the after party which featured a french fry bar! The newlyweds special weekend even included a day-after after-party where they can enjoy some more time with all of their favorite people before heading off for a seriously well-deserved honeymoon in Hawaii!