While all weddings are memorable, some are such a massive party that they become unforgettable. Rachel and Ian's wedding at Salvatore's in Pittsburgh, PA was a celebration that I know their guests will never forget!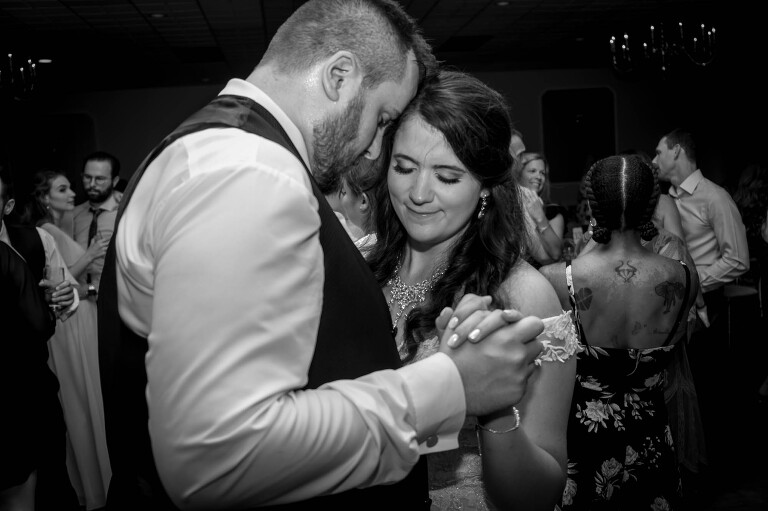 The ballroom at Salvatore's was stunning and provided the perfect amount of space for everyone to join in the celebration. After dinner guests immediately hit the dance floor to enjoy a great selection of music from yesterday and today.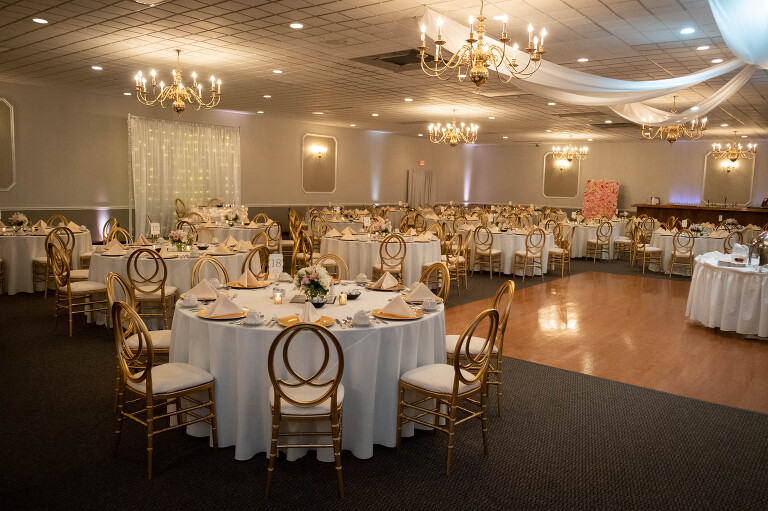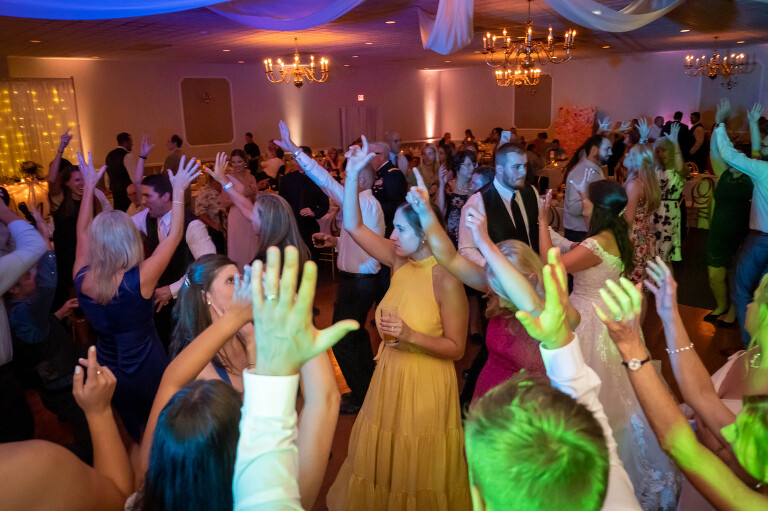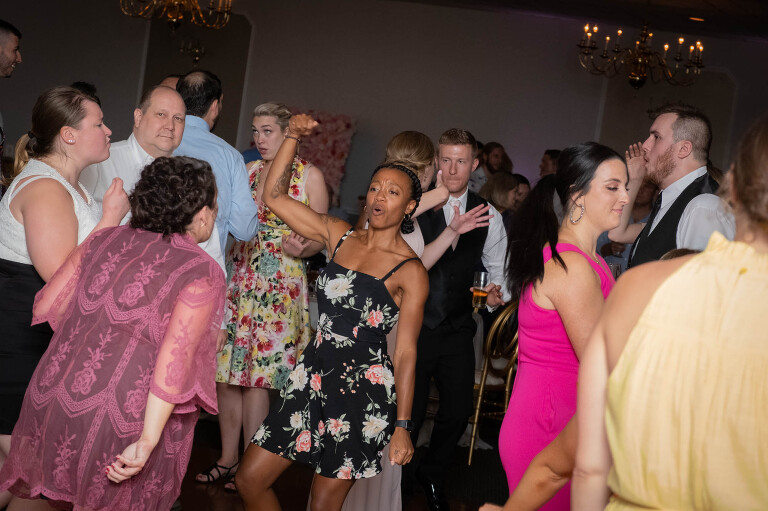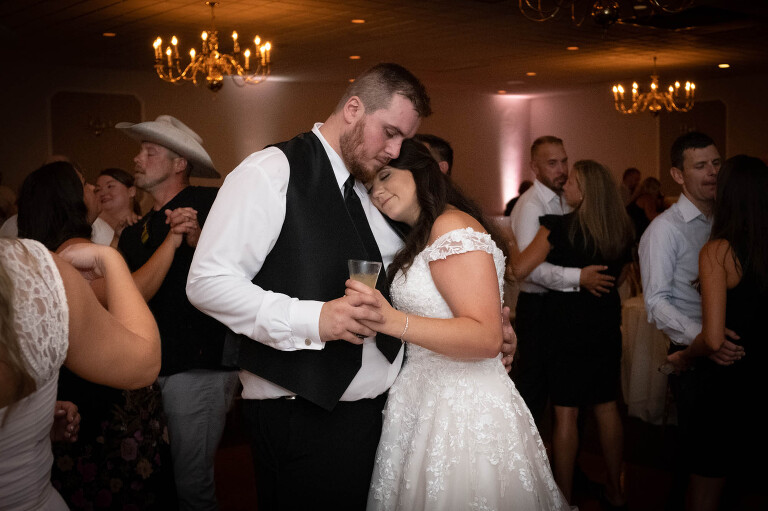 Rachel and Ian did an amazing job choosing music for me to incorporate throughout the night. This included special songs for cocktails, dinner, and dancing, which gave their evening a customized soundtrack that everyone enjoyed. After a LOT of partying, singing and dancing, their guests joined in for the last few songs before they wished the couple tons of happiness for this new chapter of their lives. After so much time with friends and family, Rachel and Ian now get to spend some time alone on a romantic honeymoon in St. Lucia!