Finding the right wedding venue can be a real struggle. Some couples find it extremely difficult to choose a location that not only matches their style but also provides the right atmosphere for their celebration. Bernadette and Matthew didn't seem to have any trouble at all finding the perfect spot for their big day. Both their ceremony and reception were held at the beautiful Place at 534 in West Farmington, Ohio.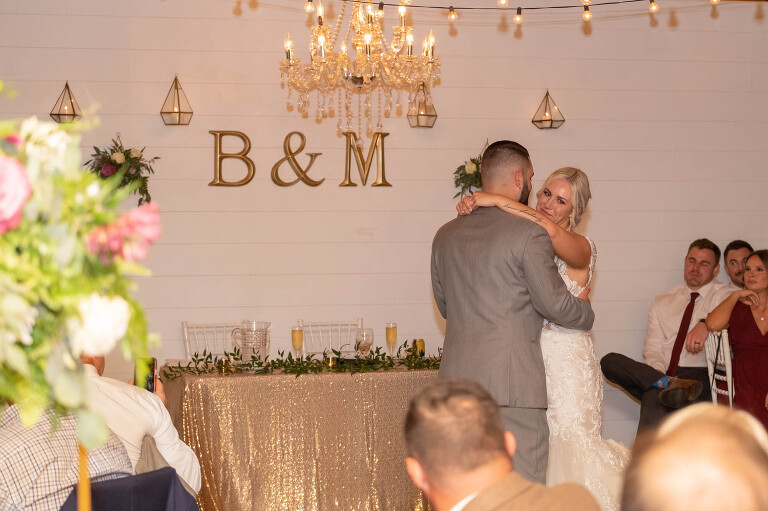 The Place at 534 provided many fantastic areas for Bernadette & Matthews' ceremony, professional photos, dinner and dancing. There were also wonderful areas for the guests to enjoy. I can't imagine the weather being any more perfect as the newlyweds' friends and family enjoyed themselves throughout the evening.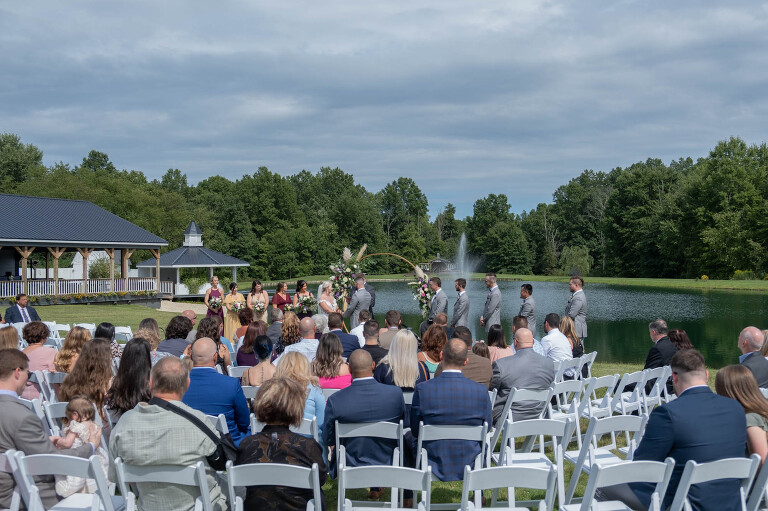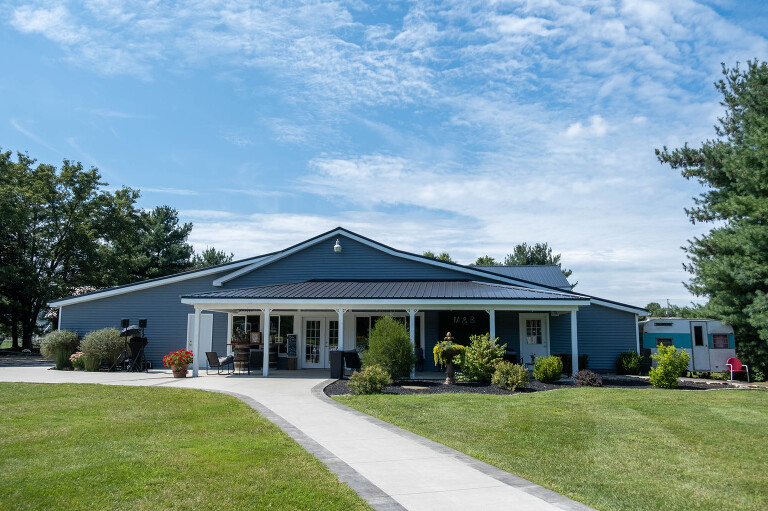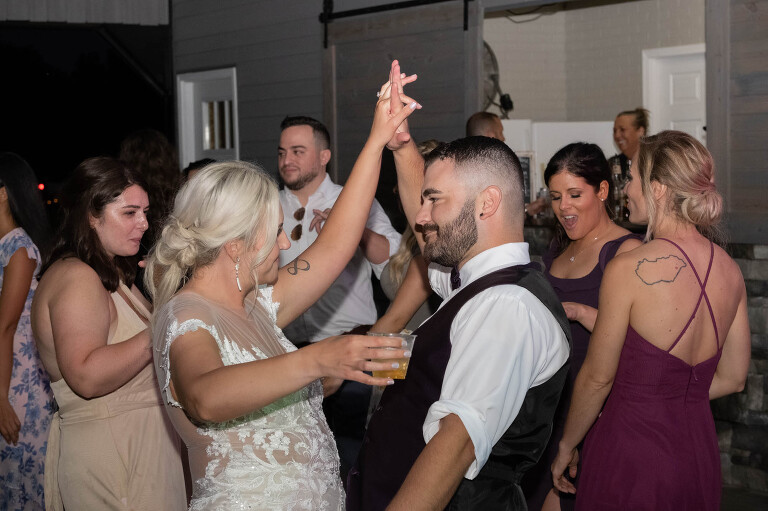 Bernadette and Matthew were the life of the party when it was time to dance! They both kept grabbing guests to join them on the dance floor all night long! It was so fun watching everyone dance, sing and get silly to some amazing songs. After such a fabulous evening, the happy couple now gets to head off for an equally fabulous honeymoon in the Virgin Islands!