It's important to choose music for your reception that will be special for yourself as well as your guests.  For some couples, this can mean just a few fun dancing songs that their friends and family will enjoy.  For Erin  & Jason, this meant a great variety of unique choices that helped create amazing memories at their reception.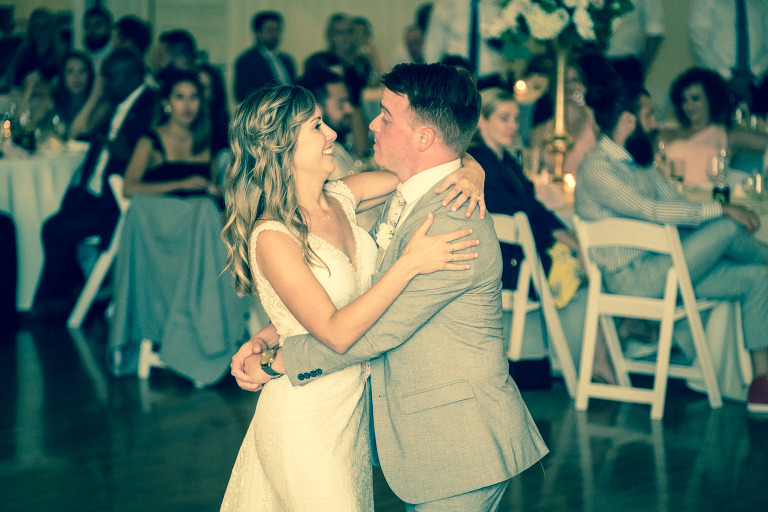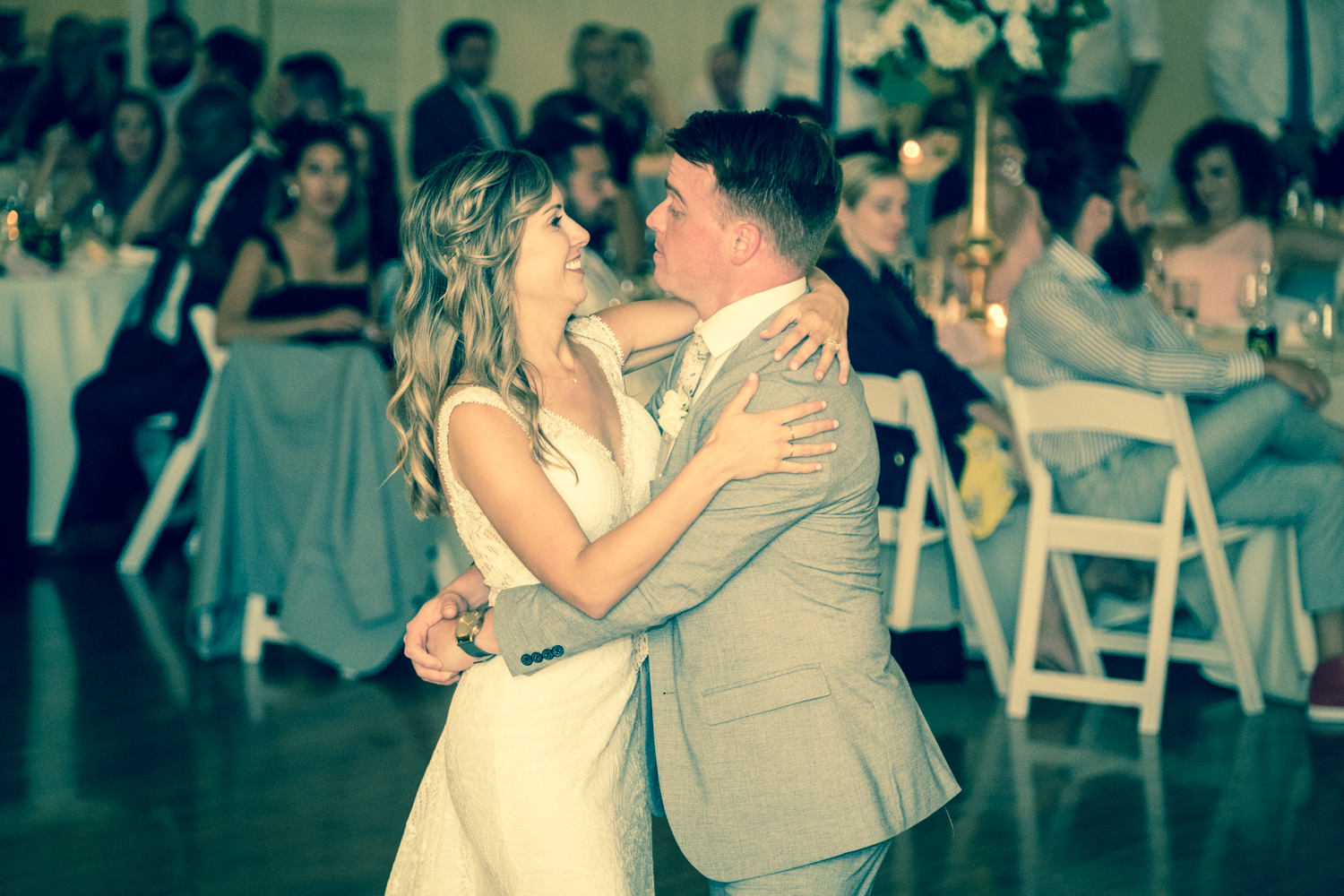 The celebration was held at the historic and beautiful Soldiers and Sailors Museum in Pittsburgh, PA.  The main ballroom looked absolutely stunning!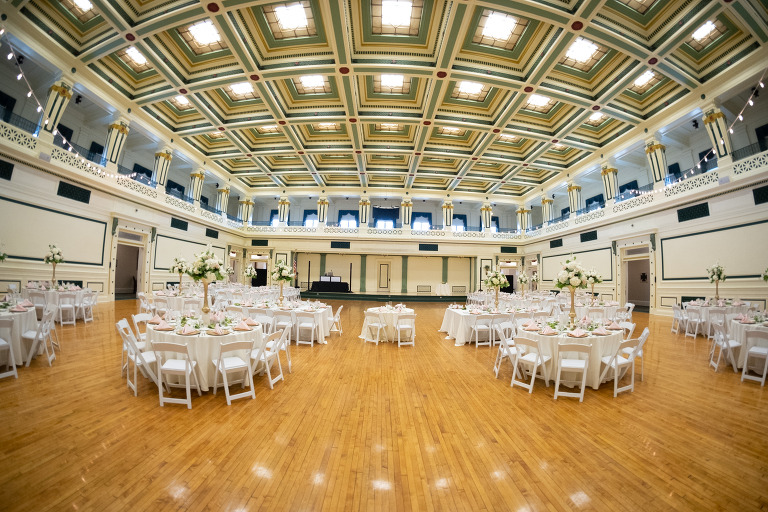 When it was time to dance, everyone joined in a celebration full of wedding classics and one-of-a-kind song selections that Erin and Jason had chosen to make their night unforgettable.  There were many fun and exciting sing-alongs to Styx (Come Sail Away), Hamilton (My Shot), The Righteous Brothers (You've Lost That Loving Feeling).  One the the best was when Jason and his friends sang along to Mulan's "I'll Make A Man Out of You".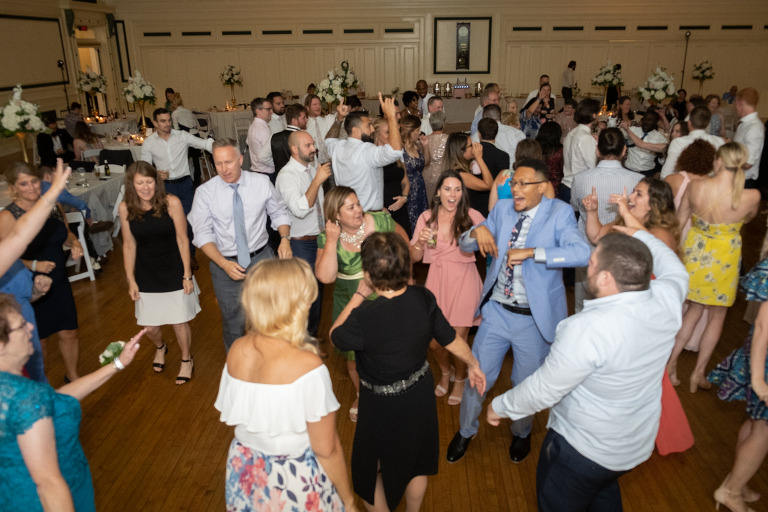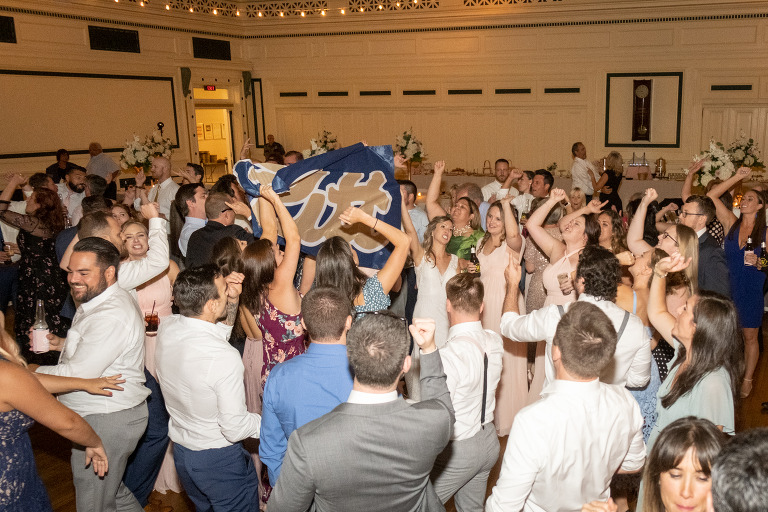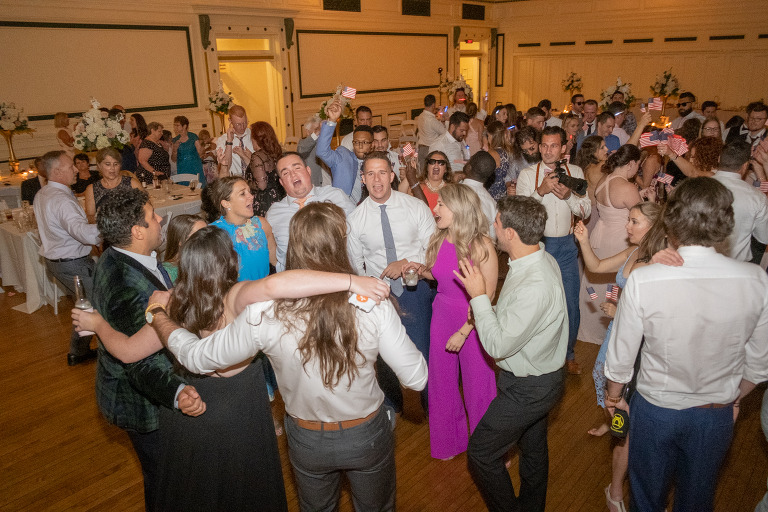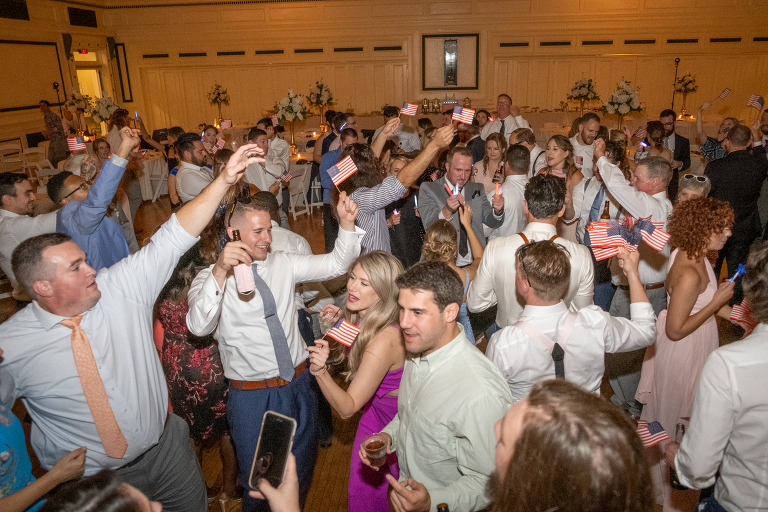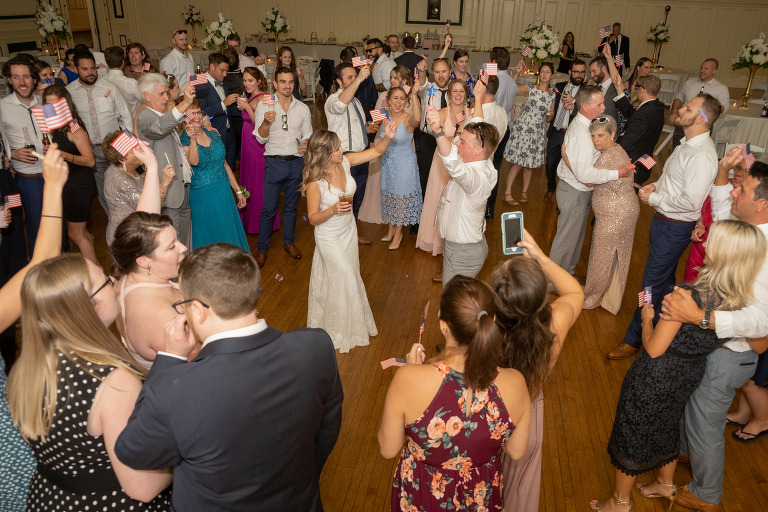 All of this special music made for an evening were everyone felt they could relax and join in the fun.  The night came to an end when they handed out small flags and red, white and blue glow sticks as everyone came to the dance floor for "God Bless the USA".  Erin and Jason chose the perfect songs for their guests and it made for a night I'm sure no one will forget!