Every couple has their own vision as to what will make their wedding day absolutely perfect.  From the moment I met with Cassidy and Mick, it was clear that the most important thing for both of them was that their big day would be one where all of their friends and family would have the times of the their lives.  They far exceeded anyone's expectations during their amazingly wonderful ceremony and celebration held on a gorgeous summer day at the Vineyards at Pine Lake in Columbiana, Ohio.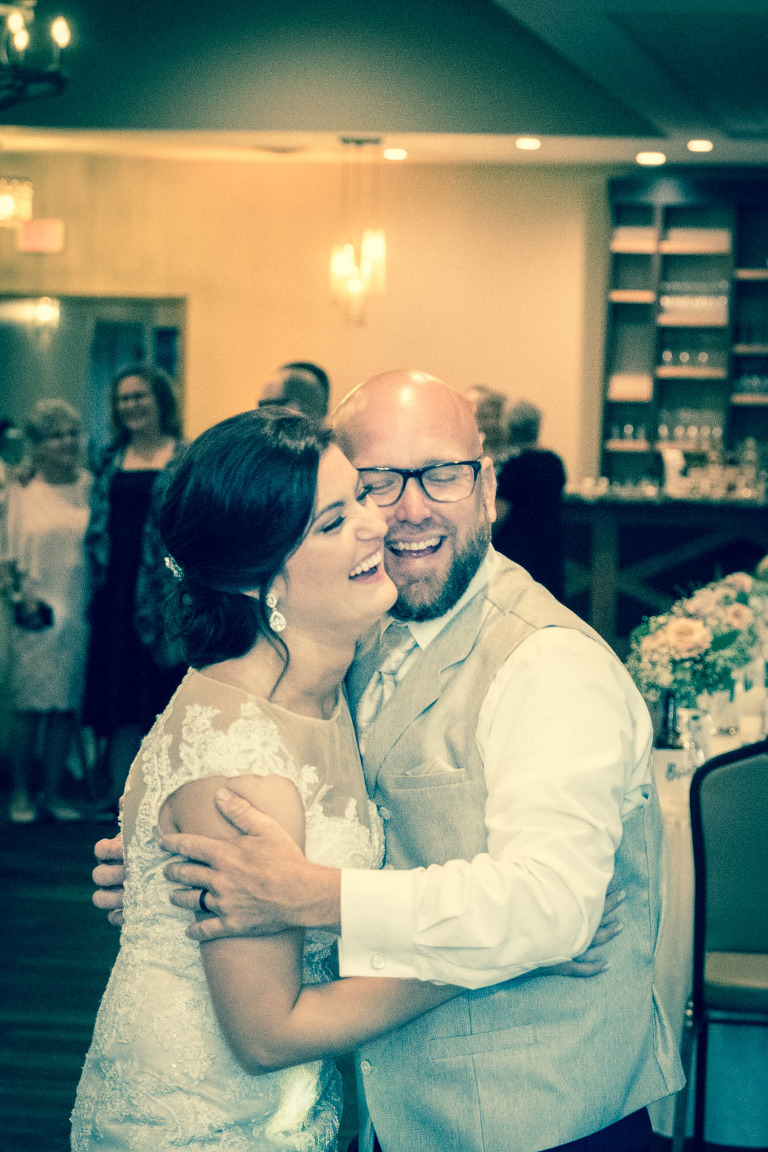 Words simply can not express how beautiful of a setting Pine Lake was as the happy couple exchanged their vows.  Mick surprised Cassidy by singing a fabulous rendition of the Luke Combs song "Crazy Beautiful" during the ceremony.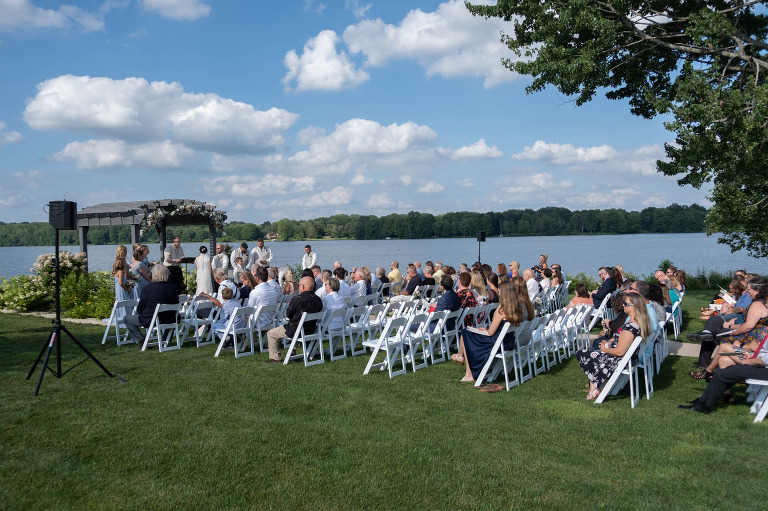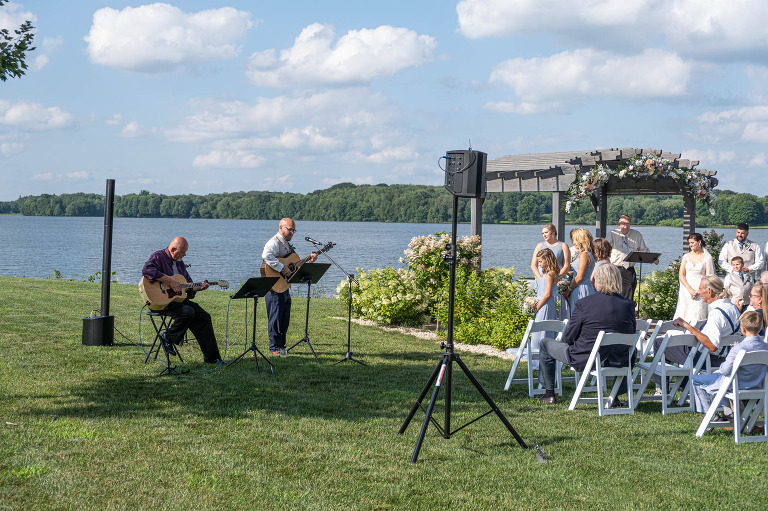 One of my favorite moments of the night was seeing Cassidy and Mick dance with their parents.  In all the hectic moments of a wedding day, it's special when the couple gets to stop for moments like these.  Once the formal dances were complete, it was time to celebrate!!!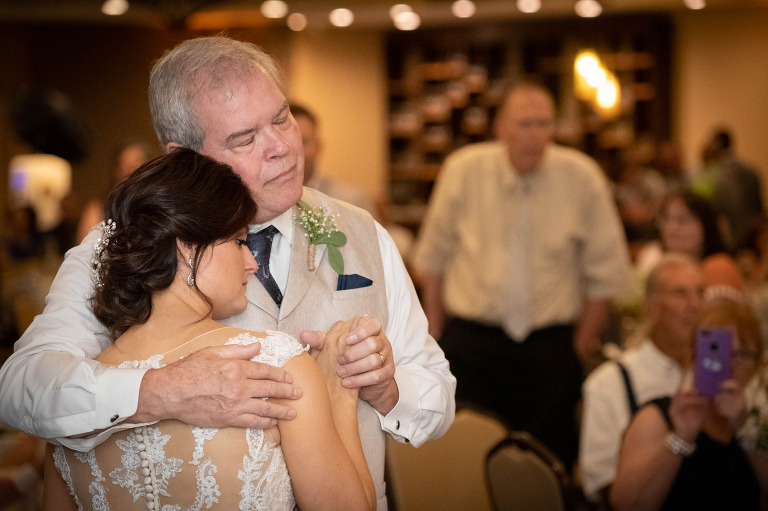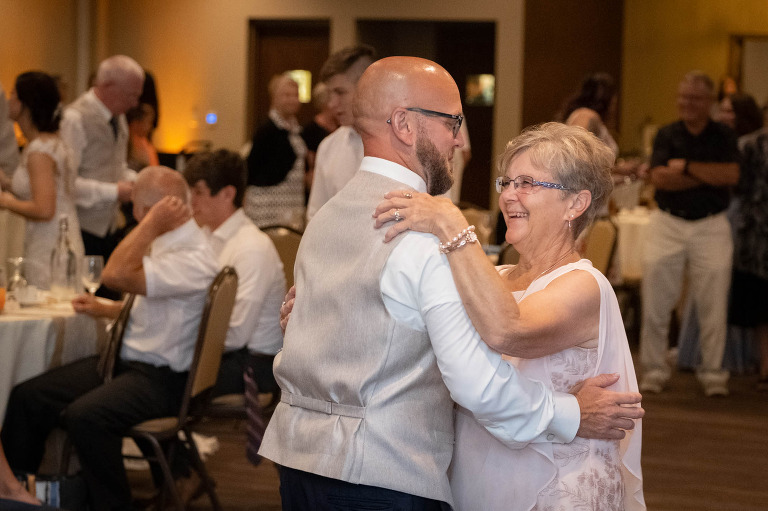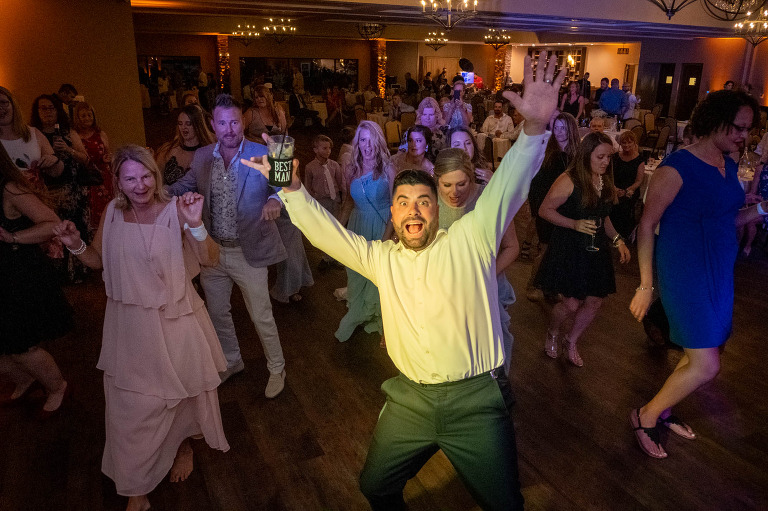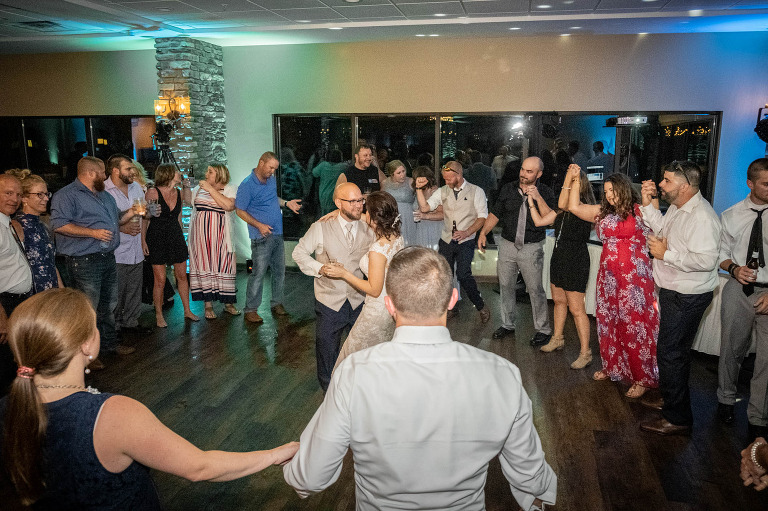 Cassidy and Mick's wedding day perfectly matched their style and included special details and treats that all of their guests could enjoy.  The newlyweds are soon headed off for a little well-deserved alone time as they travel to Colorado for a once-in-a-lifetime honeymoon!