Just last week I wrote about what a great luxury it is to have a wonderfully long reception. But what can you do if you have a standard amount of time to celebrate on your big day?  Well this weekend I was DJ for the wonderful reception of Nicole Kreyling and Matthew Junker, and these newlyweds made sure to make the most of every moment at the elegant Southpointe Golf Club in Cannonsburgh, PA.
The golf club looked tremendous as always.  I do my best to make sure my equipment doesn't take away from the beauty of the venue.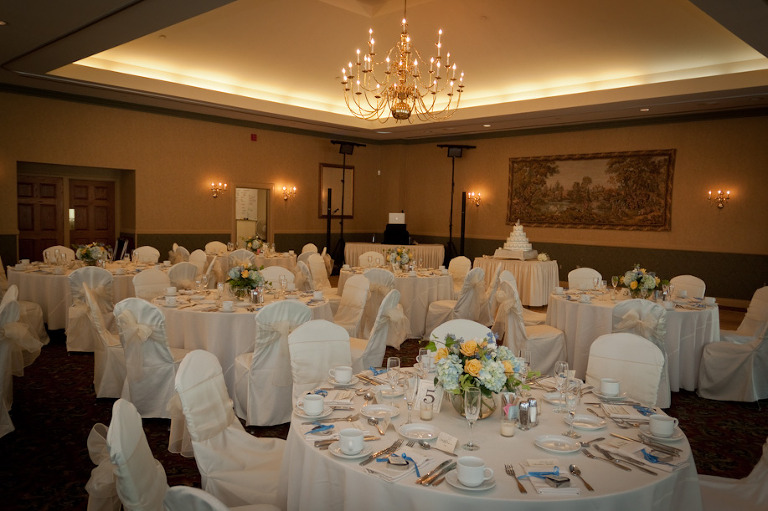 Nicole and Matthew are a sweet and fun couple, and their musical style was exactly the same.  They picked a great mix of their favorite tunes for dinner, that created a modern and relaxed atmosphere.  I was thrilled at the end of the night when Nicole told me that the music was perfect.

Not only did the newlyweds and bridal party arrive promptly for the reception, but Nicole and Matthew used the time between courses to visit with their guests.  This meant that right after the cake was served we were able to jump into their special dances.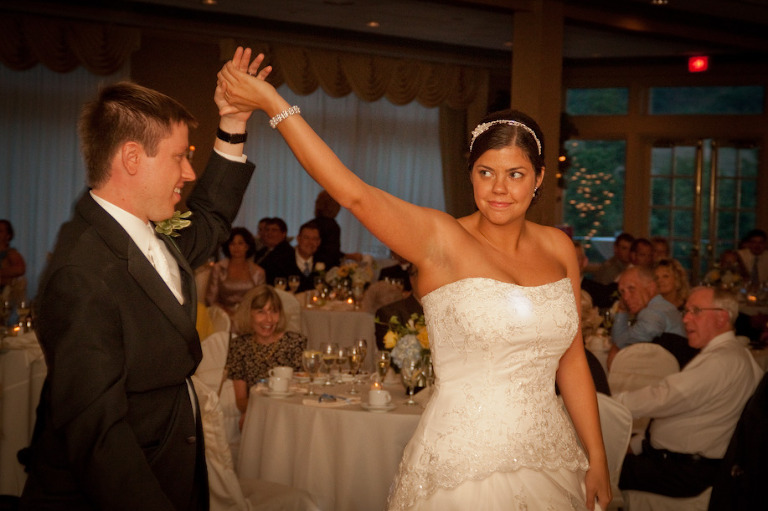 With the formalities out of the way, there was TONS of time for everyone to really celebrate and party!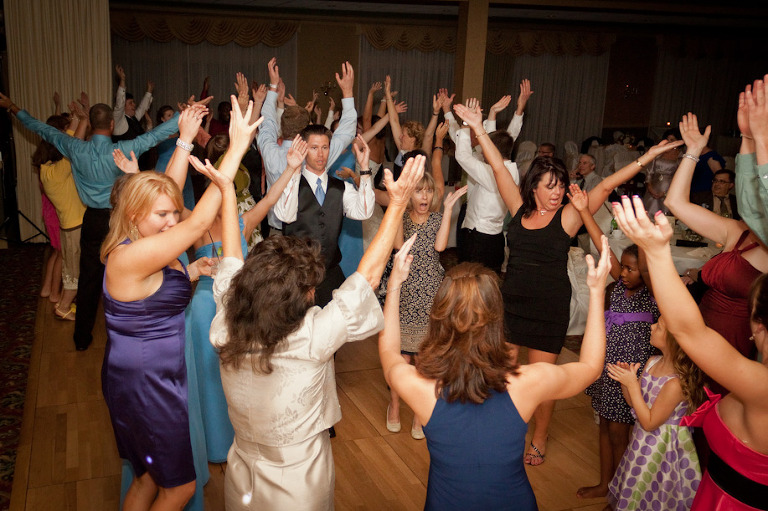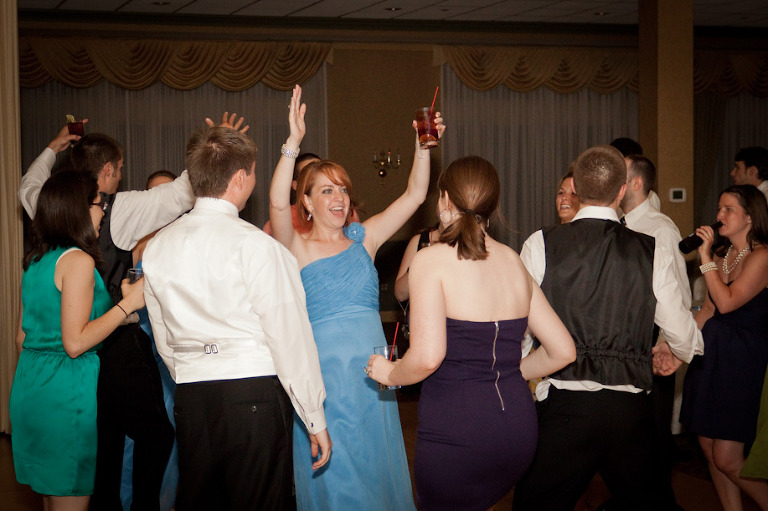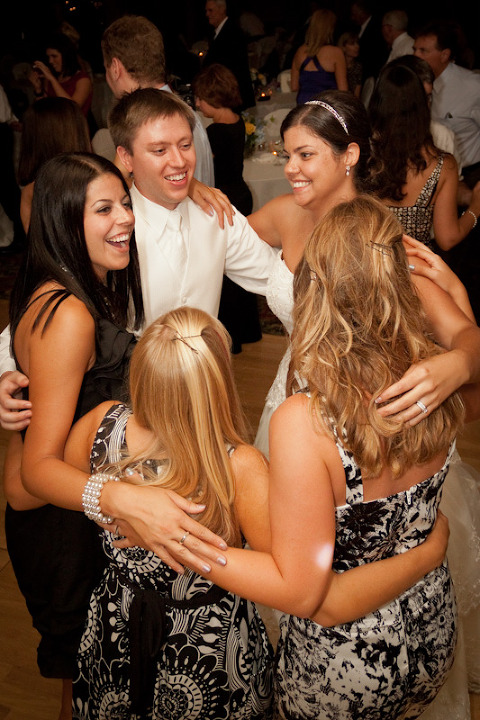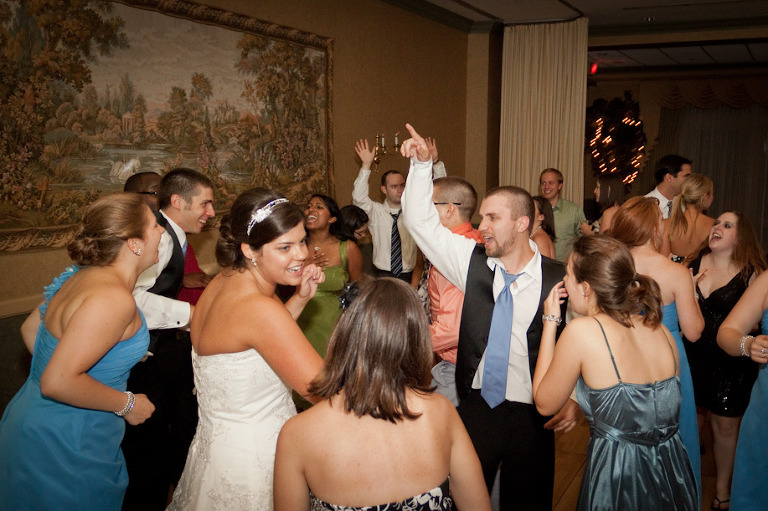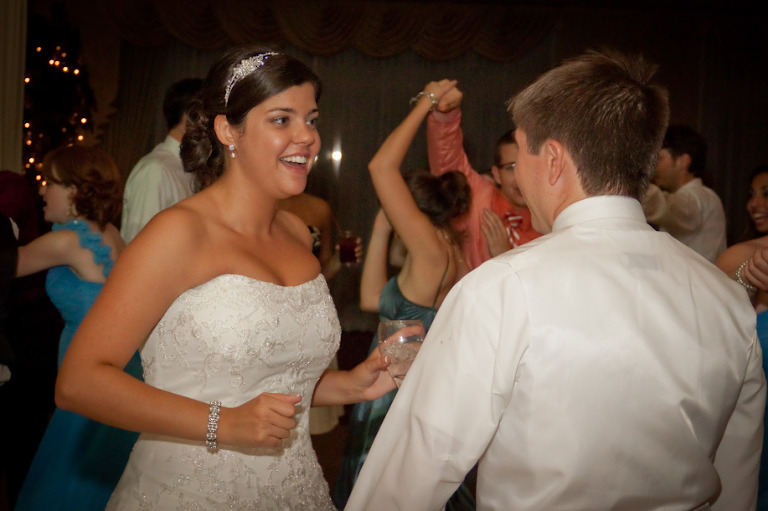 It's so easy to let the wedding day slip by without having the chance to do everything you'd like.  Nicole and Matthew were able to pull off their big day with tons of time for visiting, photographs, dancing, singing and loving every moment.  This smart couple is headed off to Hawaii where I'm sure they'll be able to find the time to enjoy the perfect honeymoon.