Outdoor weddings can be a gamble in Pittsburgh.  Summer weather can be unpredictable and many people aren't willing to take the risk of having rain ruin their big day.  Erin and Martell's wedding ceremony and reception was the perfect example of why choosing an outdoor venue is completely worth it.  They had absolutely perfect weather as their friends and family gathered at Succop Conservancy in Butler, PA to celebrate the happy couple's new life together.
I had the opportunity to provide music and sound for Erin and Martell's beautiful wedding ceremony, which was held in front of the mansion at Succop.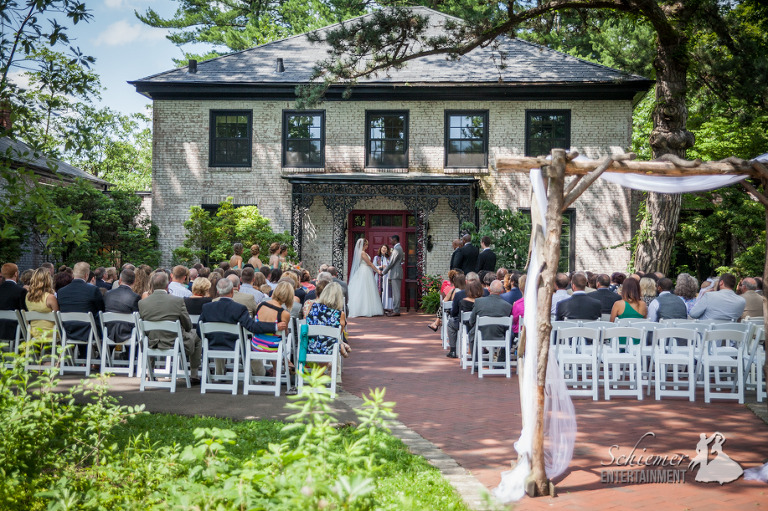 The wonderful day turned into a fantastic evening where guests were able to enjoy the great area around the conservancy.  While everyone got to dance, they also were able to enjoy s'mores by the campfire!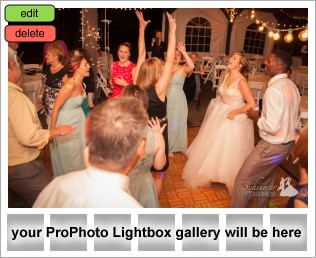 Erin and Martell included a great variety of music in their special day to be sure that everyone could hear something they would enjoy.  Everything from Motown, funk, rock and modern hits.  I loved the chance to work with the newlyweds and their families to help make this great day even better.