It's so important to have your wedding feel as natural and comfortable as possible.  I love working with couples who work to make sure their day will allow them to relax and be themselves amongst the pressure and excitement.  Shana and Justin put together a day suited perfectly for them and their guests at the wonderful Betsy's Barn in Portersville, PA.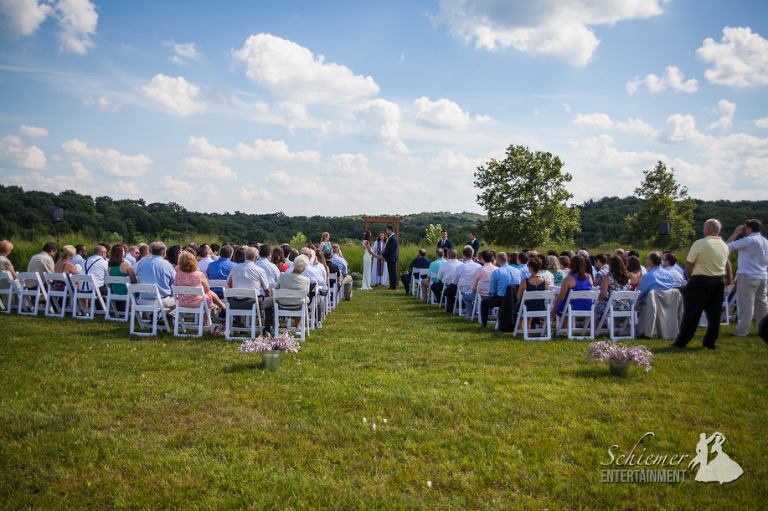 The summer weather couldn't have been more perfect as they were married on a beautiful and remote area on the farm.  Afterwards guests moved to the barn for cocktails, dinner and dancing.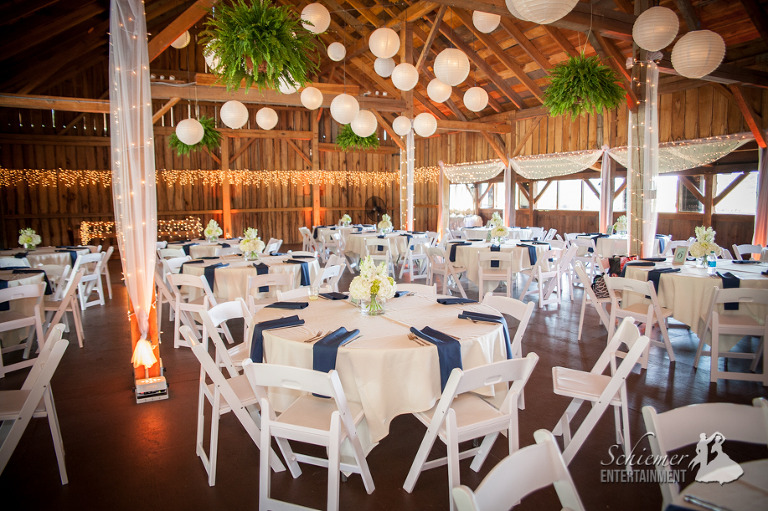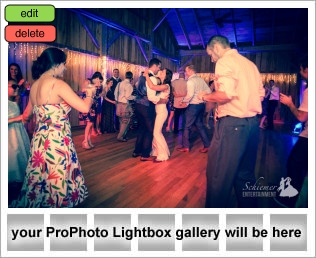 Shana and Justin provided wonderful direction for me to help set the right tone throughout their day.  Guests were able to enjoy to a wide variety of music from strings, Rat Pack, oldies, 90s and today's hits.  The newlyweds were joined on the floor by their friends and family who danced and sang with them all the way until the end of their perfect celebration.