The coolest thing about weddings isj that they not only join together two people in a lifetime commitment but also join two groups of friends and families in their love of the newlyweds! Stefanie and Erik's wedding at the Atrium in Prospect, PA was one that allowed all of their guests to truly feel part of the big day, and part of the happy couple's new life together.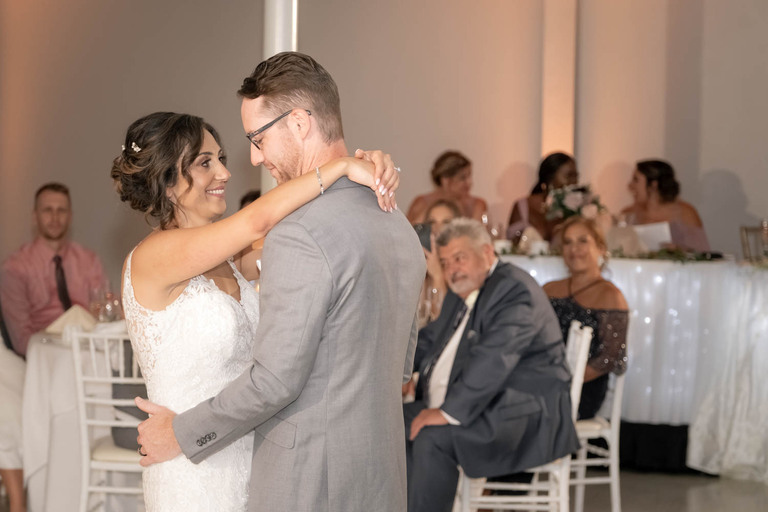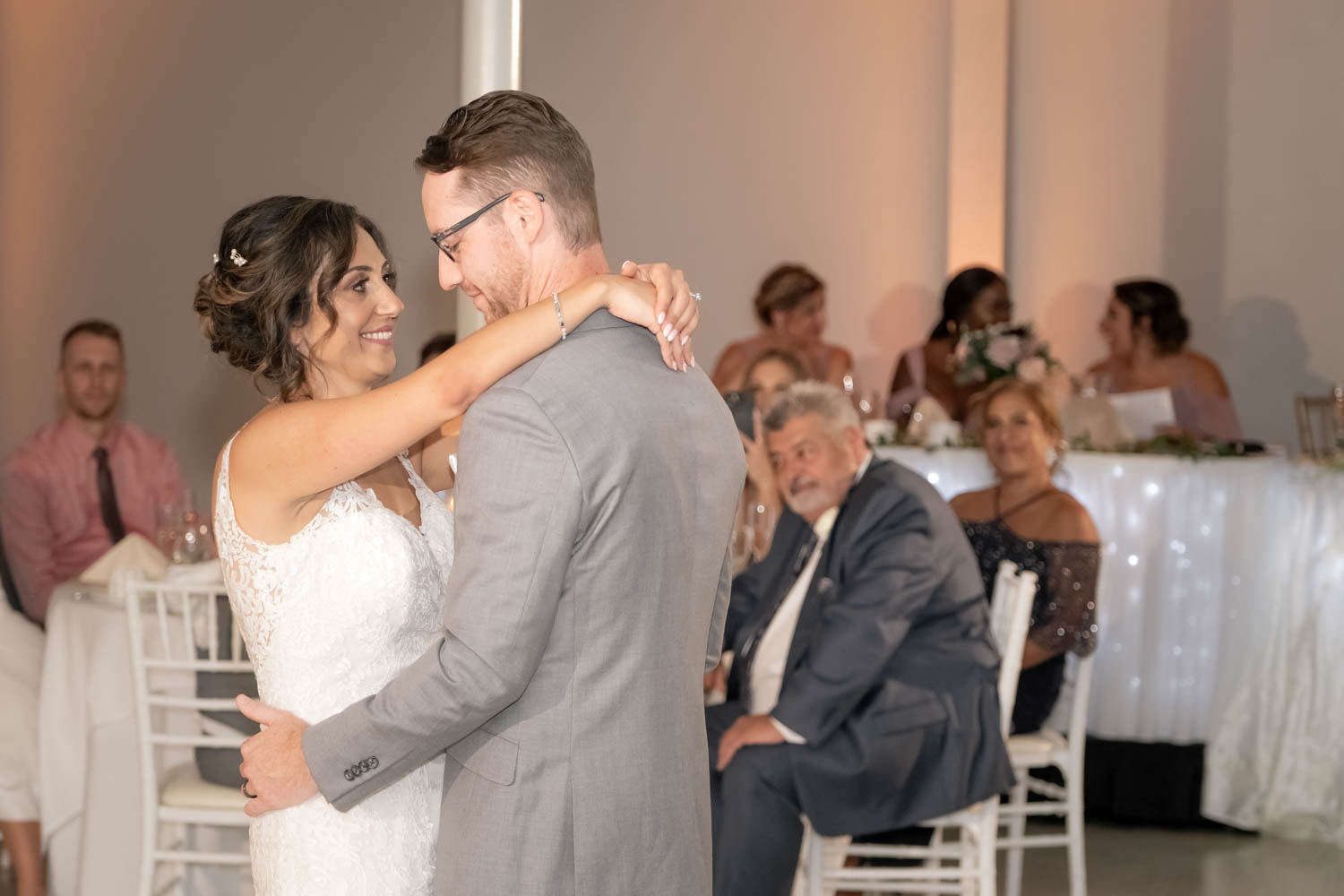 I can't imagine a better choice of venue for Stefanie and Erik to hold their ceremony and reception. It was a perfect summer day as their guests gather for an amazing celebration.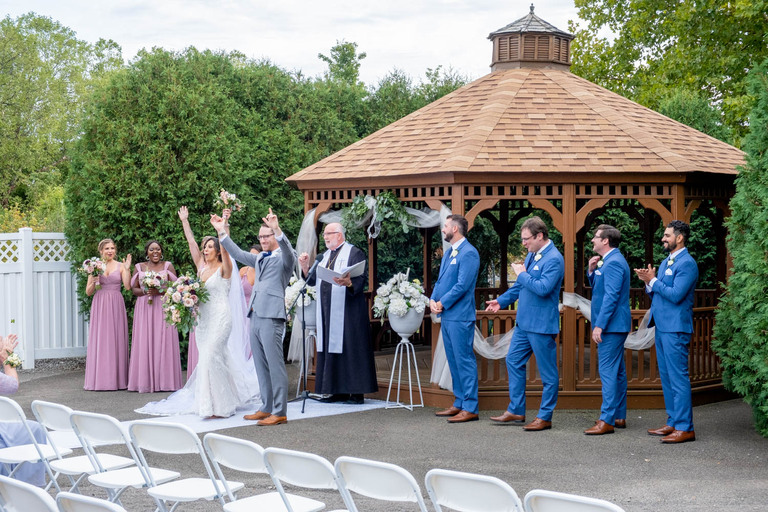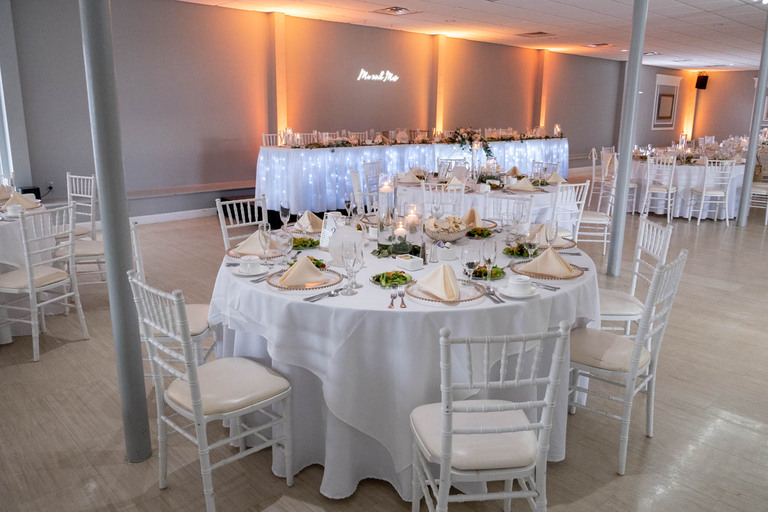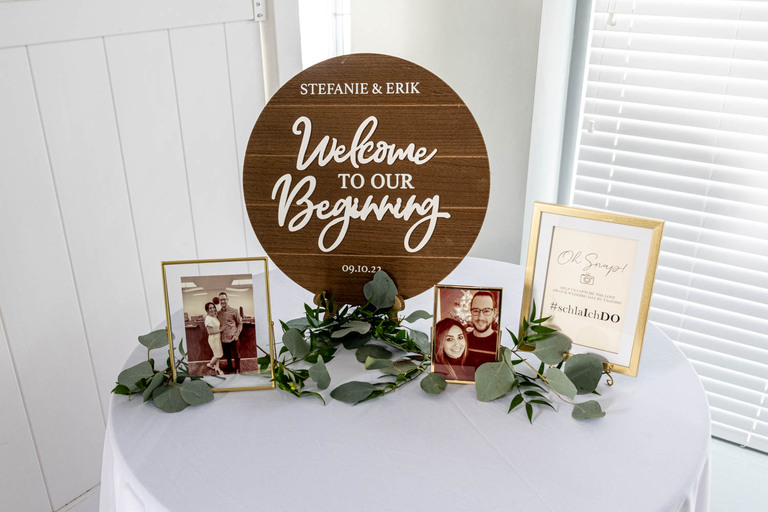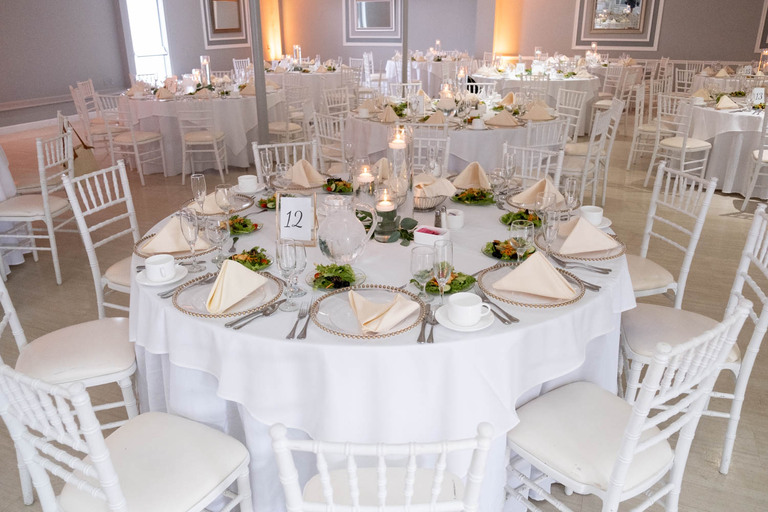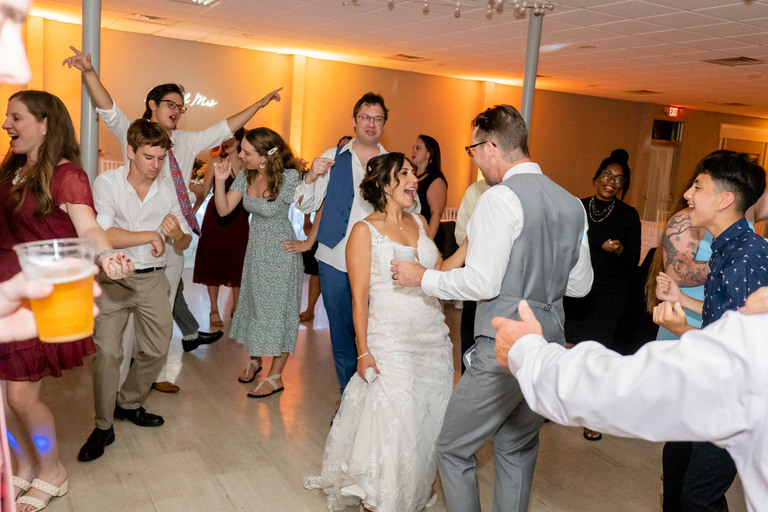 Stefanie's sister and brother helped keep the atmosphere awesome as they performed a great customized song set to the Friends TV theme song (this will be available on my Instagram soon)! Everything Erik and Stefanie prepared for their special day was focused on making sure every one of their guests would have an incredible time. The result was a beautiful day followed by an epic dance party that only had to end so their friends and family could get to the after-party!