If you read a lot of wedding blogs (like this one), you'll notice how couples are encouraged to "be present" during their wedding day. When surrounded by so many people and so much happening, it can be challenging to take a moment and truly appreciate the magic of each moment. Natalie and Zach did an amazing job of jujnot only soaking in the moments of their wedding day but also making sure all of their guests were able to enjoy their once-in-a-lifetime celebration.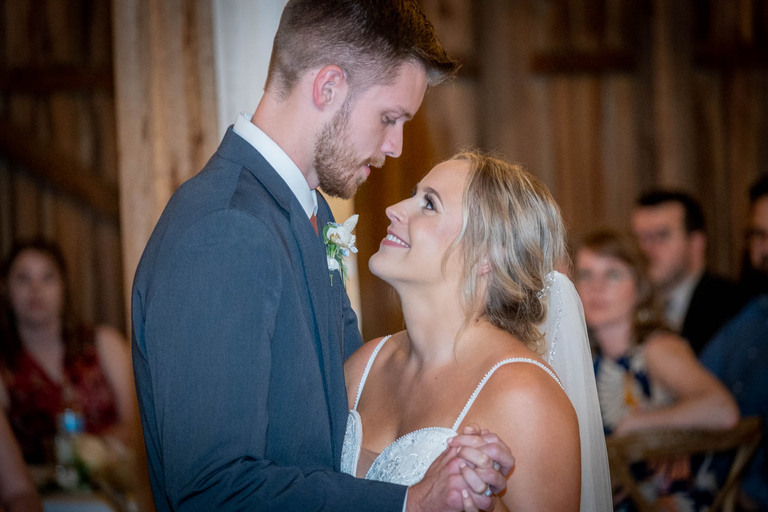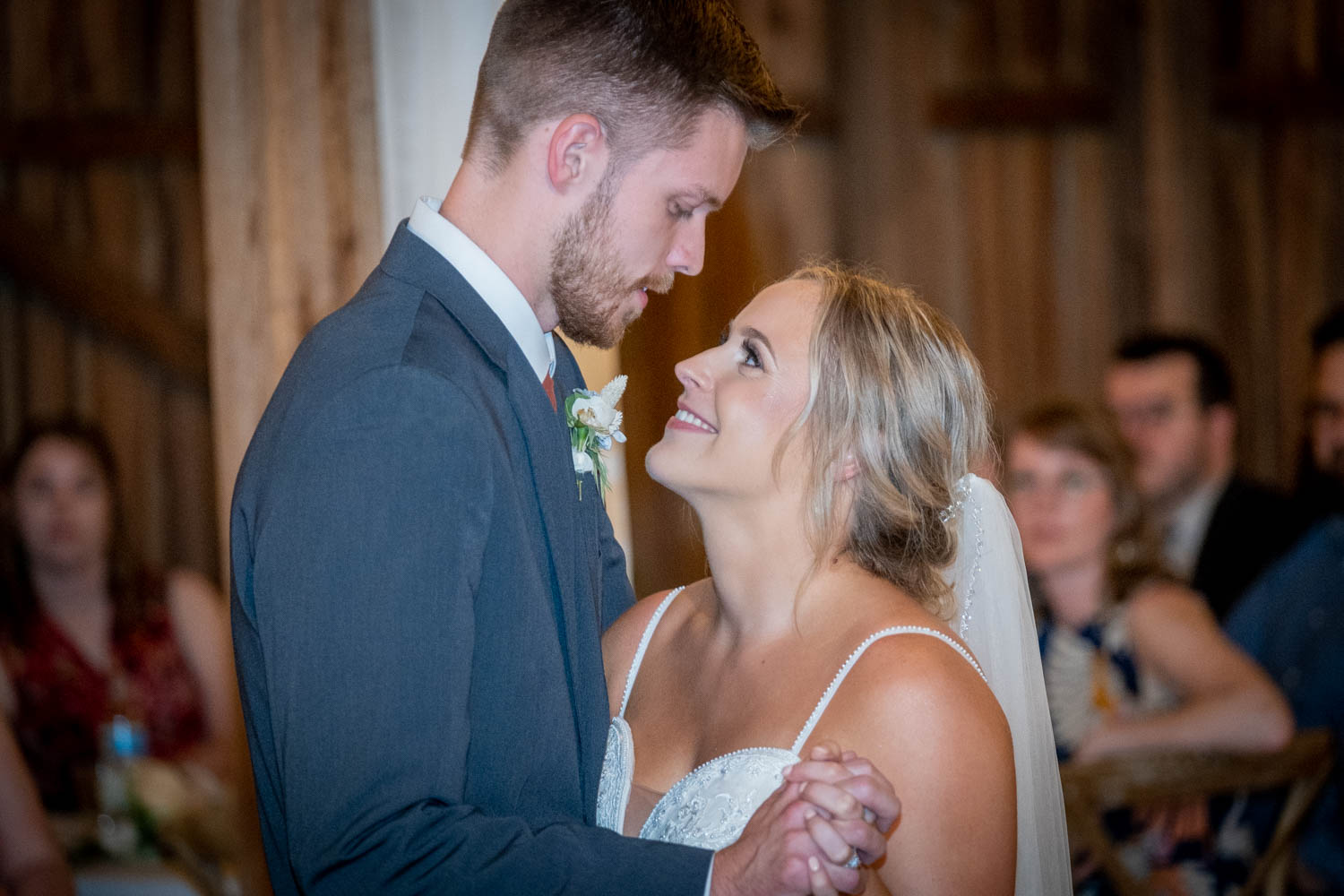 Their ceremony and reception were held at the gorgeous Big Oak Meadows in Burghill, Ohio. They were married in a wooded area that was the perfect spot to say "I do". As an extra special touch, Zach's father officiated the ceremony! Afterward, guests made their way to the barn for cocktails, dinner, and lots of cookies!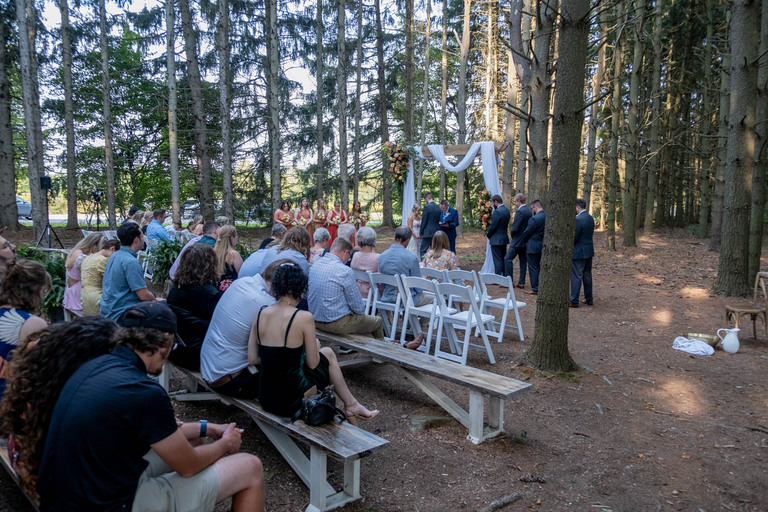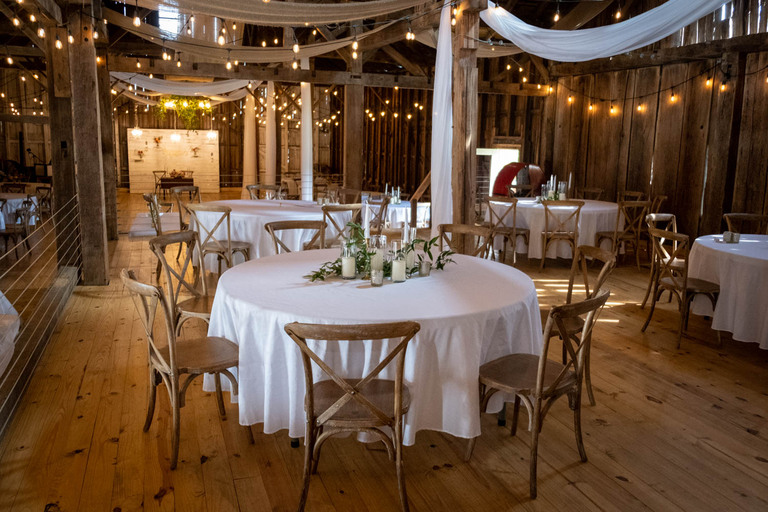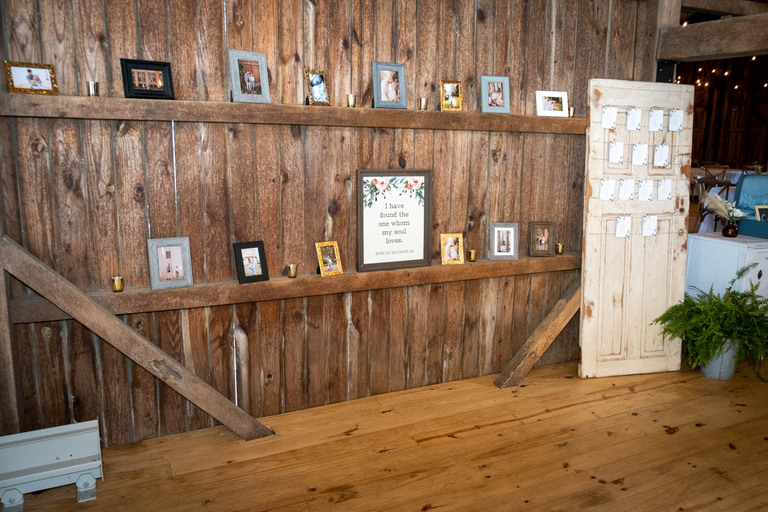 Once dinner was over it was time to celebrate, and Zach and Natalie's guests did not hesitate to dance and sing!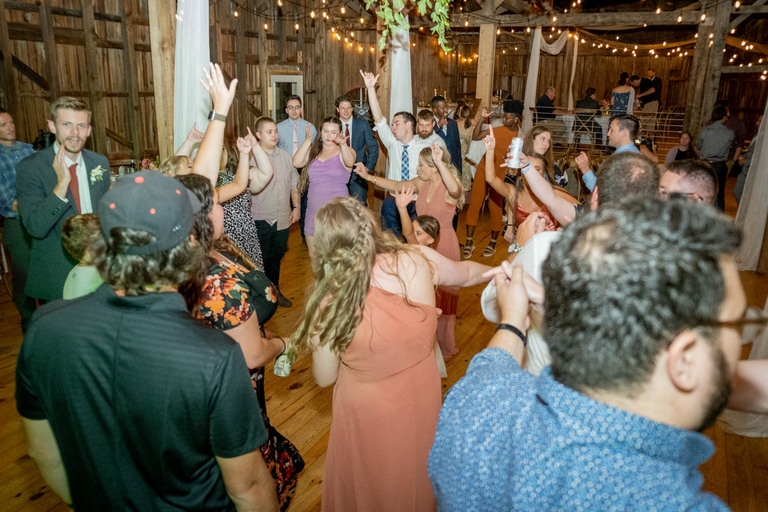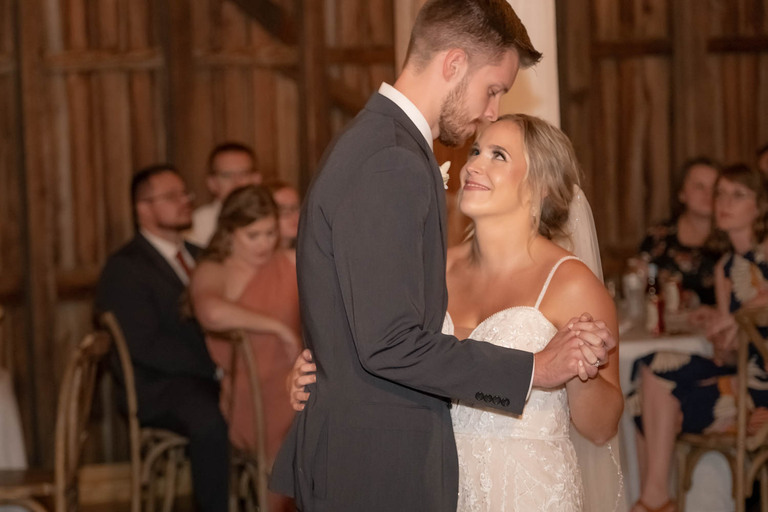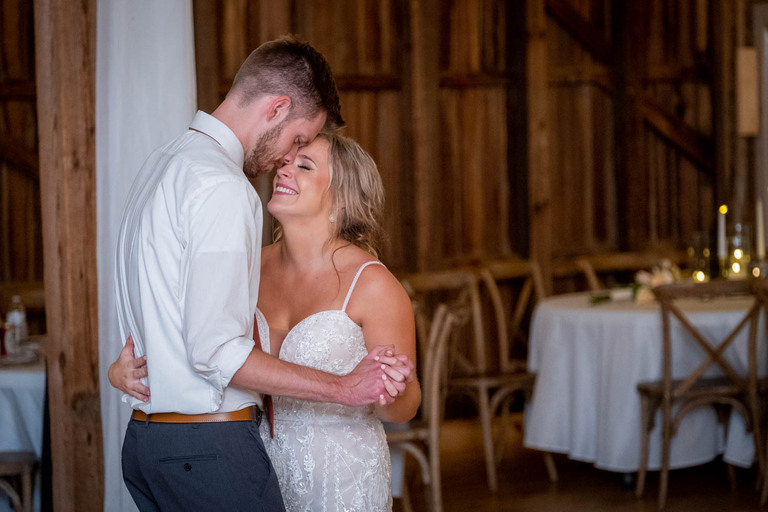 My favorite moment of the day came at the end of the night when Natalie and Zach took a few moments for a single slow dance after their guests left the barn. It was so special to witness them taking a few quiet moments together after an amazing celebration. After their dance, they headed outside where their guests had gathered to cheer one last time during their sparkler exit! The happy couple is now off for a very well-deserved honeymoon in Cancun!