I can't say enough how much I love working with couples to create the perfect soundtrack for their wedding day. It's so much fun when people have extraordinary ideas and music that will make their day an ideal fit for them. Melissa and Dante knew all the songs that would make their wedding celebration at the Pennsylvanian memorable for all of their friends and family.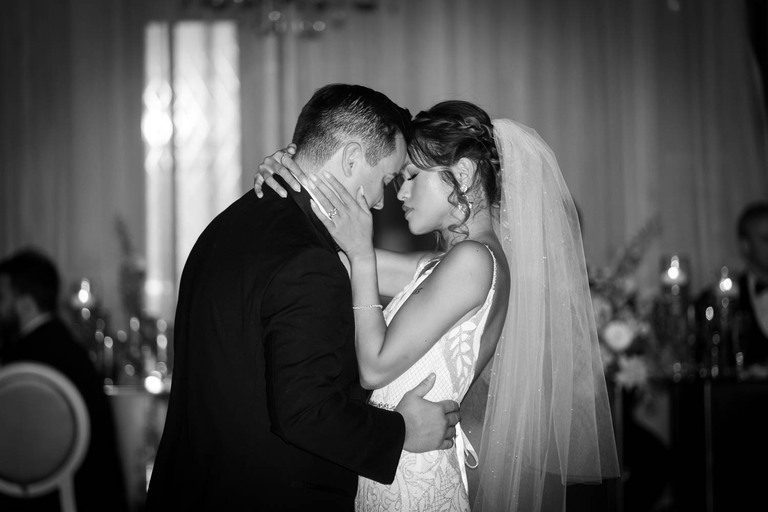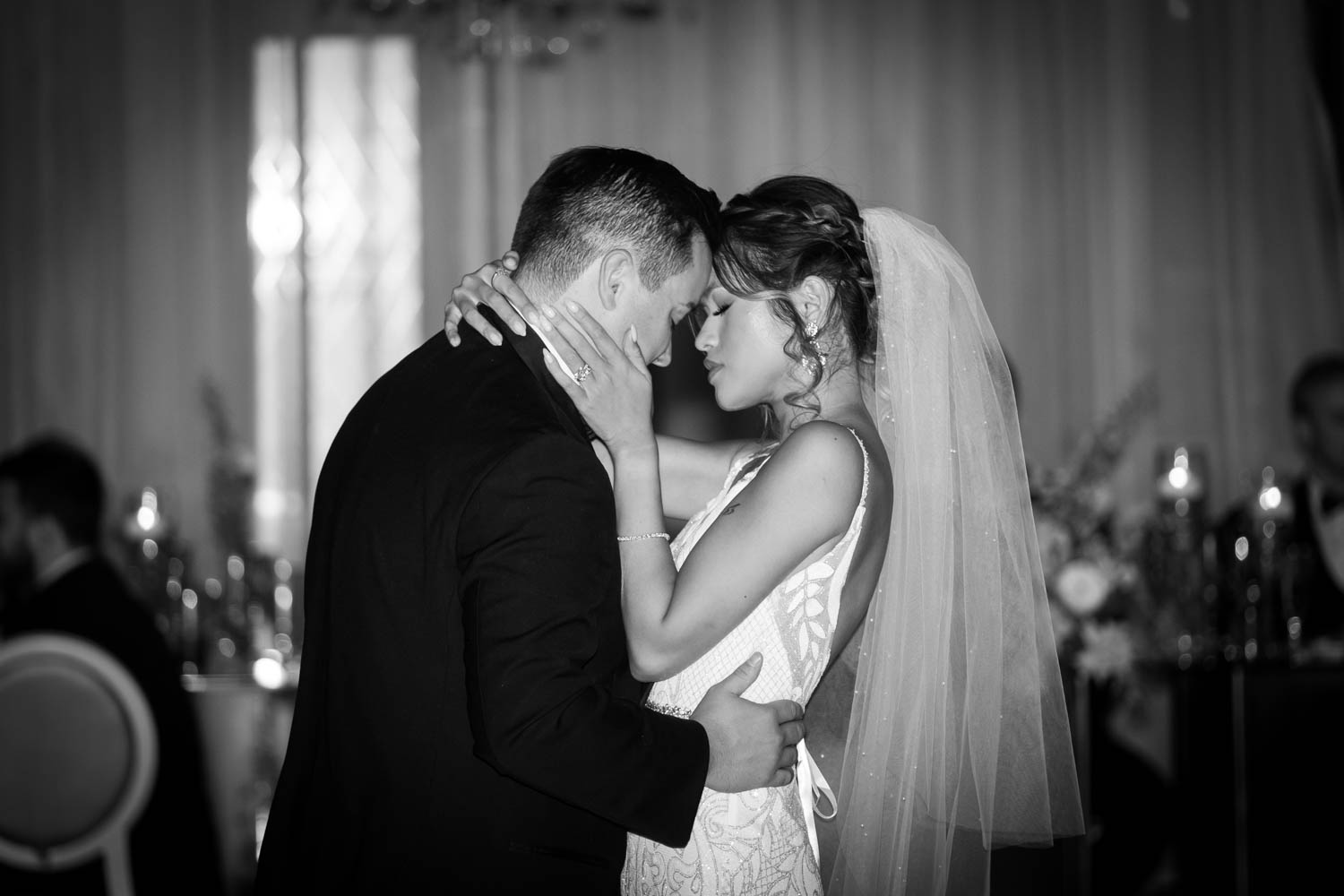 If you read through my blog much, you know I've been fortunate to play quite a few weddings at the Pennsylvanian. The Grand Hall is always stunning, but Melissa and Dante's use of the space was absolutely one of my favorites. There was plenty of room for all their guests, but everything still felt very intimate and elegant.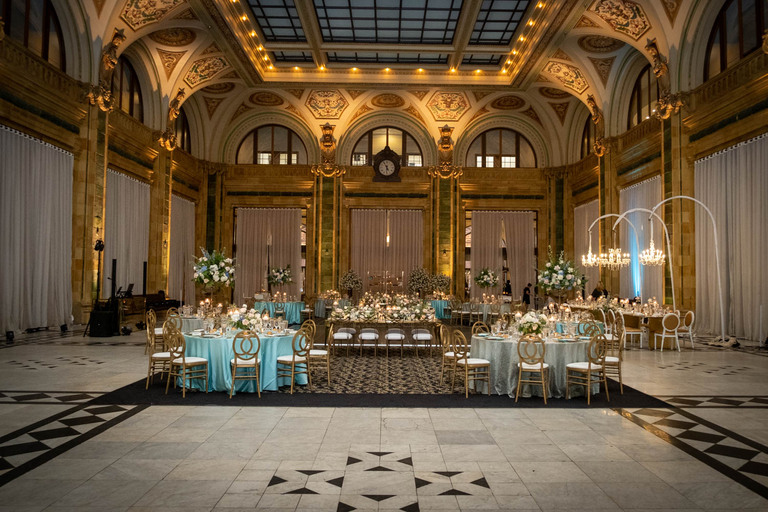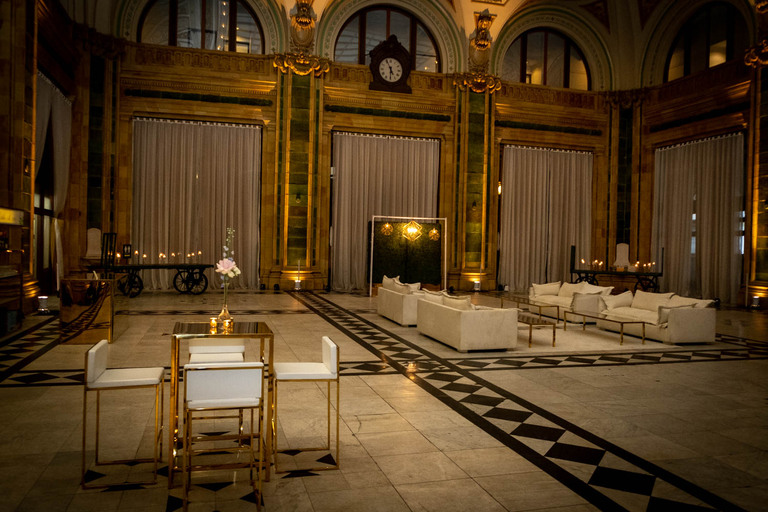 After Melissa and Dante exchanged their vows in the Rotunda, guests were treated to an evening of treats (including Pittsburgh popcorn and an ice cream bar!) – and of course, lots of great music to dance to and celebrate.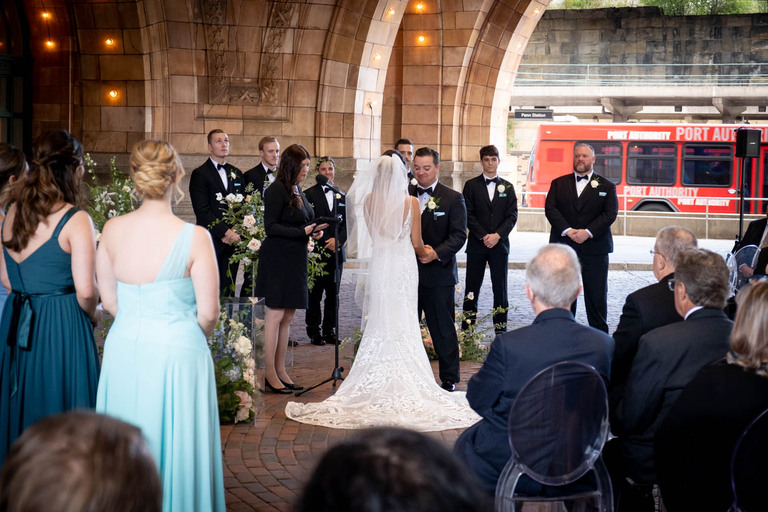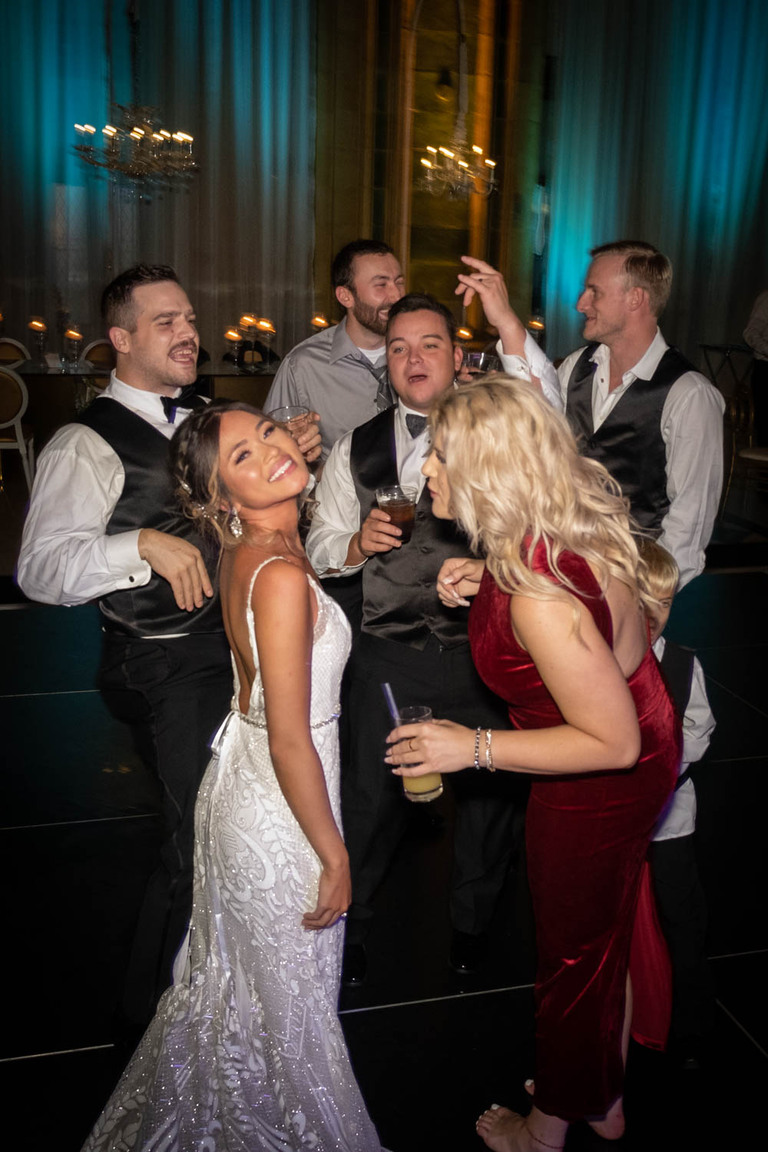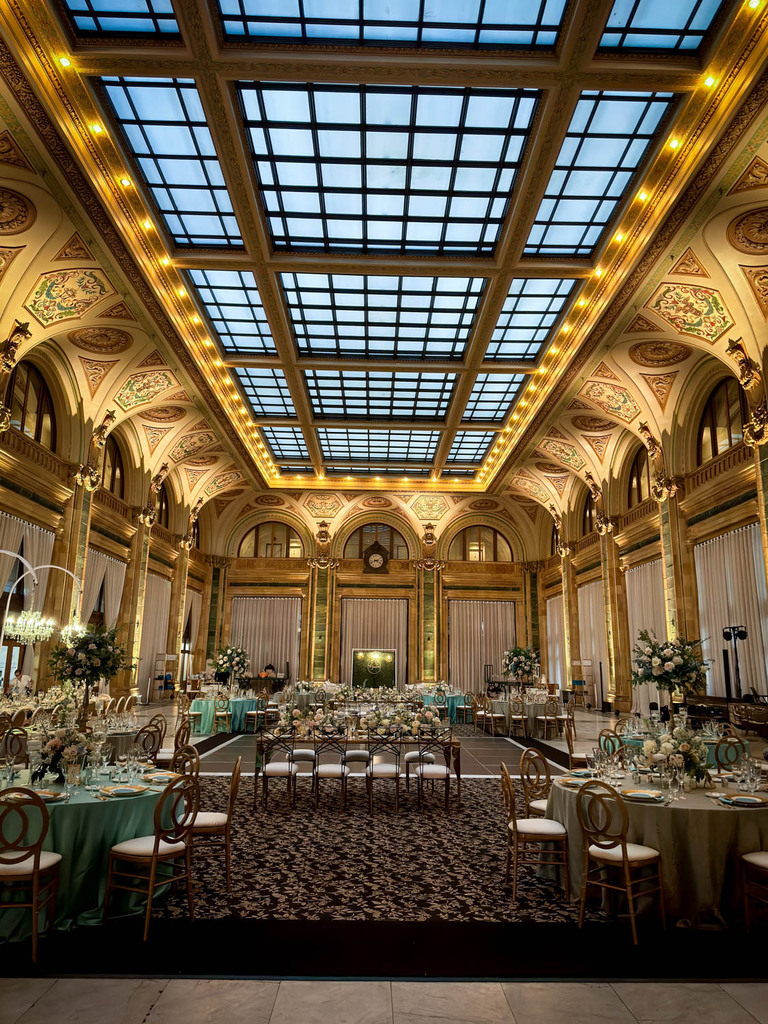 Melissa and Dante provided an amazing request list for their dance party, but also allowed their guests to guide the evening and make sure everyone had the time of their lives. After lots of dancing and singing, everyone headed off for more quality time with the newlyweds. I'm so thrilled I was able to be part of this unforgettable day with this amazingly fun and perfect couple!