If you've been to many weddings, you know one thing is true: awesome people have fantastic weddings. Couples who are full of energy, happiness, and excitement are the ones that have the most exciting, happiest, and most energetic celebrations. Sarah and Andrew were the perfect examples of how much influence the newlyweds have on their big day. Their energy was infectious and all of their friends and family had no choice but to join in and be part of the excitement.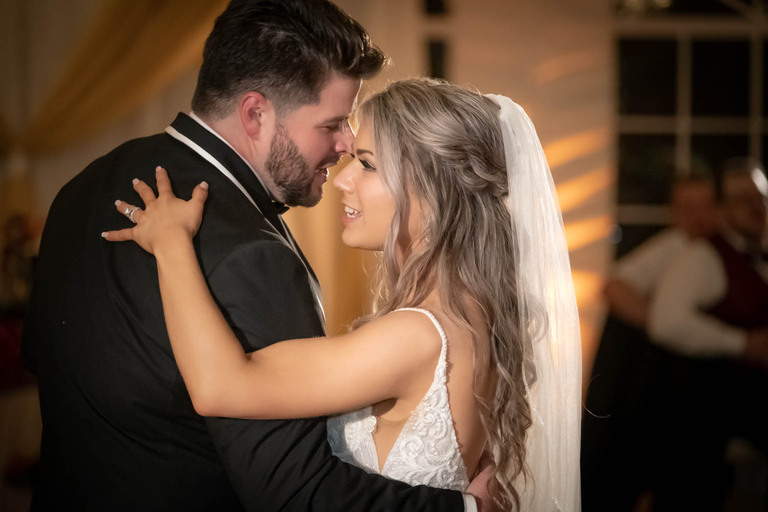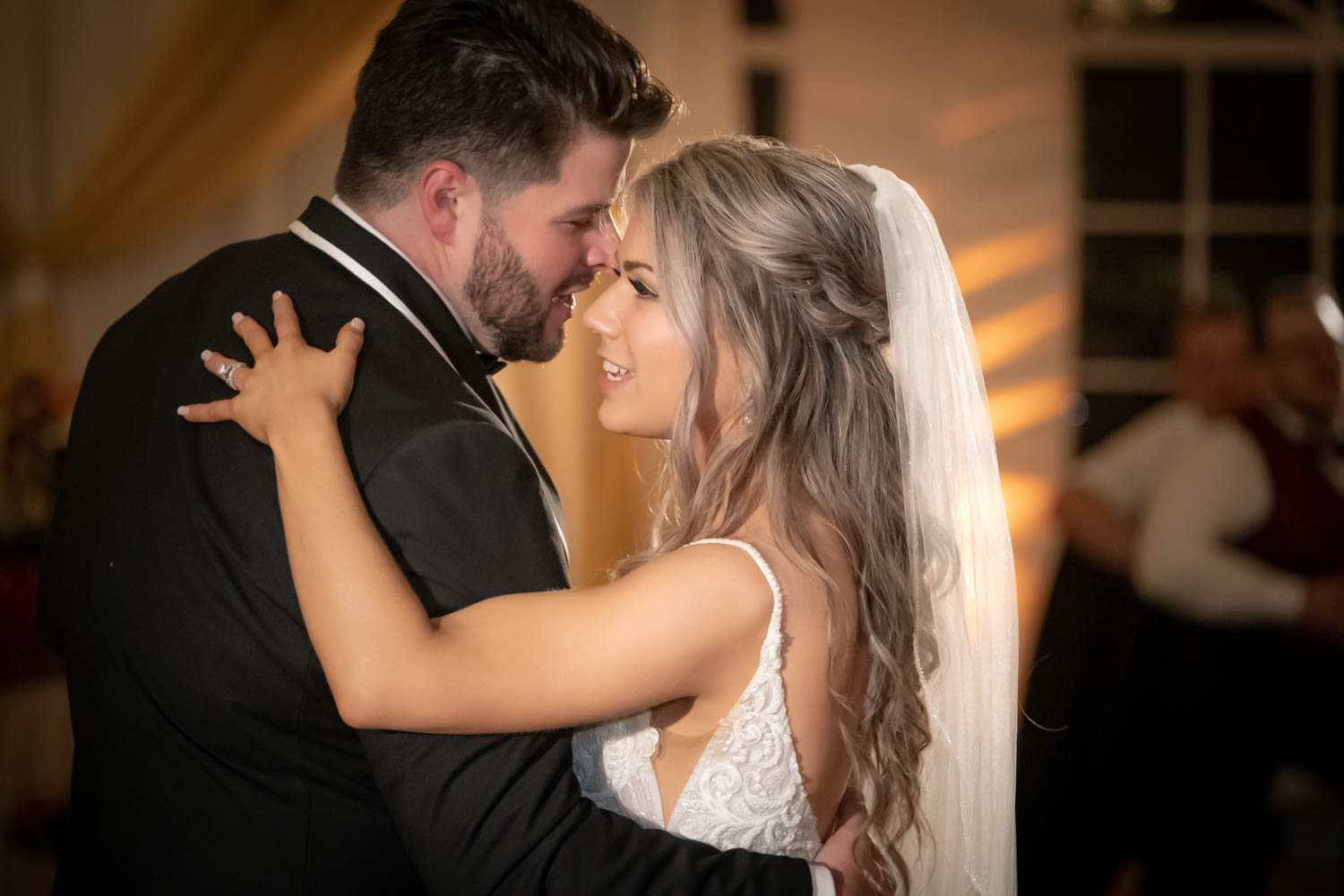 Their wedding was held at the historic and fabulous Linden Hall in Dawson, PA. The mansion made the perfect setting for their ceremony before guests made their way to the spacious tented area for an evening of dinner and dancing.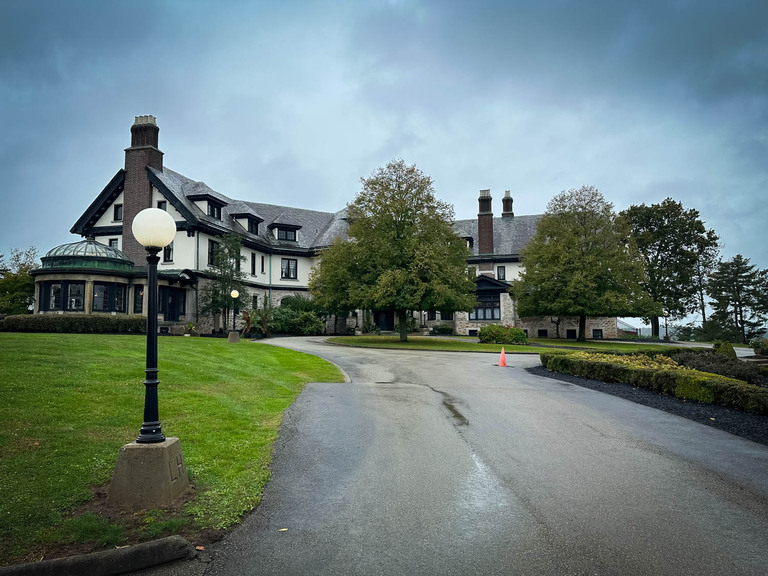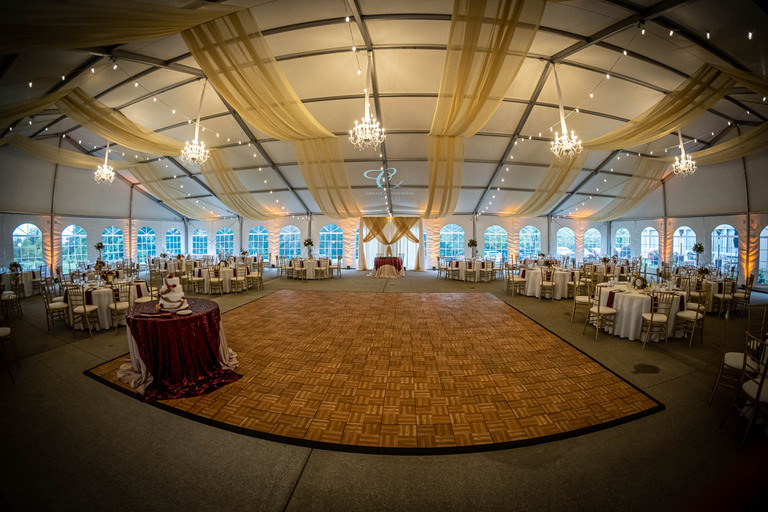 Once all the formal activities were completed, Sarah and Andrew commanded the dance floor and ensured everyone was included in the epic dance party!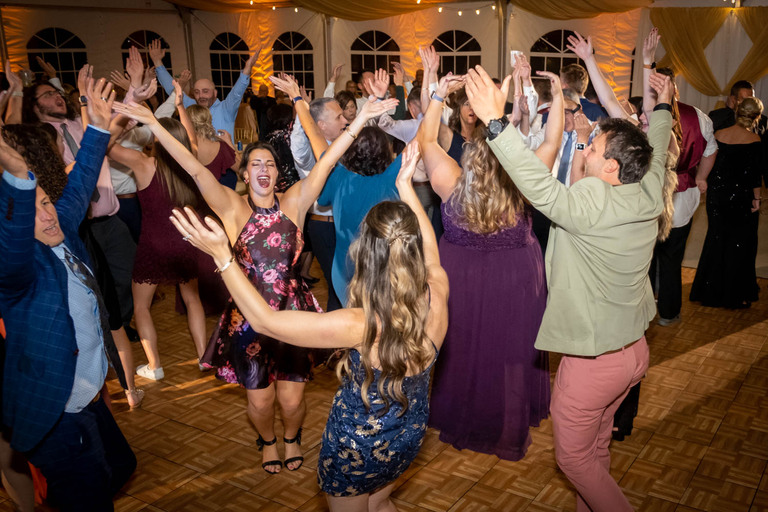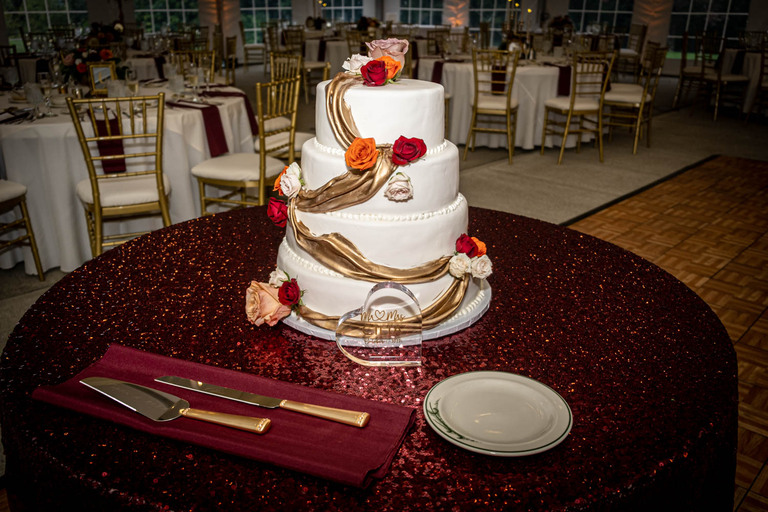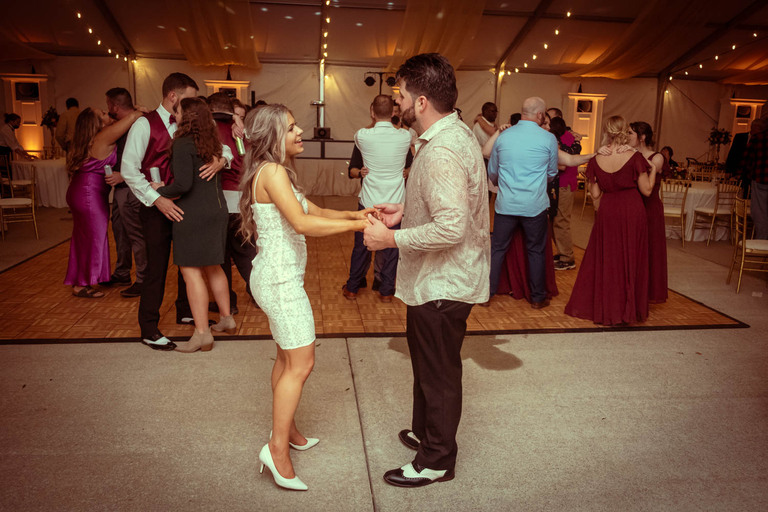 All of the happy couple's friends and family partied for over three hours of hits from yesterday and today, all before heading over to the after-party (which I'm sure raged on until late into the night). Sarah and Andrew's love for each other as well as their guests created the perfect atmosphere for a celebration I'm sure everyone will be talking about for years to come!