One of the coolest parts of being a wedding DJ is that in one evening, you can play a fabulous variety of songs instead of being stuck using music from only a single genre.  It's so awesome to work with couples who understand how important it is to include different styles of music to please the various people who will be attending their celebration.  Teena and David knew that their wedding reception  would combine both Italian and Indian influences along with their love of music from yesterday and today.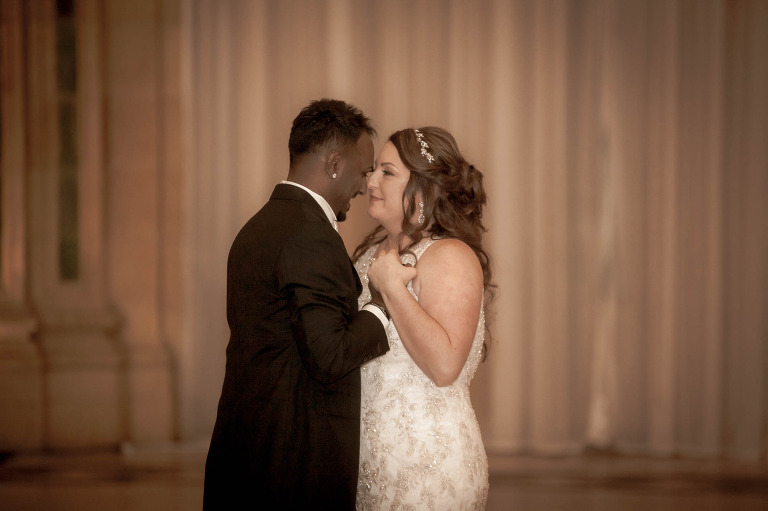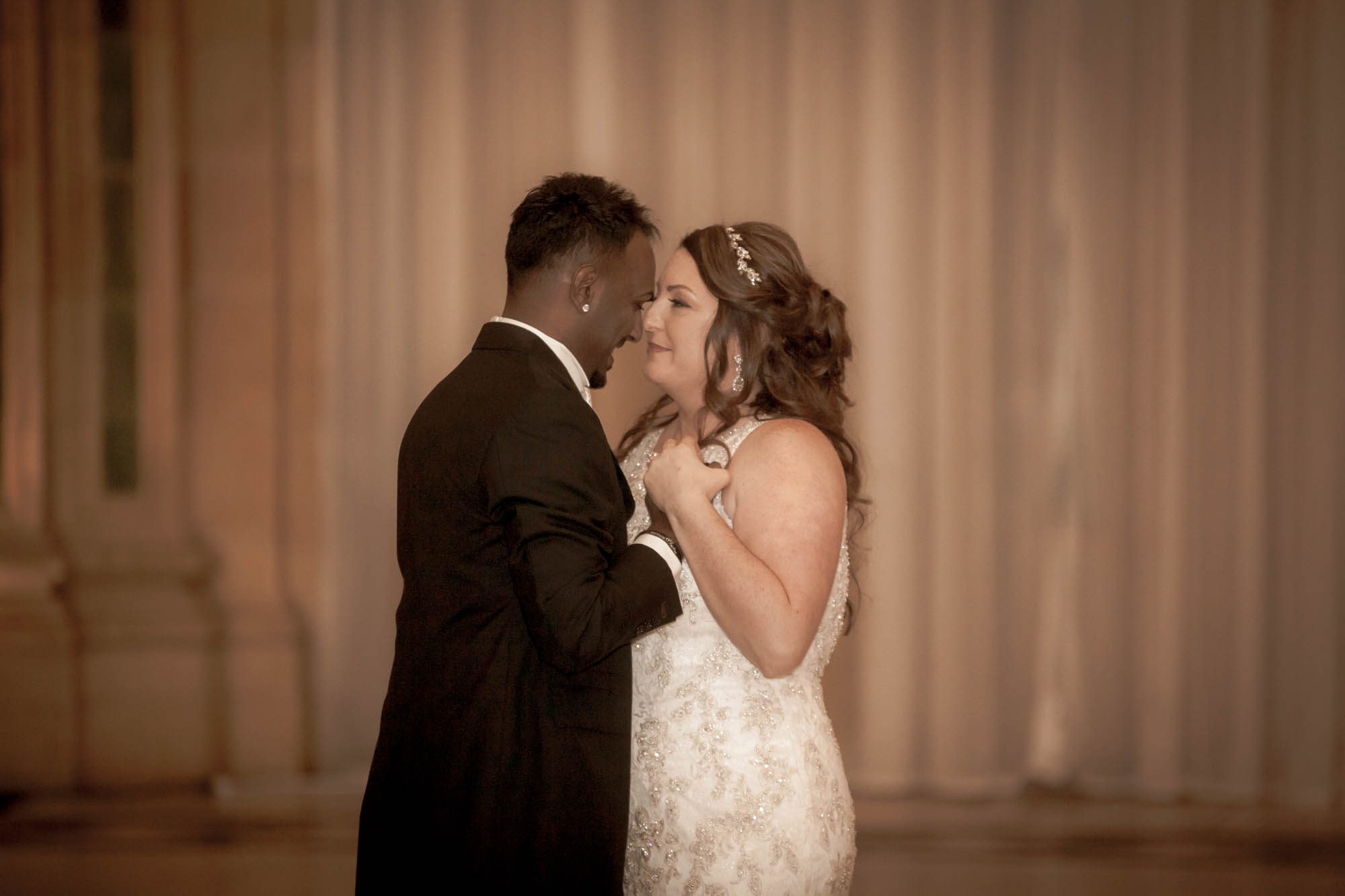 The reception was held at the amazing Pennsylvanian Hotel in the heart of Pittsburgh.  It's simply one of the most stunning venues in the city!  Music for cocktails included jazz and standards performed by the Rat Pack and other great artists, then as guests moved to their seats for dinner, they were treated to a high energy performance by the CMU Collegiate Bhangra dancers!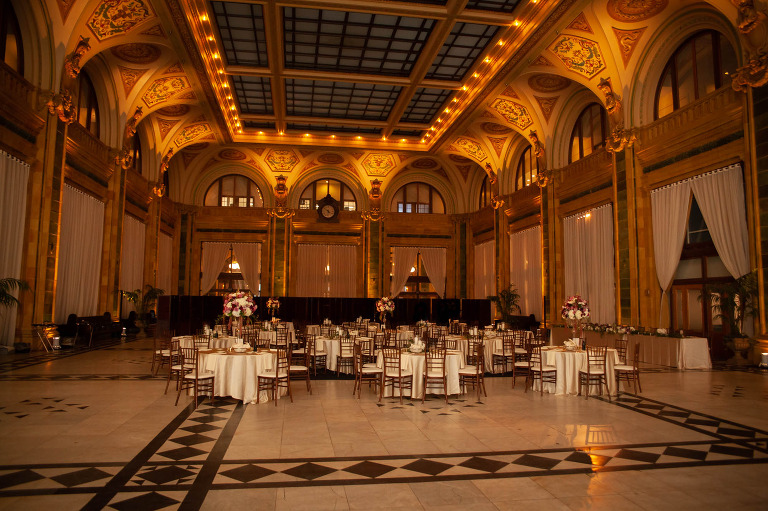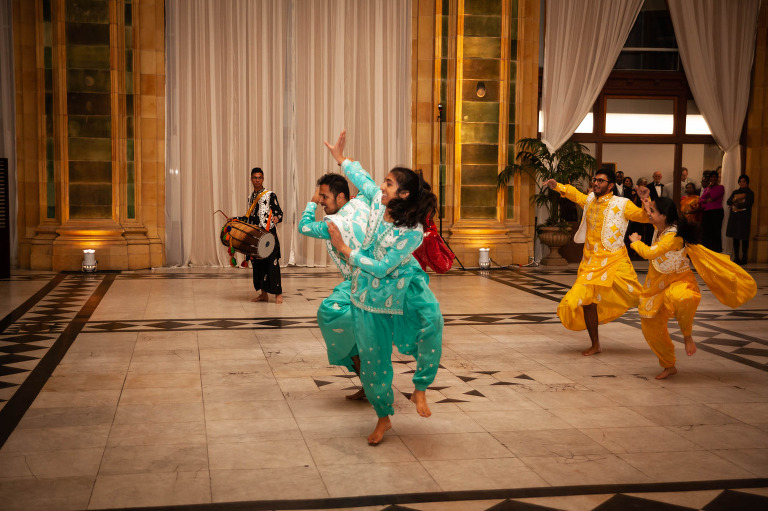 The music through out the evening moved between Top 40, Motown, Indian and many other styles…. everyone got the chance to be part of the fun!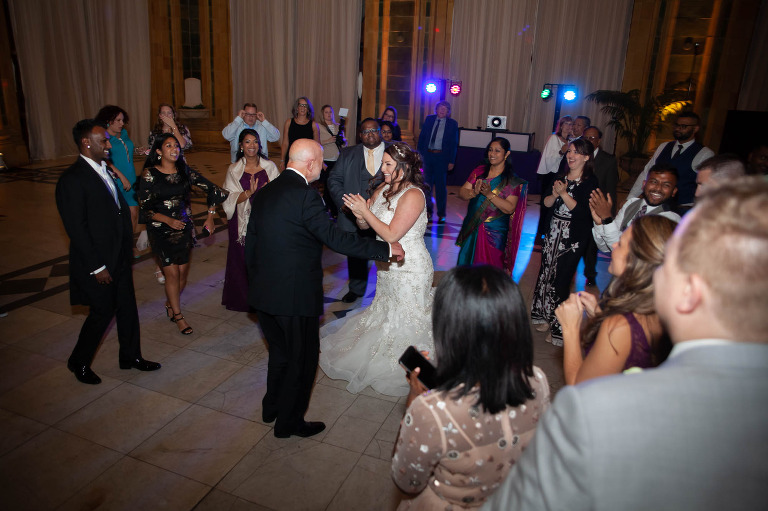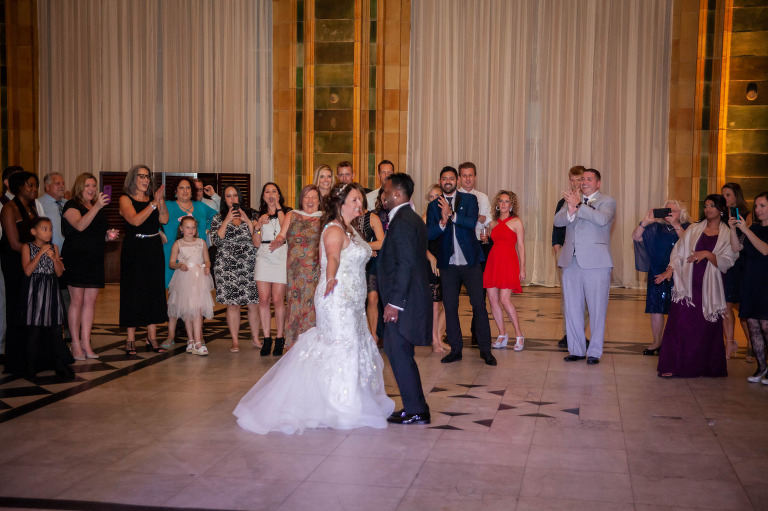 Teena and David were so much fun to work with throughout the planning process.  They put together a celebration with lots of fun, surprises and entertainment for all.  It was the perfect match for them and their closest friends and family.  The happy couple is now off on a wonderful honeymoon cruise as they start on their next big adventure together!