115 songs… that's the average number of tracks that make up a wedding reception. You need fifty to sixty for cocktails and dinner, then add another 10 or so for entrances, special dances, and other events. The remaining songs make up the dance party/celebration. Meghan and Joe used their 115 songs to perfection, including an excellently diverse selection of music that was the perfect match for thier fun and friendly guests at their wedding reception at The Pennsylvanian in downtown Pittsburgh, PA.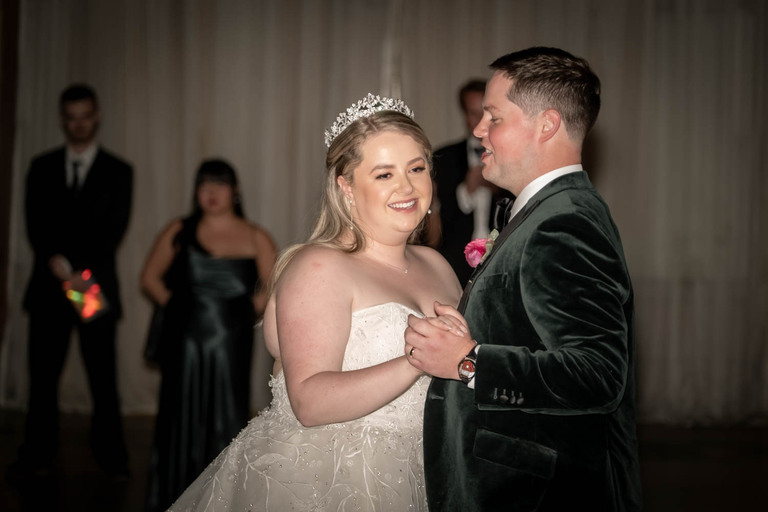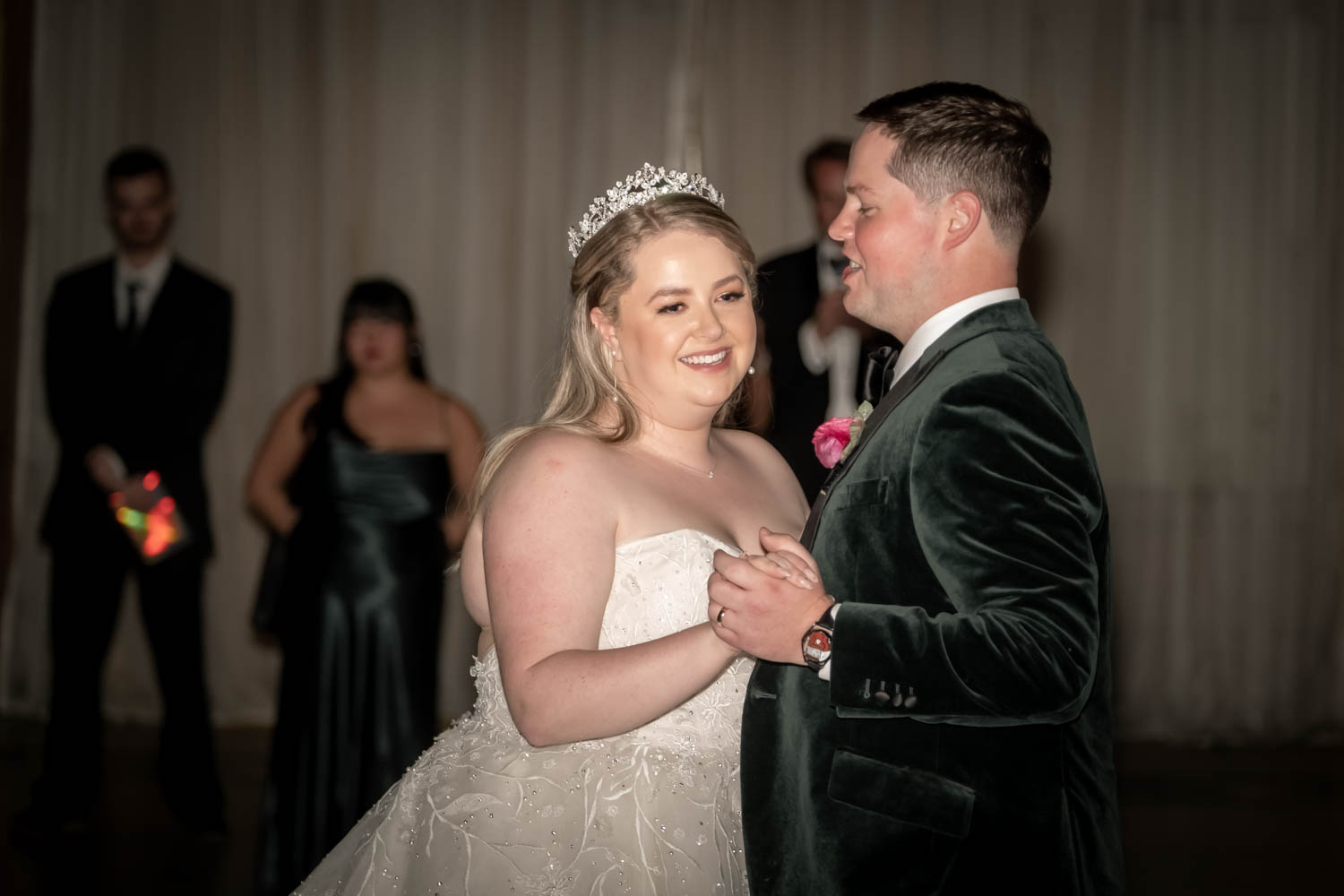 I've been fortunate to play many weddings at the Pennsylvanian, but am always still blown away by this historic and gorgeous space!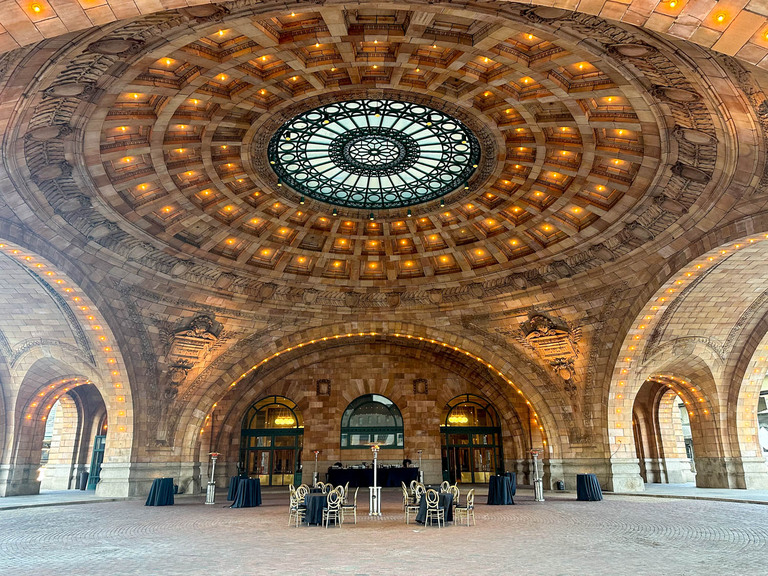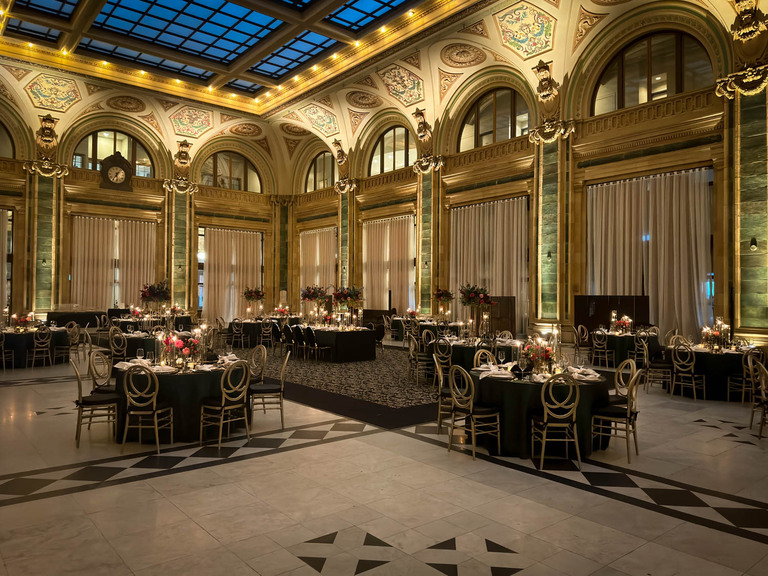 Meghan and Joe's reception started off with some jazz standards and "Rat Pack" style music for their cocktail hour held in the Rotunda at the Pennsylvanian. Dinner music then included some more contemporary singer-songwriter music by some of the couple's favorite artists. When the dance party began thier friends and family were treated to some of the best music from the last 50 years. It was so much fun to see how guests of every age filled the dance floor to celebrate!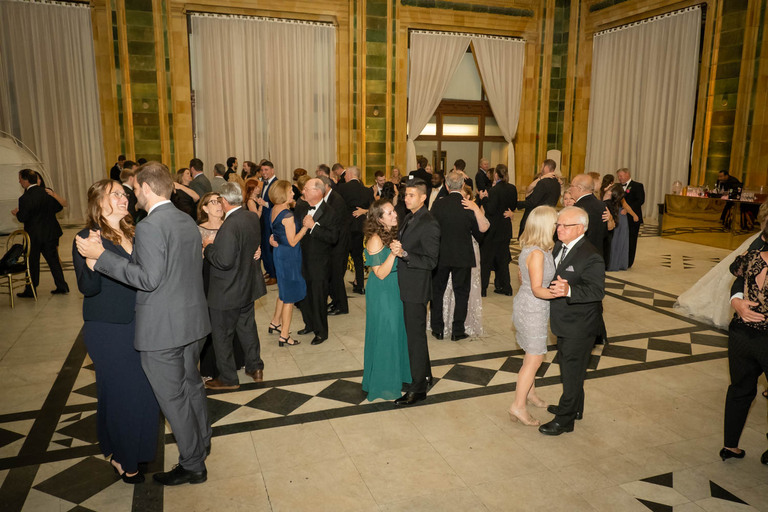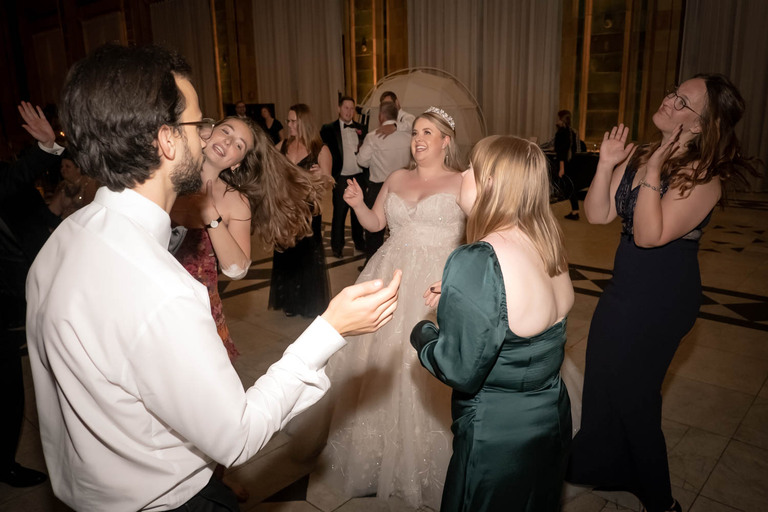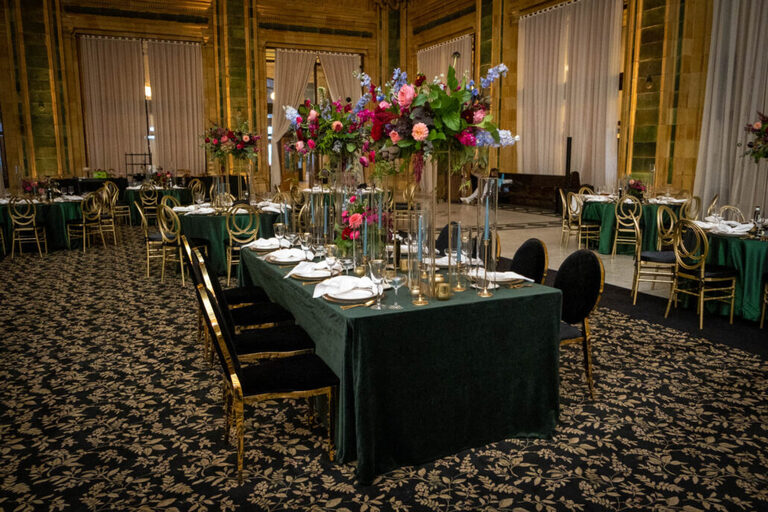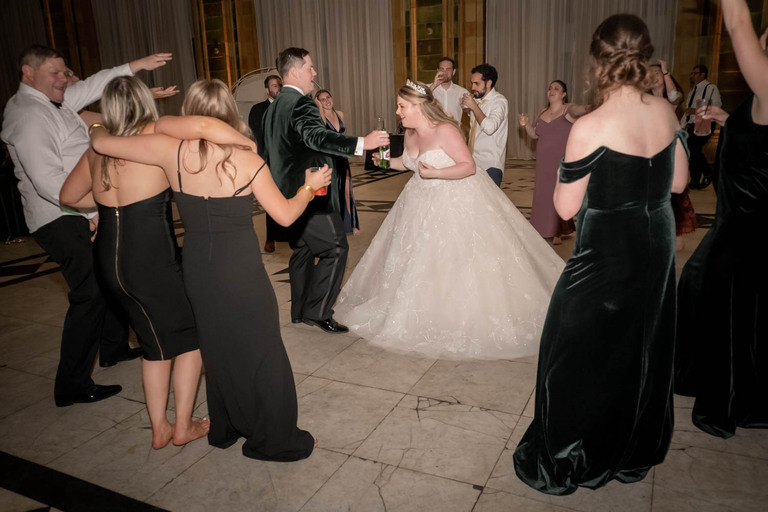 I'll be encouraging engaged couples to review this wedding playlist to see how they can merge their personal music tastes with songs that will appeal to all of their friends and family. Meghan and Joe's dance floor was the place to be as guests danced and sang songs from every genre imaginable. I'm very confident that everyone will be talking about how much fun they had at Meghan and Joe's wedding for years to come!