One of the biggest challenges a couple is faced with on their wedding day is trying to spend enough time with their friends and family while still including all the events, special dances, toasts, photos, etc, etc, etc. After the wedding day it can be a huge disappointment if you realize you hadn't gotten to talk and reminisce with people you don't get to see very often. Amber and Christopher made excellent choices and were sure to take the time to visit with their guests and still have plenty of time for an amazing celebration.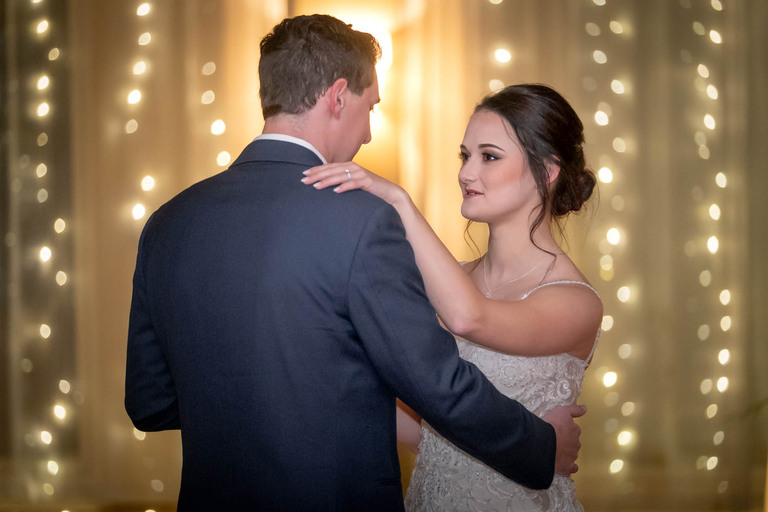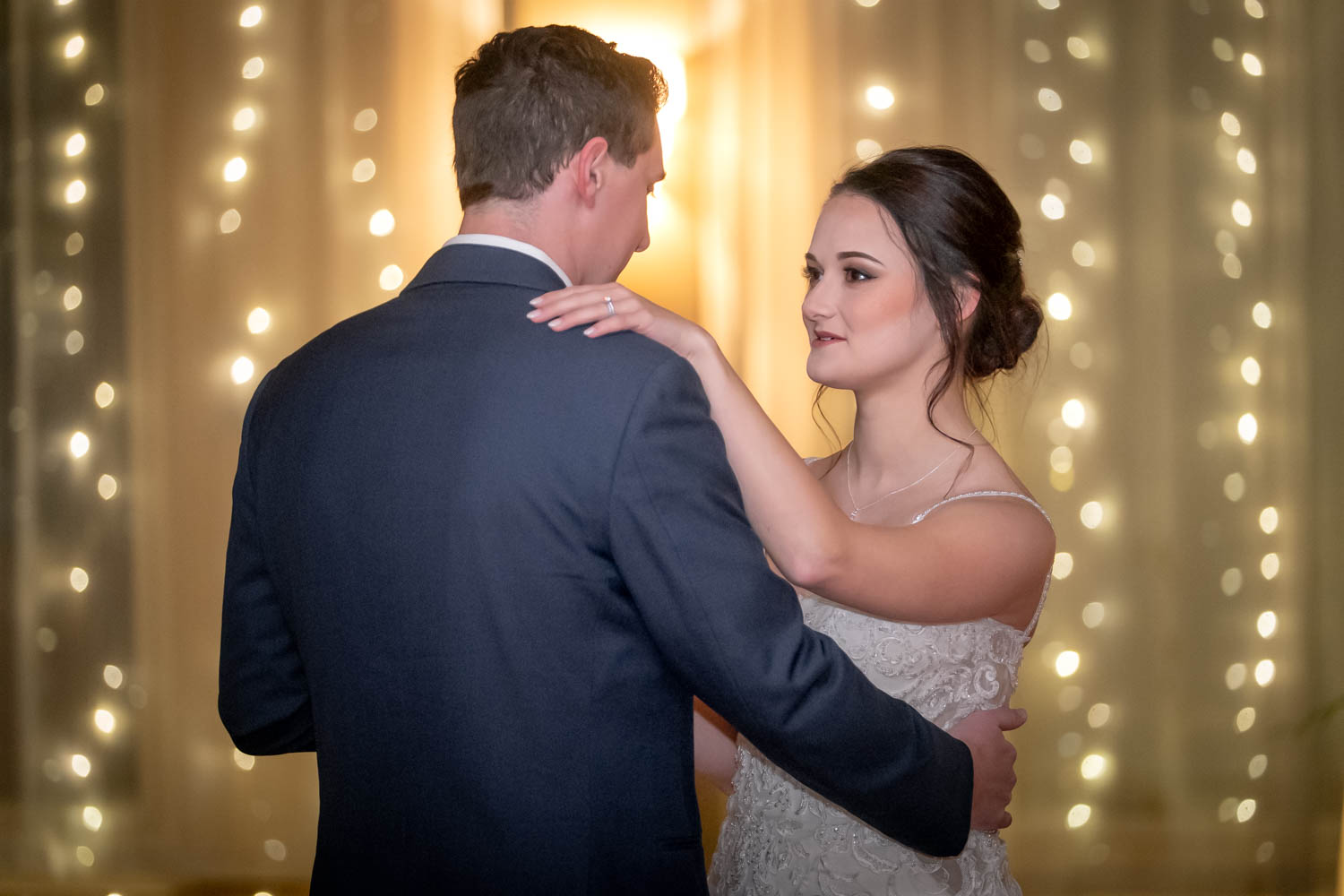 Their wedding reception was held at Antonelli's Event Center in Irwin, PA. The ballroom looked amazing decorated with beautiful blue accents and lots of special touches, including special jars of cobbler jam for each table setting.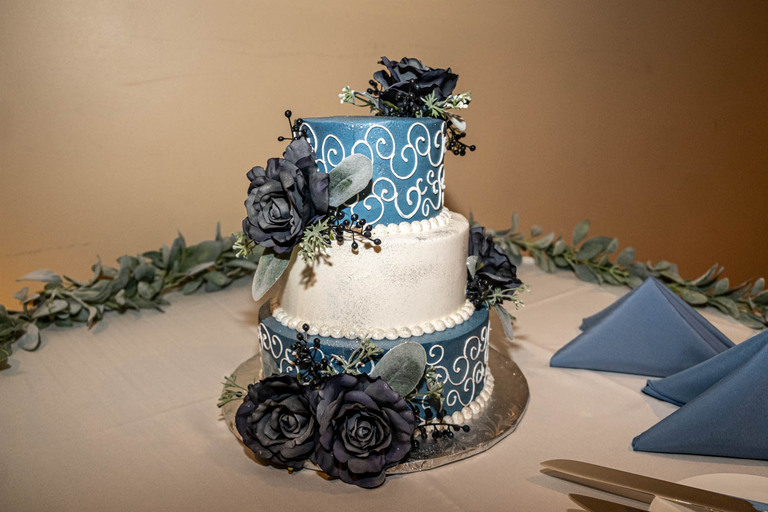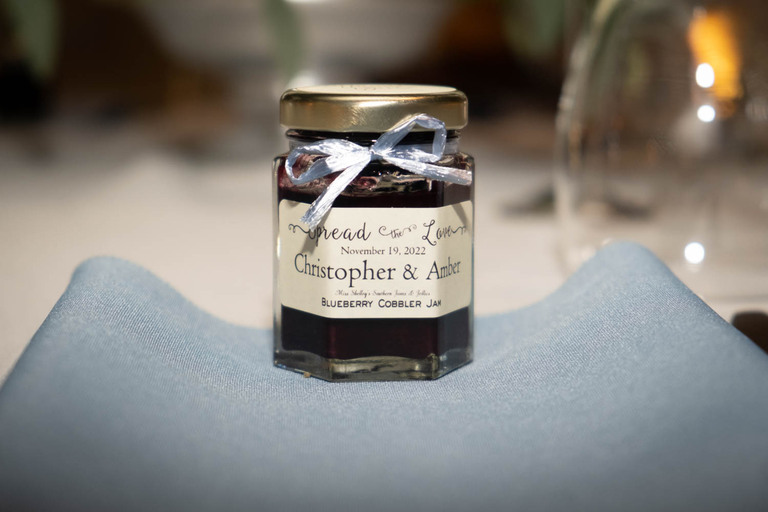 Once dinner and visiting was completed, it was time for the dance party to begin! Everyone hit the dance floor to a great selection of music from yesterday and today. The night was extra special for me since I had played Christopher's sister's wedding just last year!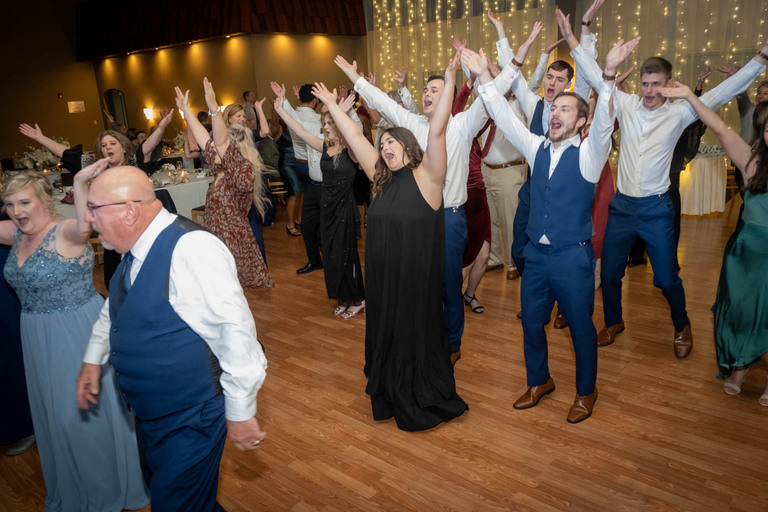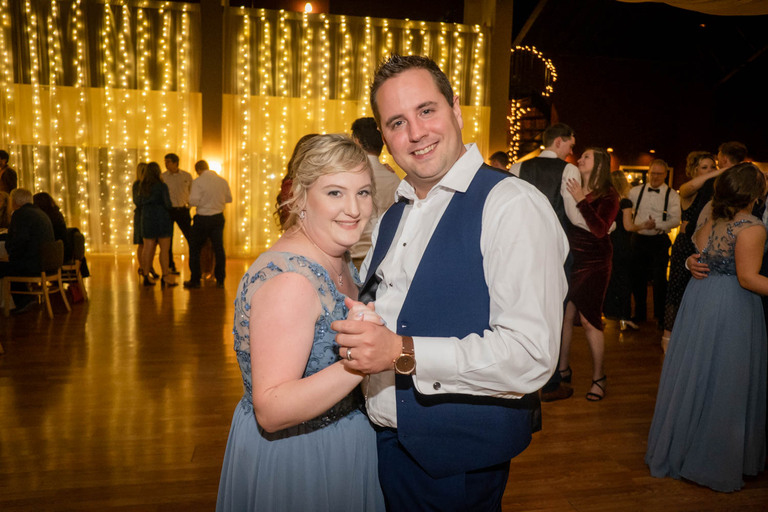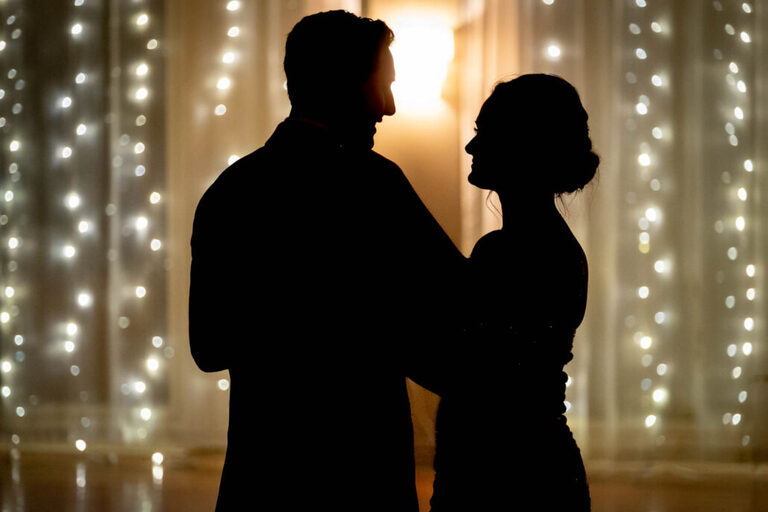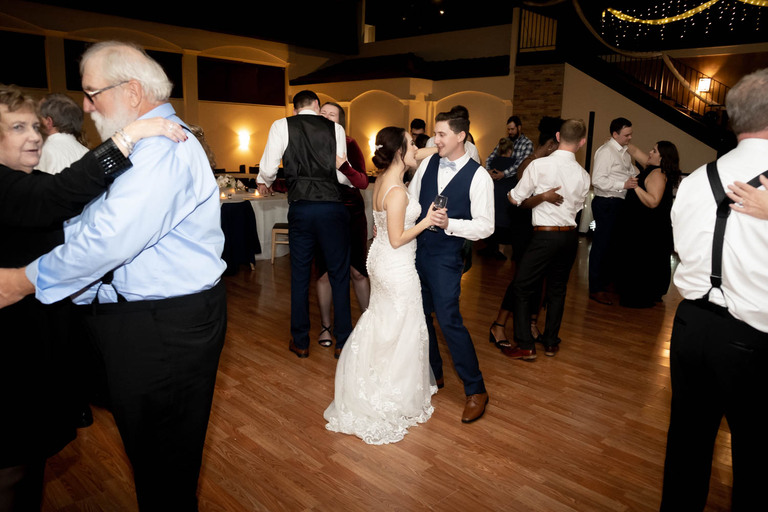 Amber and Christopher's wedding reception was perfect in so many ways, and was one I'm sure their guests will be talking about for years to come. Even after the last song, it was clear that no one was ready to leave. The newlyweds were one of the very last people to leave as they were sure to hold on to every special moment with all of their favorite people. With their wedding day completed, the happy couple is ready to prepare for a well-earned honeymoon in Walt Disney World!