Weddings tend to also double as reunions for all the guests who gather together to celebrate with the newlyweds.  Friends and family travel from all over, and for many, it's a chance to reconnect with people they haven't seen for many years.  Lauren and PJ's reception was full of love and laughter as everyone enjoyed spending time together at the beautiful University Club in Pittsburgh, PA.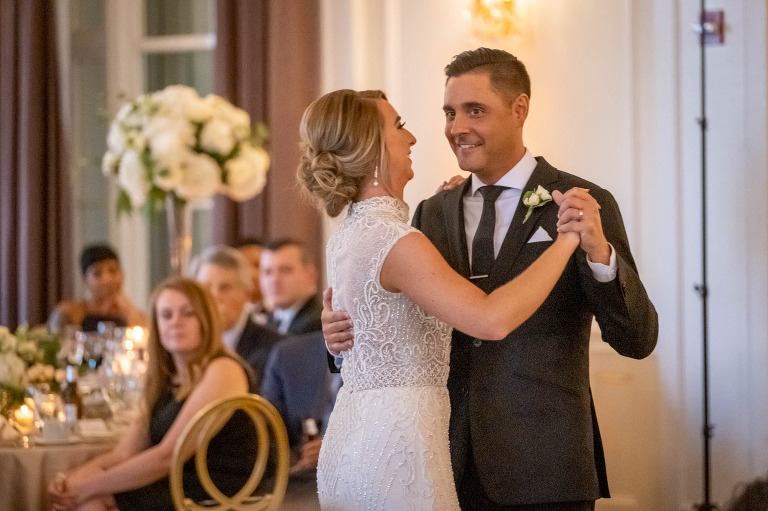 The ballroom was stunningly decorated and made the perfect venue for an evening of dining and dancing.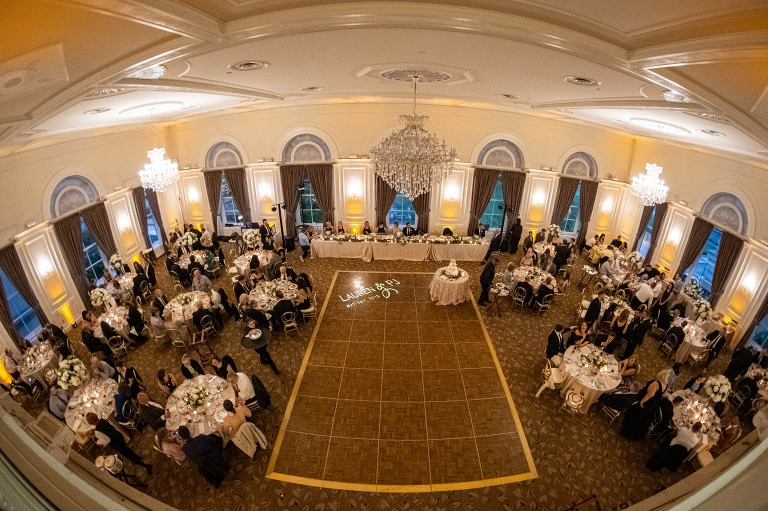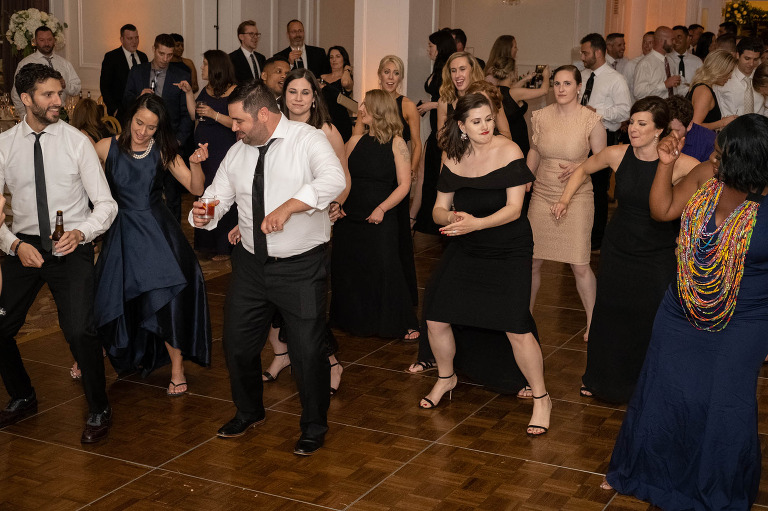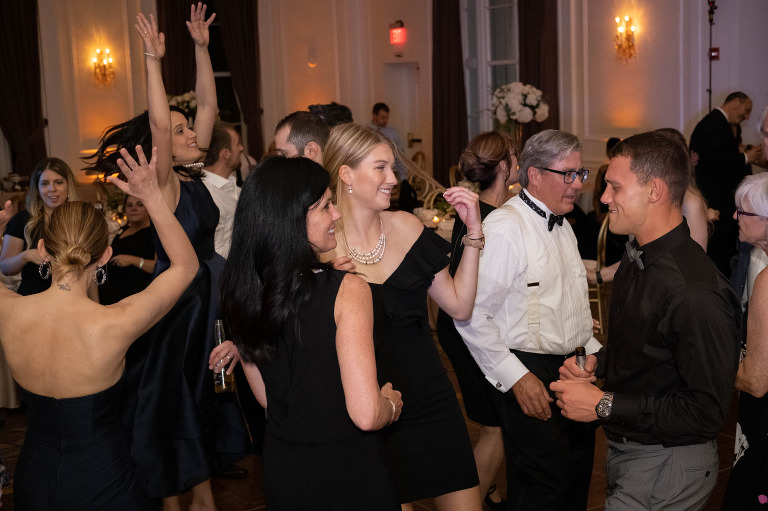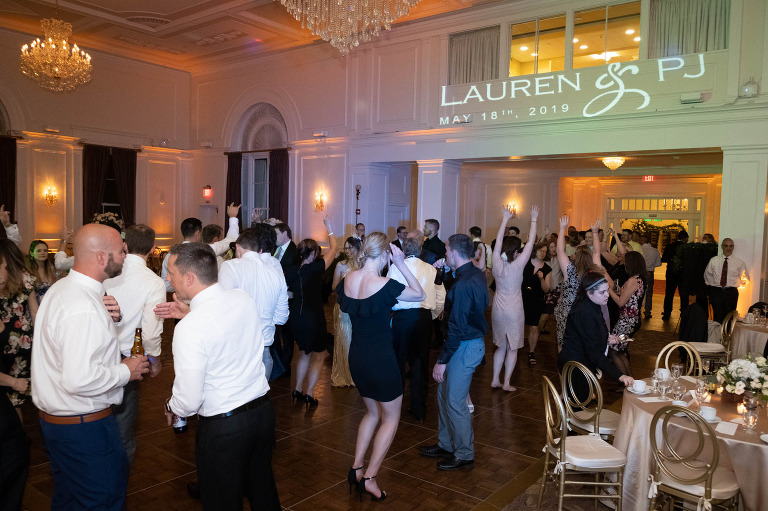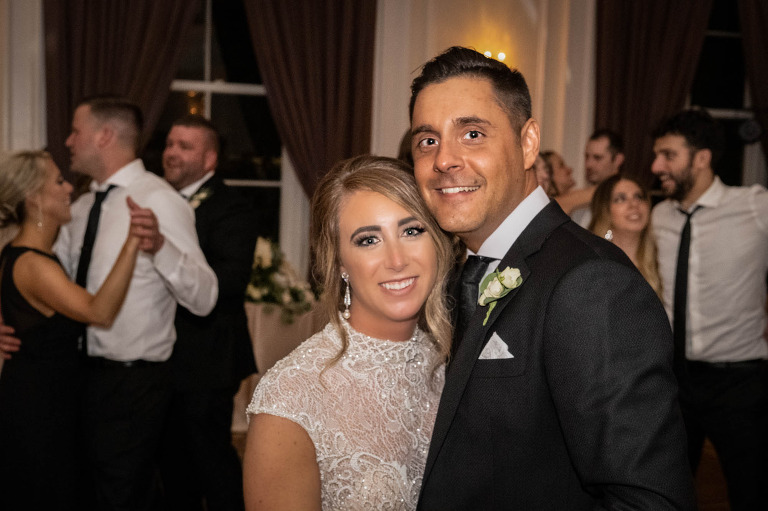 Lauren and PJ's playlist included many songs that brought everyone to the dance floor to get a little wild.  It was clear as midnight approached that their closest friends and family were thrilled to be there and to be part of  the happy couple's big day.  As much as the newlyweds enjoyed spending such a great time with everyone, I'm sure they're now ready for a little time together on their honeymoon in the Cayman Islands.