Jessica and Phil had the perfect wedding reception at the Valley Brook Country Club in McMurray, PA.  It wasn't perfect because the weather was amazing (which it was).  It wasn't perfect because their guests went crazy on the dance floor (which they did).  It was perfect simply because their friends and family came together and really celebrated the love these two have for each other.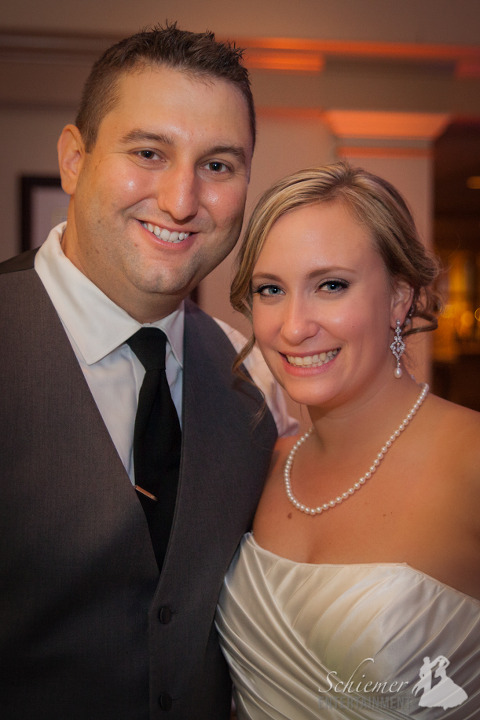 The ballroom looked amazing with elegant and stylish decor.  The newlyweds had me provide uplighting which lit up the room as the sun went down.  Guests enjoyed a fantastic candy buffet after dinner.  The sugar rush that followed may explain the amazing dance party that didn't want to end.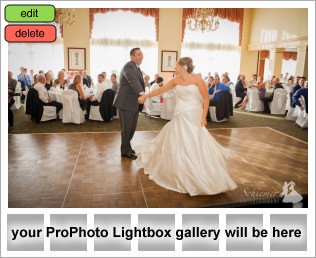 Jessica and Phil provided me with some general guidance for music, along with a few selections to include for dancing.  They wanted to be sure their guests had a great time, and that certainly didn't prove to be a problem at all.  The newlyweds gave their guests a perfect day and even better evening.  The new Mr. & Mrs. are now off to what I'm sure will be the perfect Hawaiian honeymoon.