Amy and Doug's wedding at The White Barn in Prospect, PA gave me a chance to really think about the power of words.  They took great care to express themselves not only through their vows, but also through their programs, table settings, and decorations.  The way they used words and phrases gave the wedding a personalized touch that set the perfect mood for their fun and unique ceremony and reception.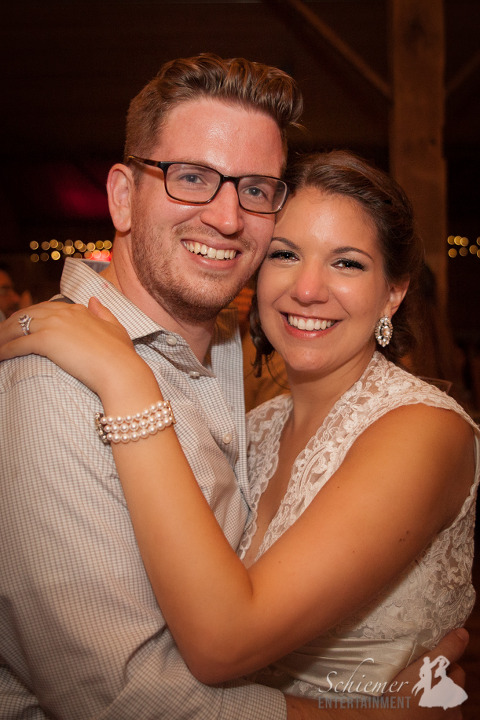 The many hours Amy and Doug spent making these customized decorations was well worth it.  Each table's center pieces even included a stack of antique books.  I loved how the main room at the White Barn included signs with beautiful quotes as well as ones that said NOM, YUM and YAY!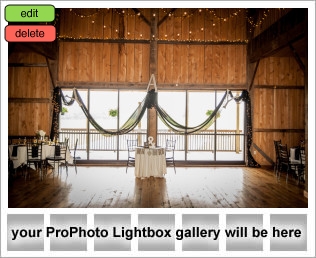 The newlyweds also spent time choosing an incredible selection of music to use throughout their special day.  Music from every genre imaginable helped create a great mood for everyone to enjoy.  Amy and Doug are now off to St. Lucia for their honeymoon, which I'm sure will be too romantic for words.