Wedding guest lists always contain a great variety of types of people.  Cousins, uncles, grandparents, nieces, nephews, high school and college friends, co-workers and more all gather together to help couples celebrate their special day.  Alaina and Alex did an amazing job when selecting music for their elegant reception at the Wendel Inn in Pittsburgh, PA.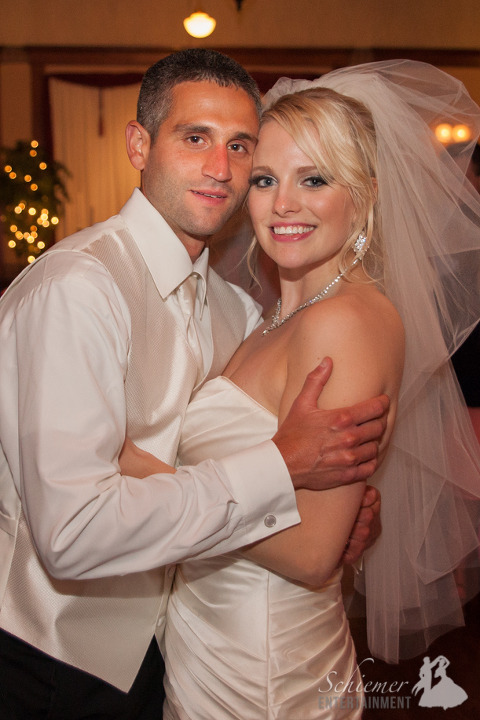 The newlyweds took full advantage of the evening by including custom music genres for cocktails (Doo-Wop & Motown music) and for dinner (love songs from the 50 through today.  This allowed for a great variety of unique songs that appealed to their friends and family.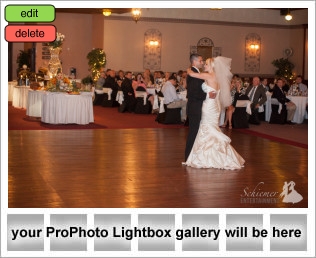 When it was time to dance, there was plenty of great music to get the party started.  Their guests enjoyed everything from oldies, country, top 40, and more.  I had a blast working with Alaina and Alex and loved how they used music to create a wedding soundtrack that would appeal to everyone.  They're now preparing for a well deserved honeymoon in Punta Cana.