I tell everyone I work with that time has no meaning on a wedding day.  It's impossible to know how much time you may need to have the day of your dreams.  Natalie and Denny's planned their reception at the Pittsburgh Airport Marriott in Moon Township to use all of their time perfectly to create an celebration of epic proportions.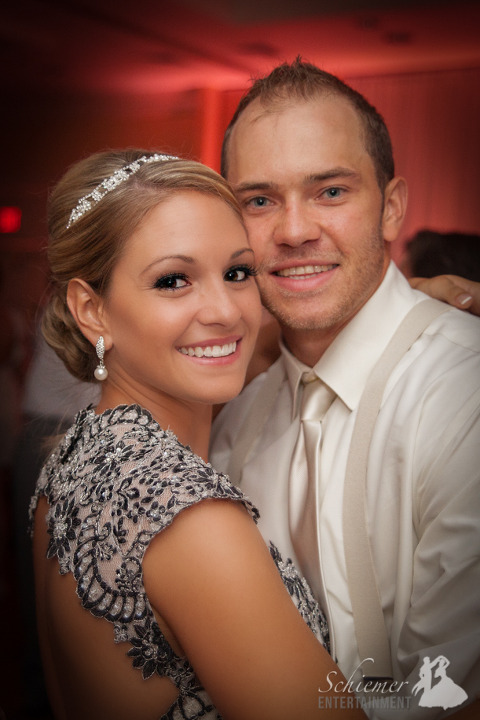 After cocktails were served in the patio, guests were lead to the the Grand Ballroom at the Marriott, which was meticulously decorated to help create an atmosphere of elegance and style.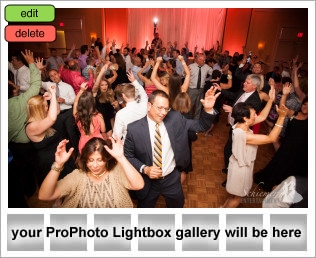 The newlyweds kept the evening simple, choosing to exclude some wedding traditions in favor having more time to dance and visit with their friends and family.  It was the perfect choice, since everyone from both families filled the dance floor to a fantastic mix of music from every genre.  The party raged on until 1AM, which was 2 hours after the bar closed!  Natalie and Denny planned their reception so they could treasure every second of the day.  They are now off to make more memories on their romantic Hawaiian honeymoon.