After so many years of DJing weddings here in Pittsburgh, I assumed I had seen every combination of wedding colors and decorations.  Kayla and Michael proved me wrong in the most amazing way by using 5 vibrant and stunning colors for their celebration at the Westwood Golf Club in West Mifflin, PA.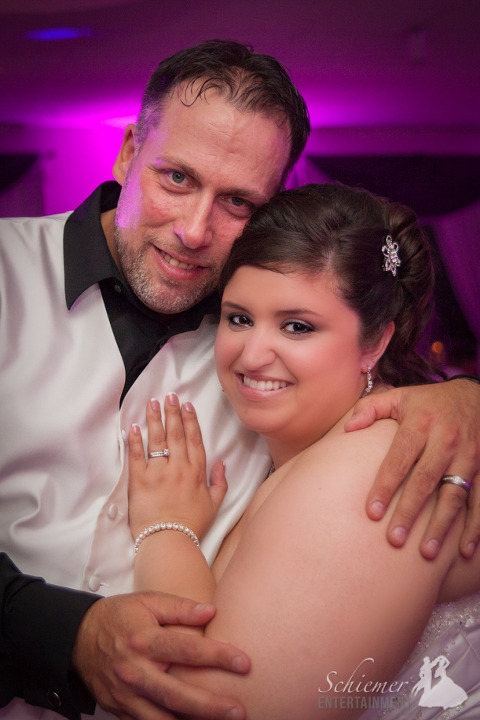 The ballroom was decked out with purple, blue, green, yellow and red elements, all of which matched the sashes and vest on the bridal party.  I was so happy that they asked me to provide uplighting which changed colors every few minutes throughout the evening.  The combination of colors and decorations were beautiful and something I'm sure no one will ever forget!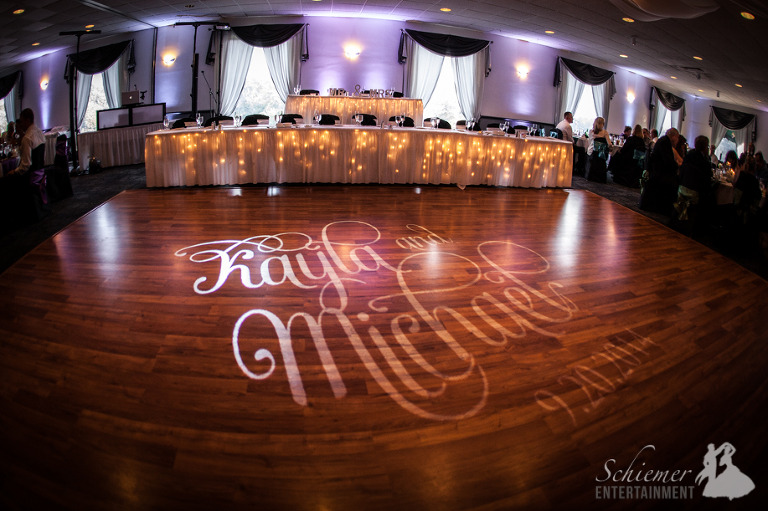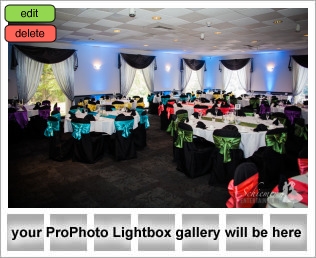 My favorite moment of the reception was when Kayla surprised Michael during their first dance with a special song she had recorded just for him.  All of the guests were treated to a great mix of music as everyone danced and sang throughout the night.  I had the best time working with Kayla and Michael on their magical wedding reception.  They are now off what I'm sure will be a beautiful (and colorful) honeymoon!