Most wedding couples enjoy a wide variety of music, but not every style is the type that always fills the dance floor.  I love working with couples that incorporate lots of their favorite songs throughout the day in order to make their celebration even more special.  Katie and Joe love lots of different music and made sure their big day had a little something for everyone.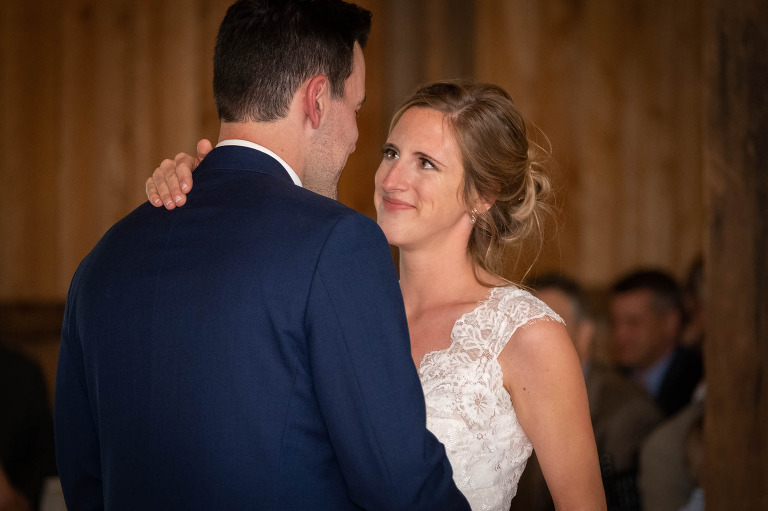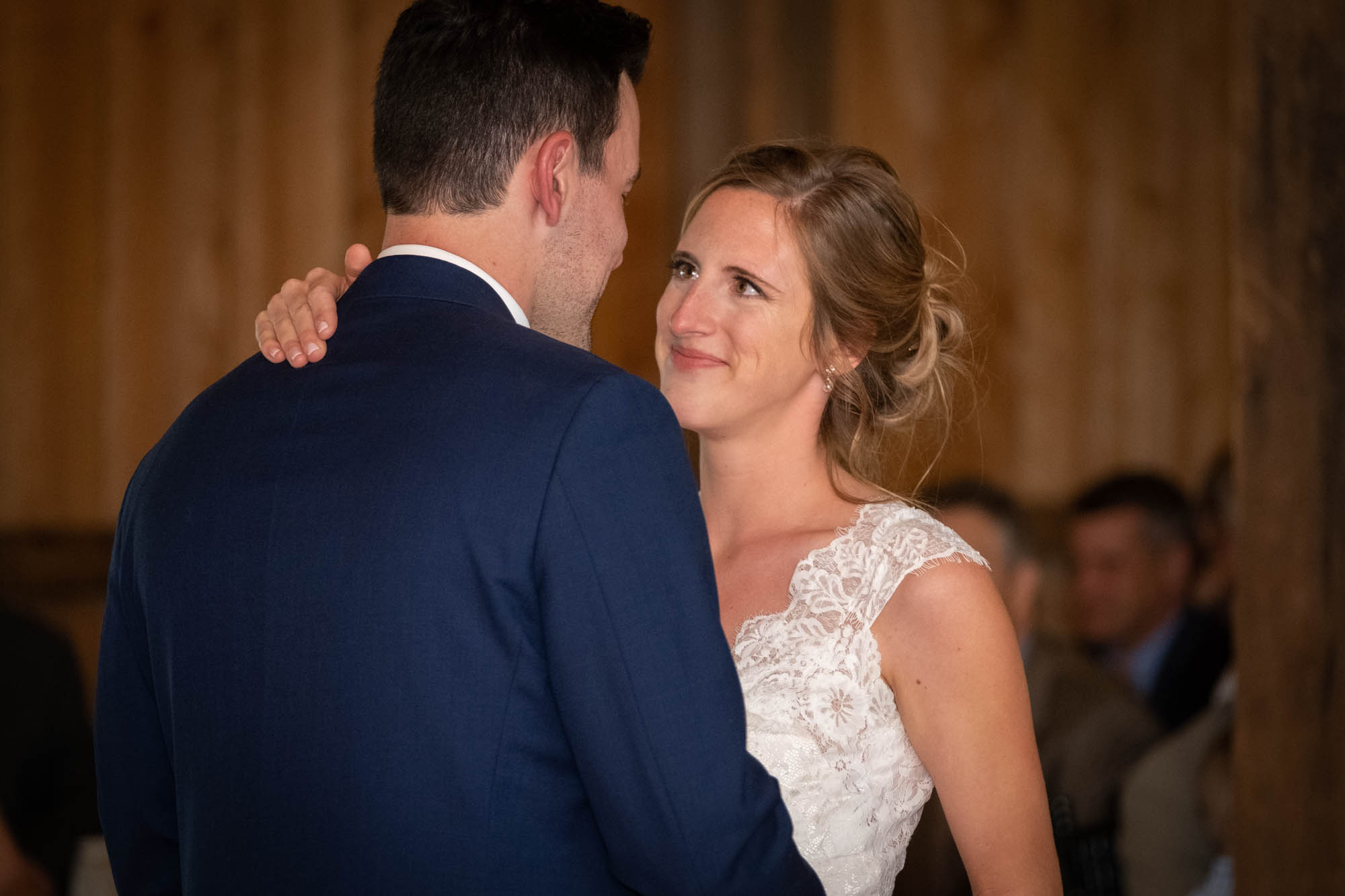 The ceremony and reception where held on a perfect Spring day at the beautiful White Barn in Prospect, PA.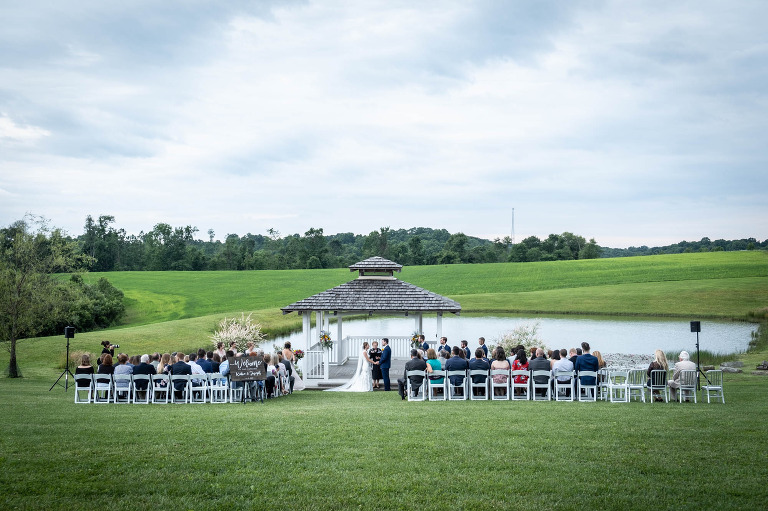 Their ceremony, cocktail reception and dinner featured lots of country music which matched perfectly with the rustic vibe of the venue.  When it was time to dance the music switched to a little bit of everything from yesterday and today.  The dance party was fantastic and both Katie and Joe were tossed in the air by all of their friends!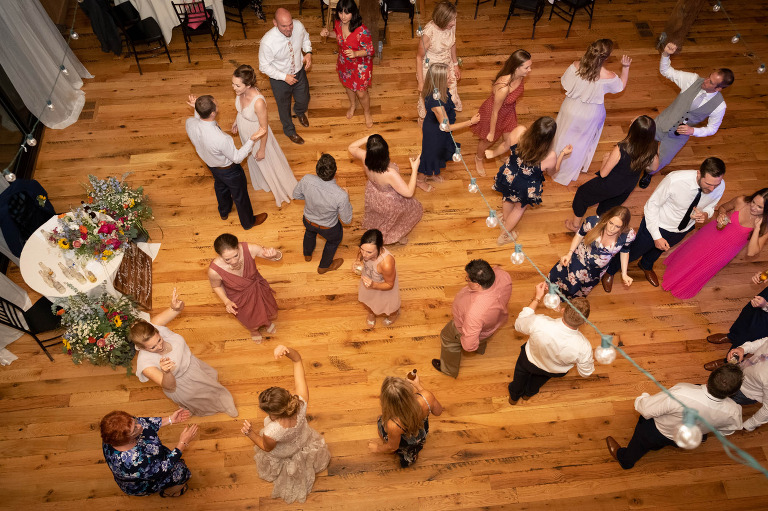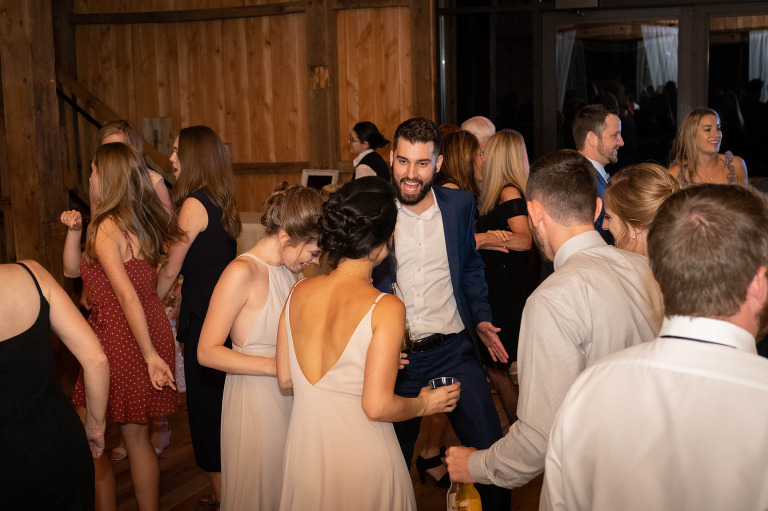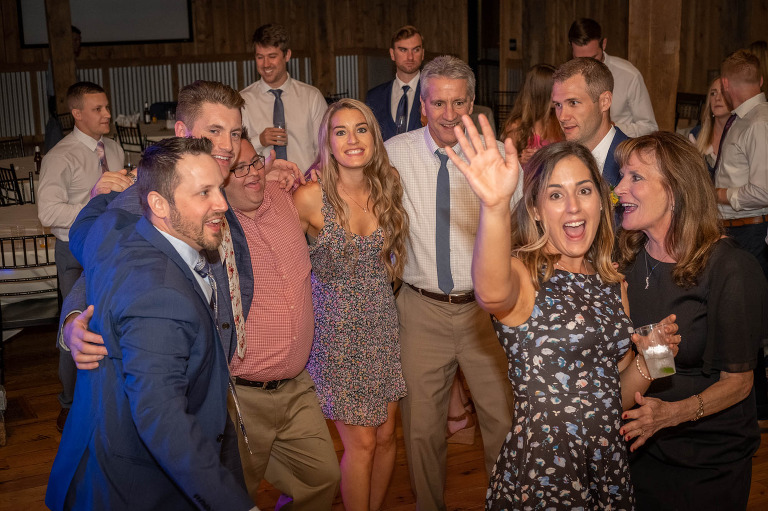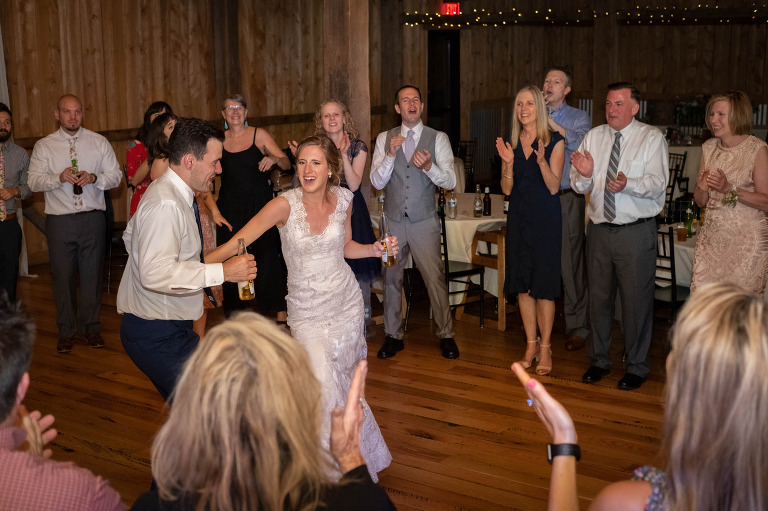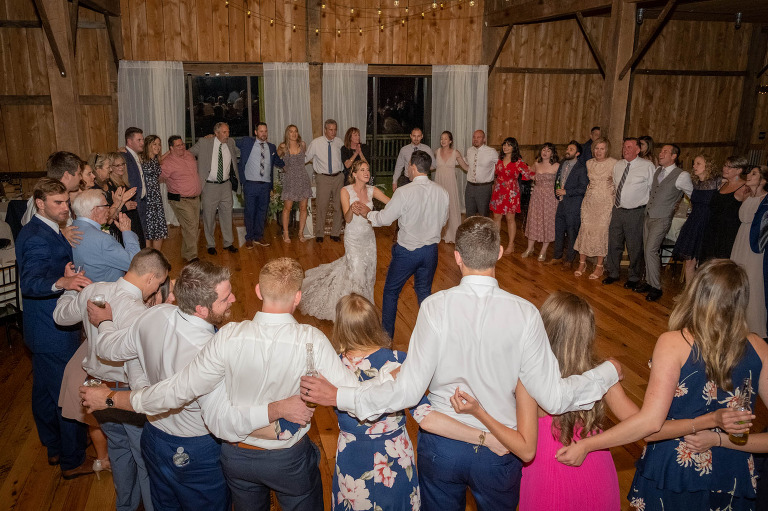 Katie and Joe created a warm and relaxed atmosphere for their guests to be able to join in the celebration.  As the night came to a close, all of their friends and family formed a huge circle around the newlyweds as they danced to "Closing Time".  It was clear that no one wanted the day to be over.  Everyone hopped on the bus to the hotel/after party for a little more time with the happy couple before they head off for a romantic honeymoon in California.