Anyone who knows me is aware of my love of all things Disney, so you can imagine my excitement when I heard that Alyssa and Kyle's wedding day was going to be themed after the movie "UP!".  They did a fabulous job incorporating adorable pieces and music throughout the Carnegie Museum in Oakland, where both their ceremony and reception were held.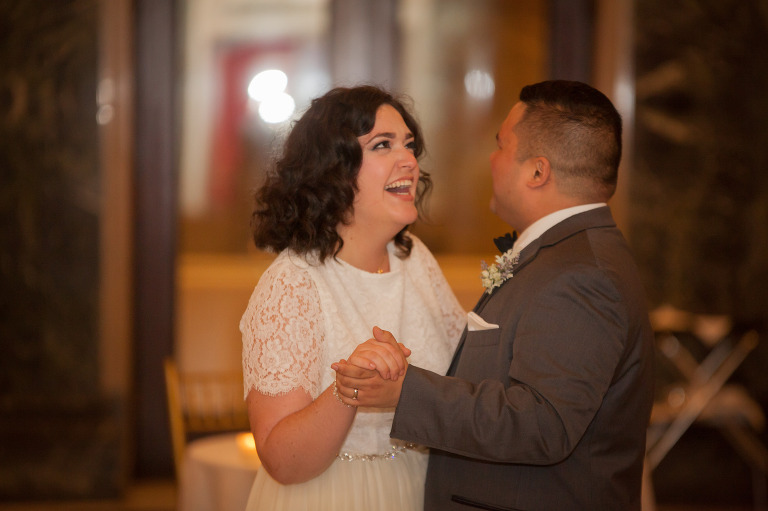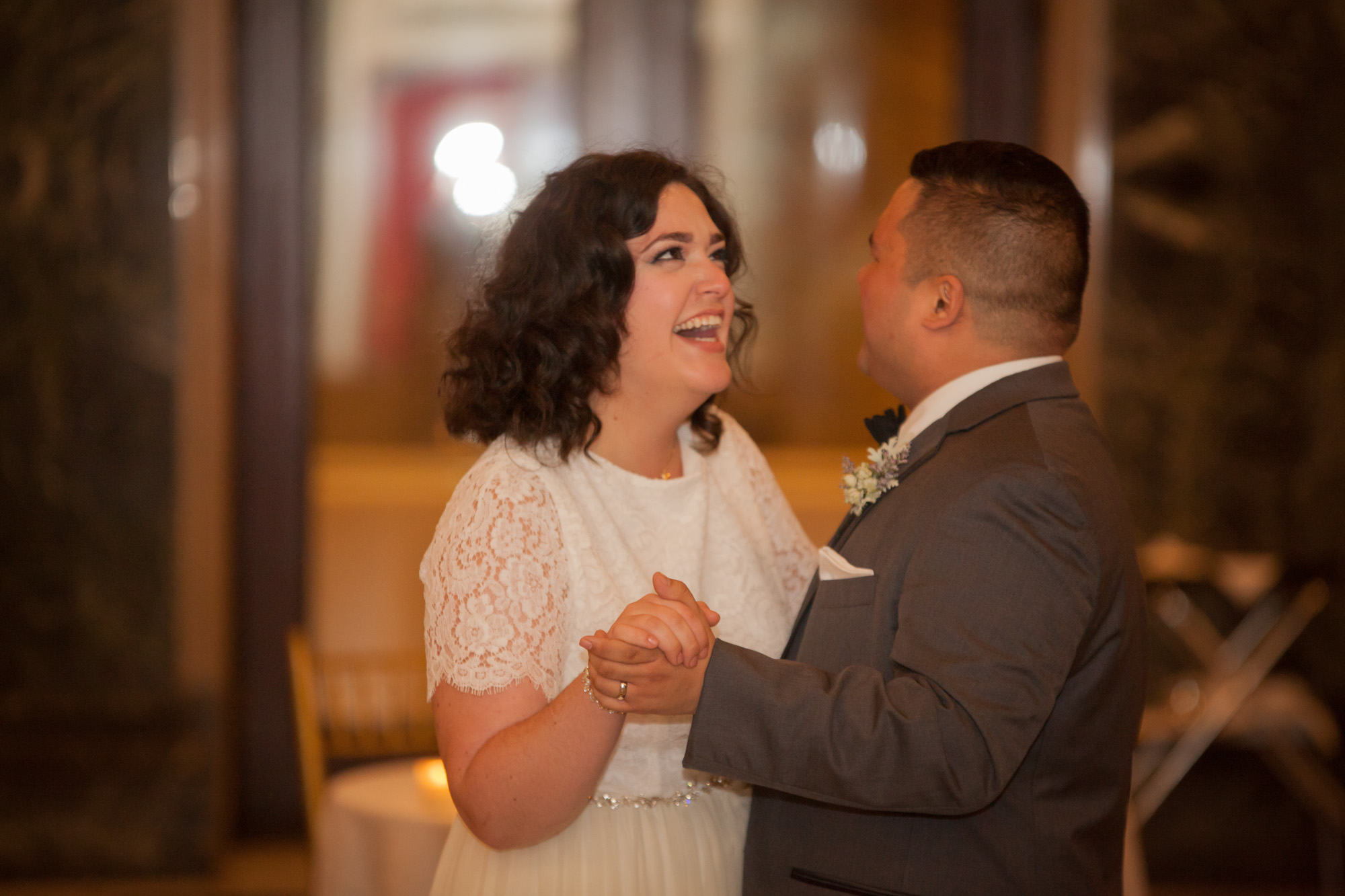 Guests gathered to witness their nuptials in the gorgeous Hall of Sculptures before making their way to the Music Hall Foyer.  At the reception was were Alyssa and Kyle's "UP!" wedding really got to be shine.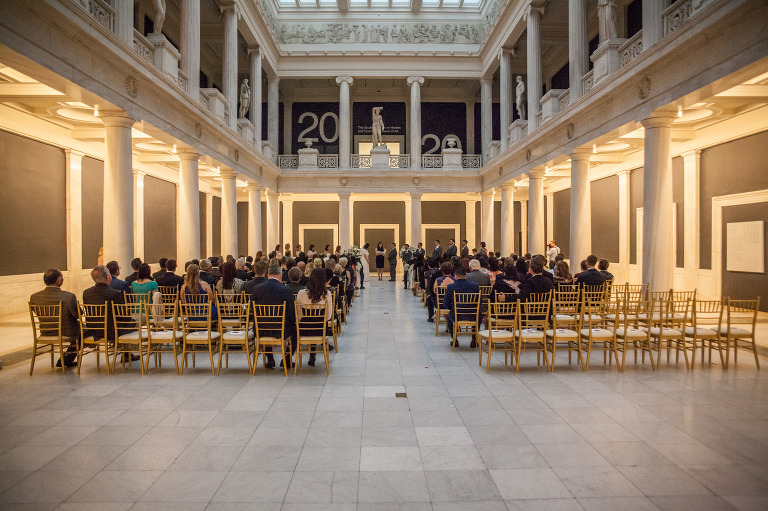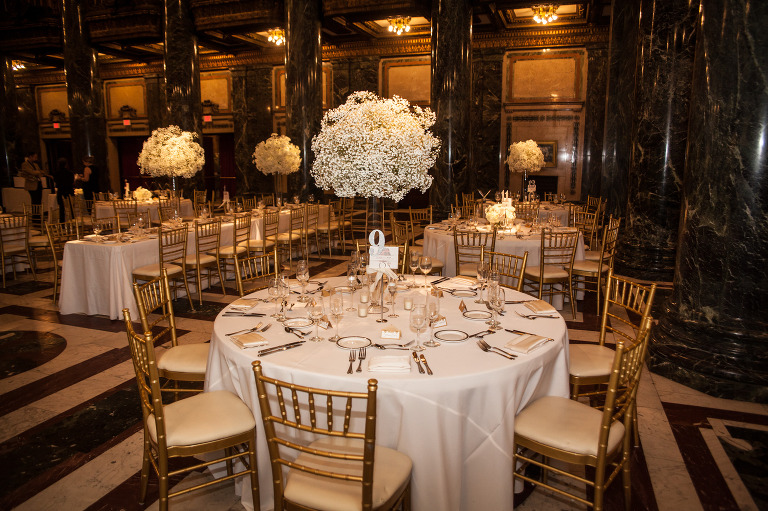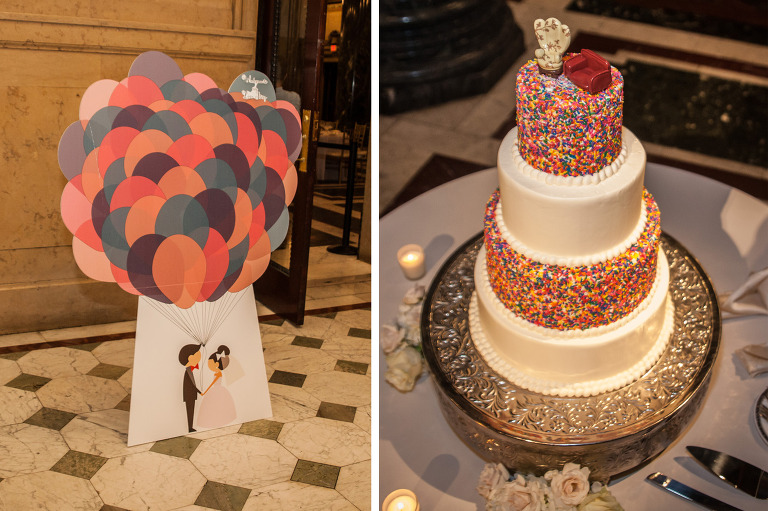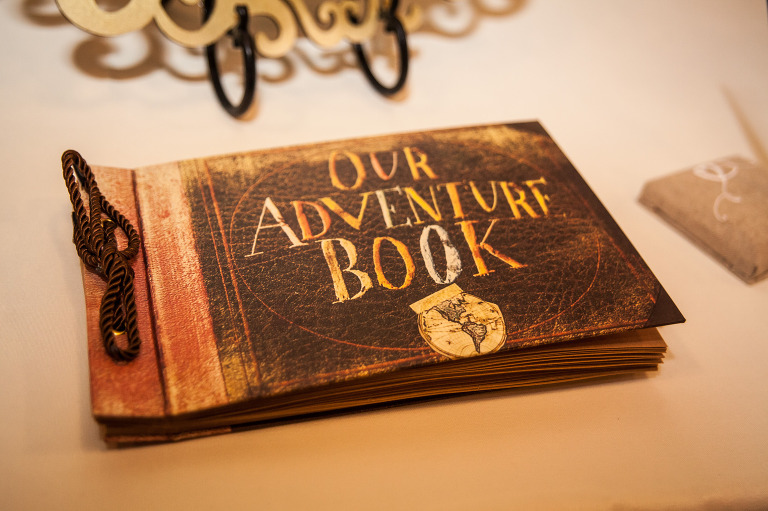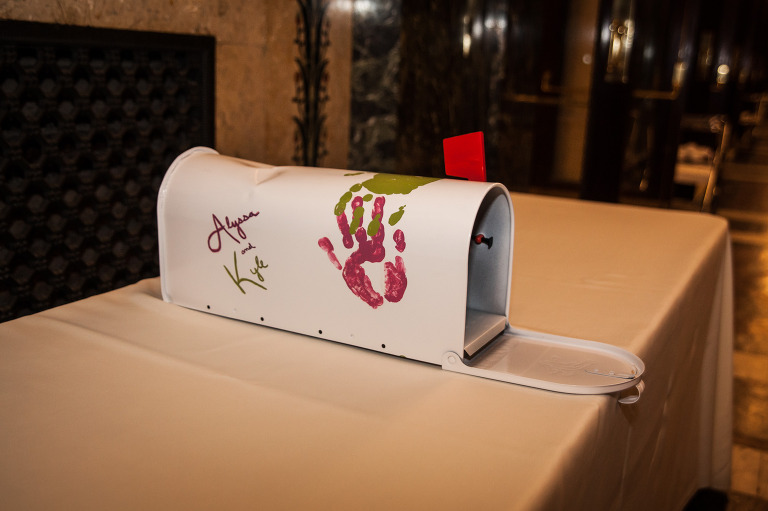 Clearly, all of these fun details, would stir up everyone to want to dance, party and celebrate!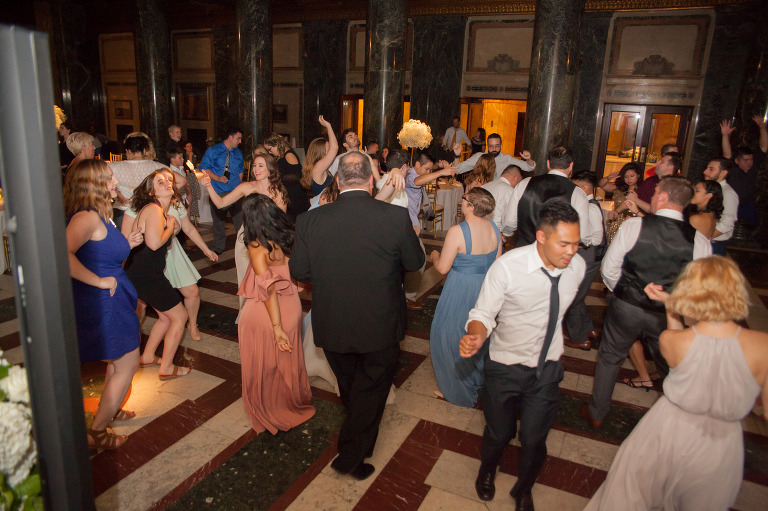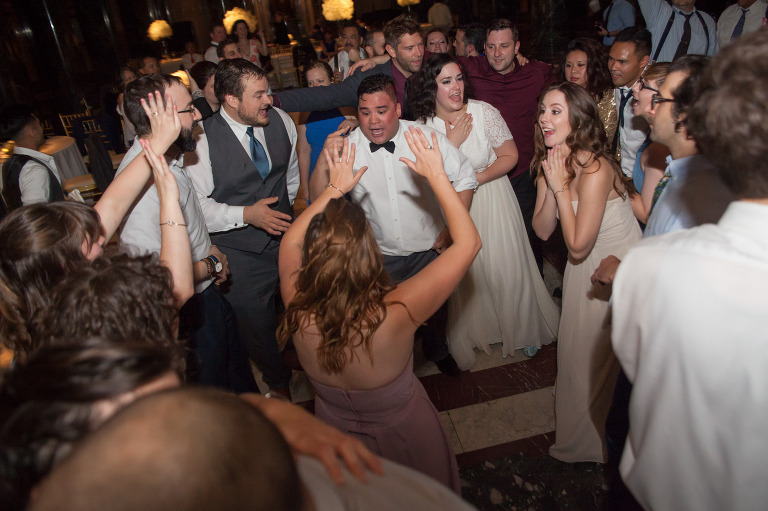 Alyssa and Kyle's personalities came through at every part of their day.  From the music they chose to the constant laughter, and finally to the wonderful party of singing and dancing that could have lasted all night long, the newlyweds held a wedding that was a reflection of themselves and their love for each other.  There could not have been a more suitable way for the couple to begin the next chapter in their Adventure Book.