Weddings are serious business, but the couples who don't take themselves too seriously are the ones who have the best time on their special day.  From the moment I met Jackie and Jeff,  I knew I wanted to be a part of their fun-filled wedding celebration.  Their ceremony and reception were both held in the Urban Room at the elegant Omni William Penn Hotel in downtown Pittsburgh, PA.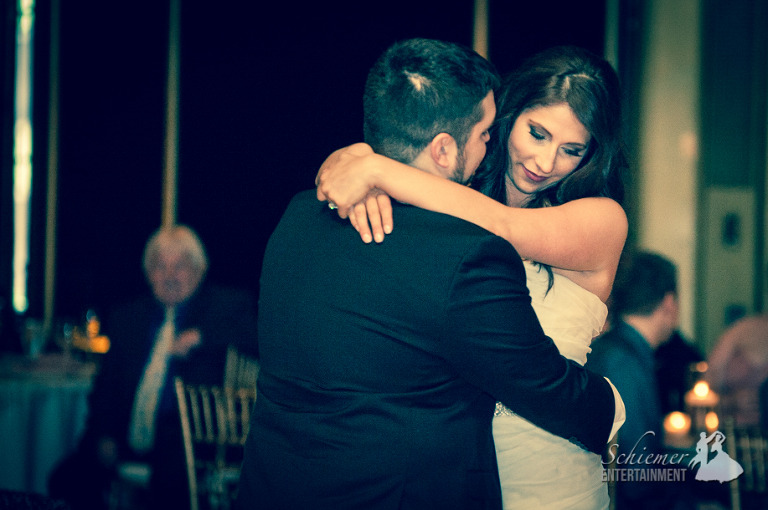 The Urban Room is an impressive ballroom with a unique Great Gatsby feel.  The staff at the Omni did a great job during cocktails transforming the room from the ceremony to the reception.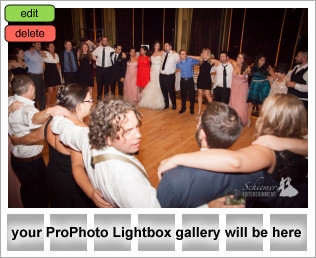 Jackie and Jeff's guests were as friendly and fun as I had expected.  Everyone was clearly excited to dance and party with the newlyweds.  The fun continued as their closest family and friends headed to the after party.  The happy couple is now off to create more memories on their European honeymoon.