Successful weddings are all about family.  When you get engaged, it's family that steps in to help plan and execute everything that will make the day perfect.  As two separate families become one, it gives everyone a fantastic reason to celebrate.  Carmen and Casey's wedding reception was one neither of their families will ever forget.  Their elegant and crazy fun party was held at the beautiful Antonelli's Event Center in Irwin, PA.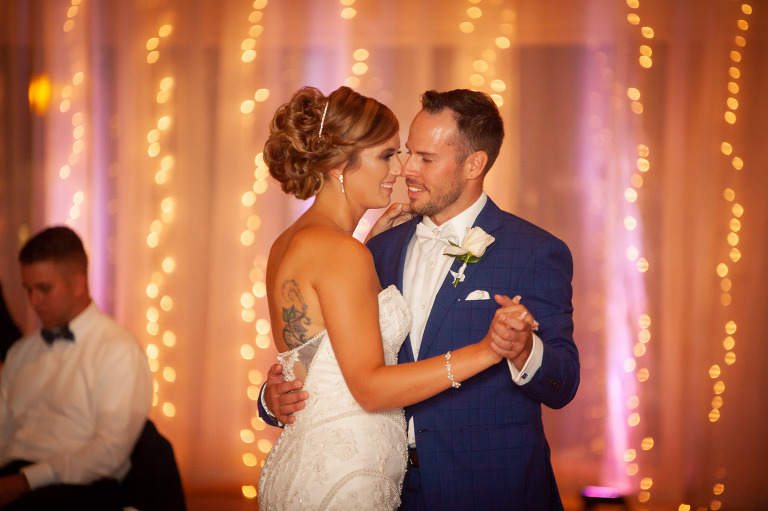 The ballroom looked amazing and featured tons of special details, many provided or created by the friends and family of the happy couple!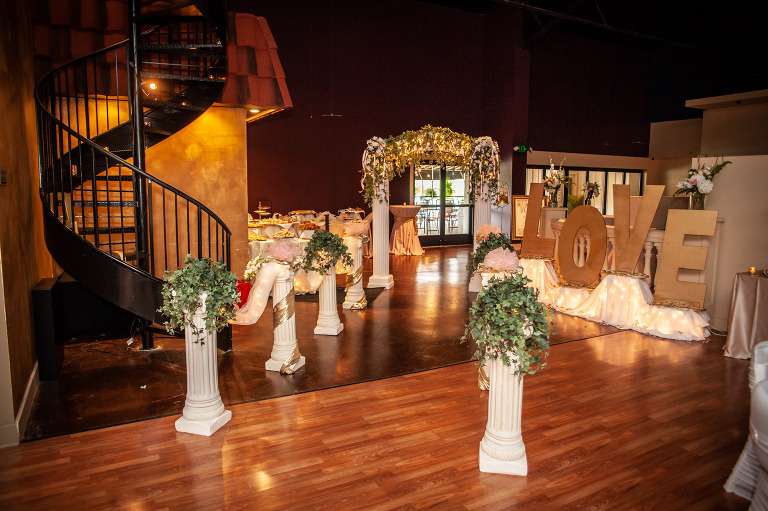 Carmen's mom organized a super fun flash mob to "Dancing Queen", which set a wonderful tone to get the celebration in full gear!  After that, everyone crowded the dance floor to great music from all genres.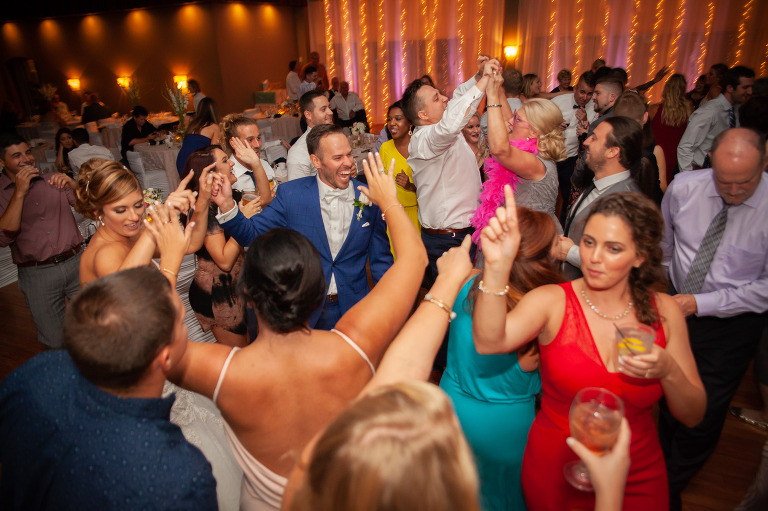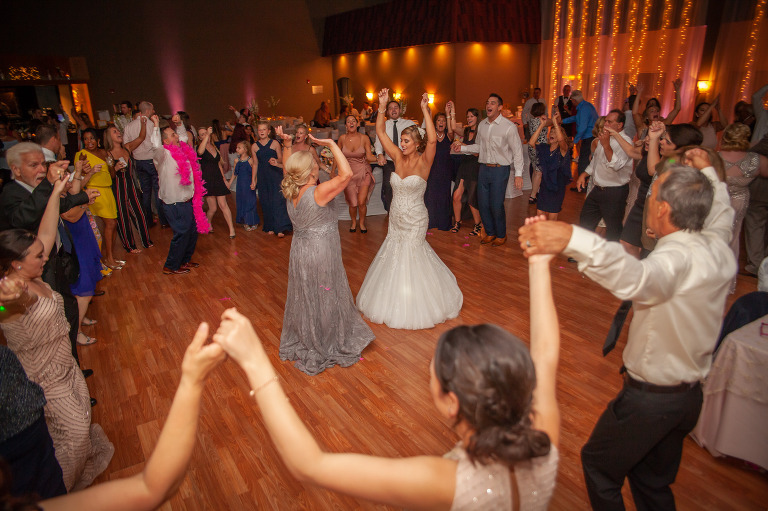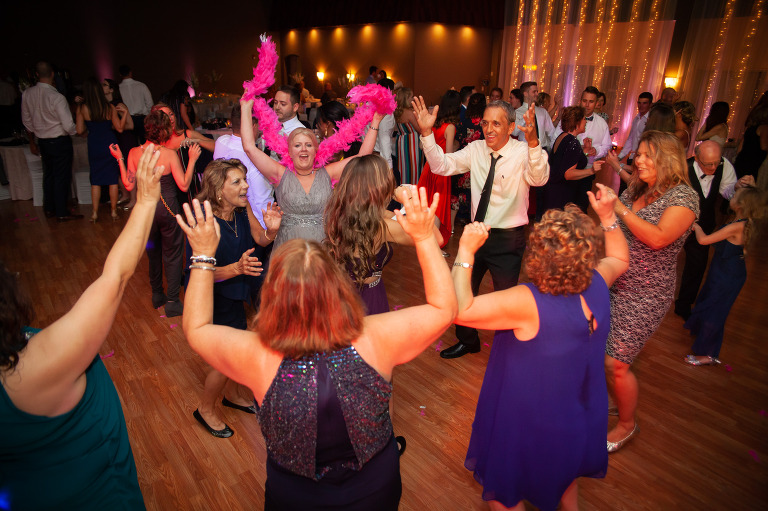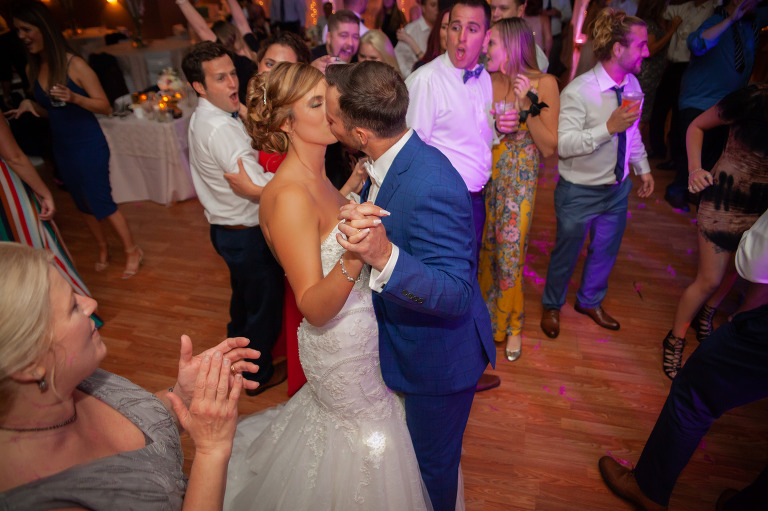 Carmen and Casey's families came together to ensure that the entire evening was a success.  At the end of the night, guests of all ages were excited to head to the after-party.  The newlyweds now get to spend a little time away from family as they head to their romantic Hawaiian honeymoon.