Since the weather here in Western Pennsylvania can be a bit unpredictable, some people aren't willing to take the risk of holding an outdoor wedding ceremony and reception.  For those that do, the results can be spectacular.  Jessie and Matt took that risk and their celebration couldn't have been more perfect.   Their big day was held on a wonderful and sunny day at Gilfillan Farm just outside of Pittsburgh, PA.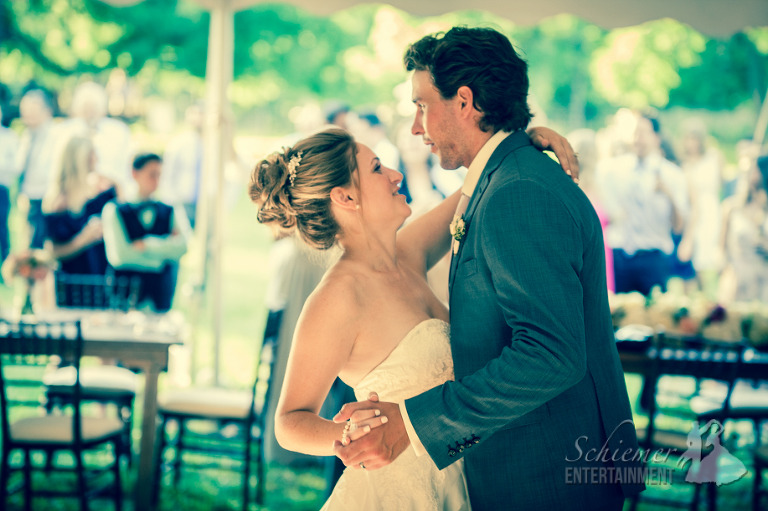 Guests enjoyed the outdoor ceremony and cocktail reception before heading over to a beautifully decorated tent for dinner and dancing.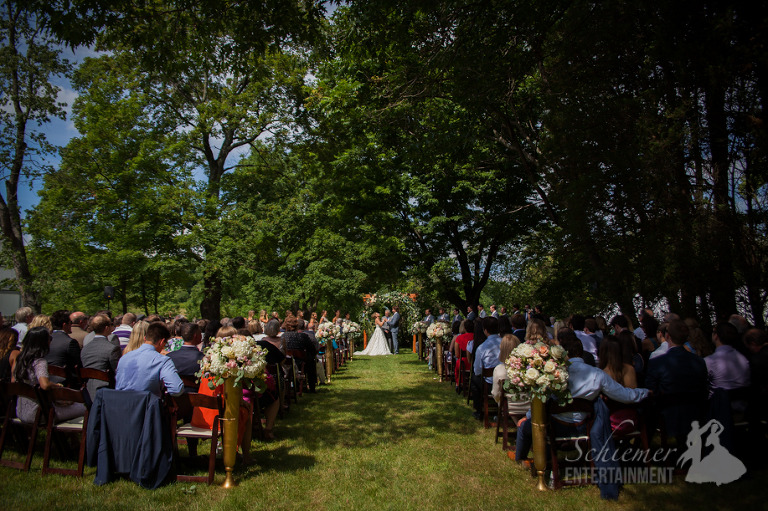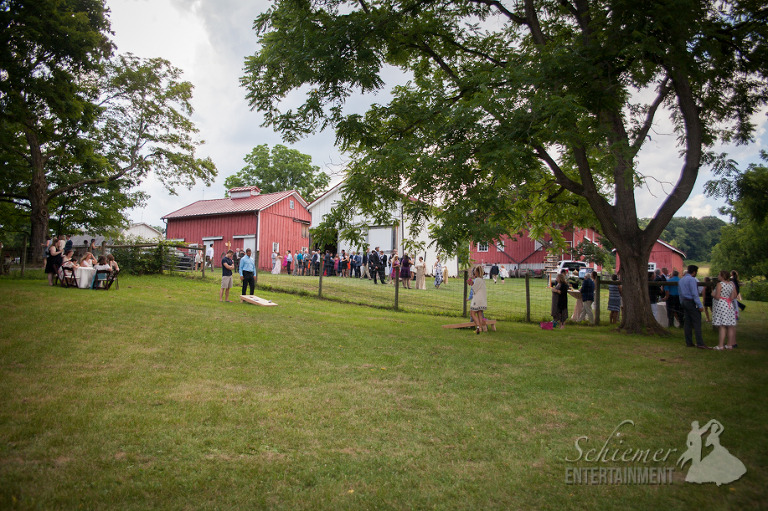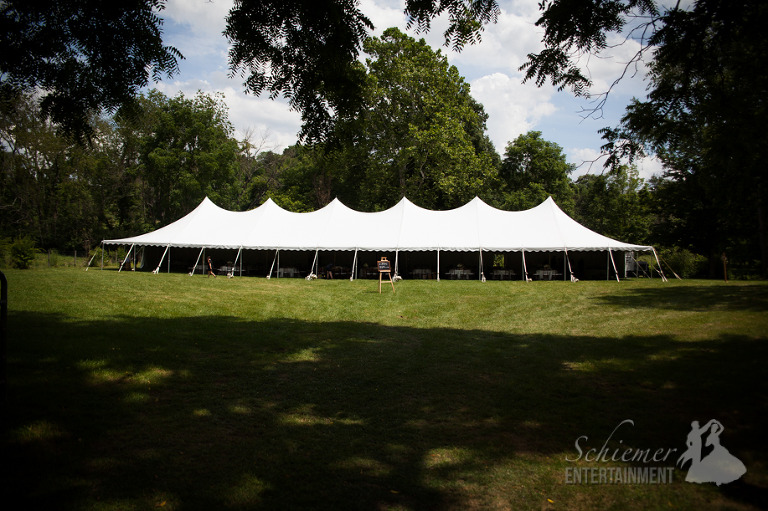 Jessie and Matt planned their day to be relaxed and casual, where guests could get comfortable and spend special time with family and friends.  There was plenty of opportunity for everyone to enjoy food, drink, games and s'mores.  The dance party lasted for over 5 hours, and included a great variety of music from country to hip-hop.  The newlyweds ended the evening surrounded by loved ones who clearly celebrated every moment of this fantastic and unforgettable day.