2020 made a lot of couples make difficult decisions about their wedding day. They had to decide if it would it be worth the wait so they could have the big day of their dreams. Lauren and Dustin absolutely made the best decision for their amazing celebration, which was held at the wonderful Doubletree Hotel in Moon Township, PA.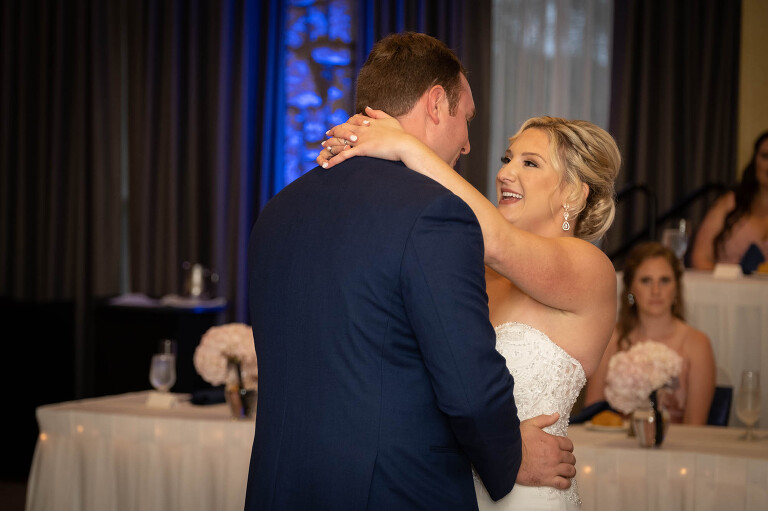 Lauren and Dustin did get married in a small ceremony on their originally planned date, but then held a large ceremony at the hotel before guests made their way to the ballroom for visiting, dinner, and an epic dance party.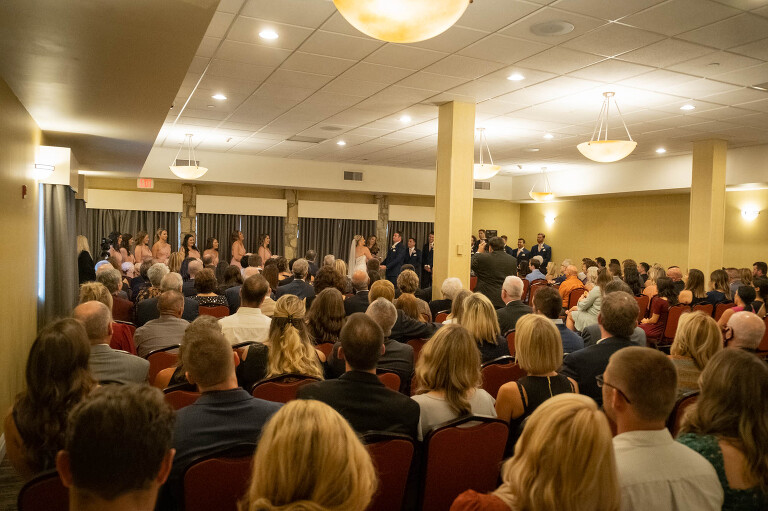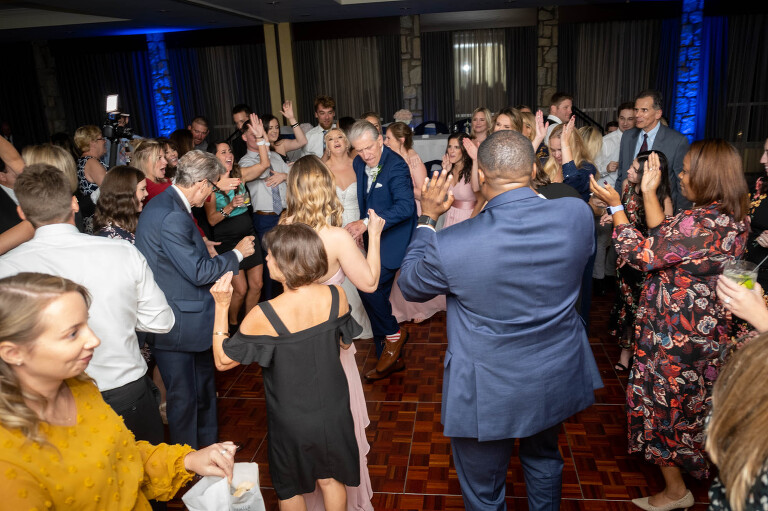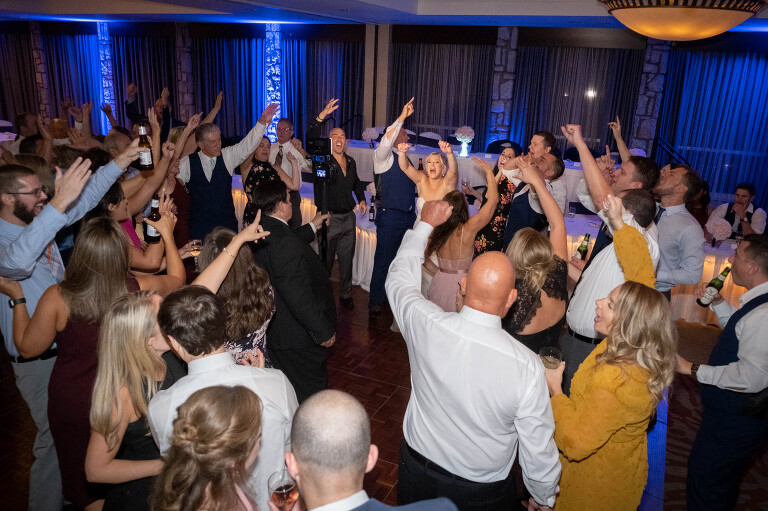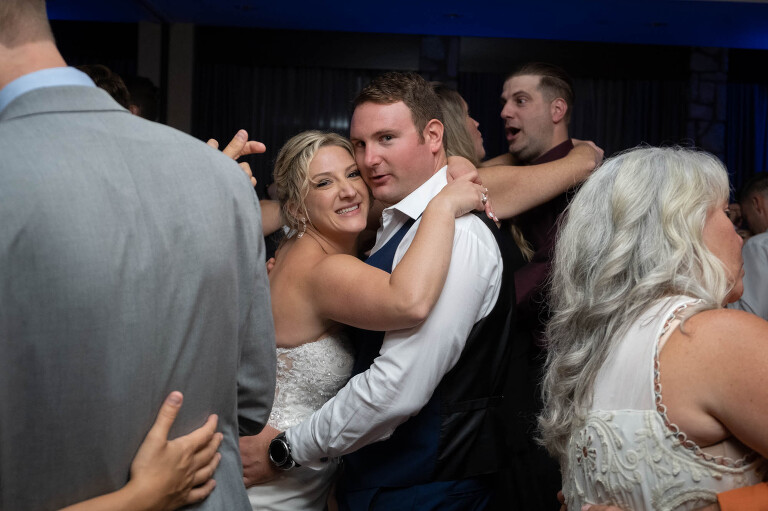 All of the newlyweds' friends and family were excited not only to be together, but to have the chance to really celebrate with Lauren and Dustin. The energy of the night was infectious, and everyone had a chance to dance and get wild to their favorite songs. I'm so happy Lauren and Dustin chose to wait and have ALL of their favorite people together for a night I'm sure no one will ever forget!