To say 2020 has been a difficult year for wedding planning would be a gross understatement.  Couples have been forced to decide what it is about their wedding that is most important, and to be willing to be a bit more flexible on some of the other details.  What I loved most about working with Meghan and Eric was their commitment to spending their big day with the people who were most special to them.  They knew that nothing would matter more than the memories they would create surrounded by their friends and family.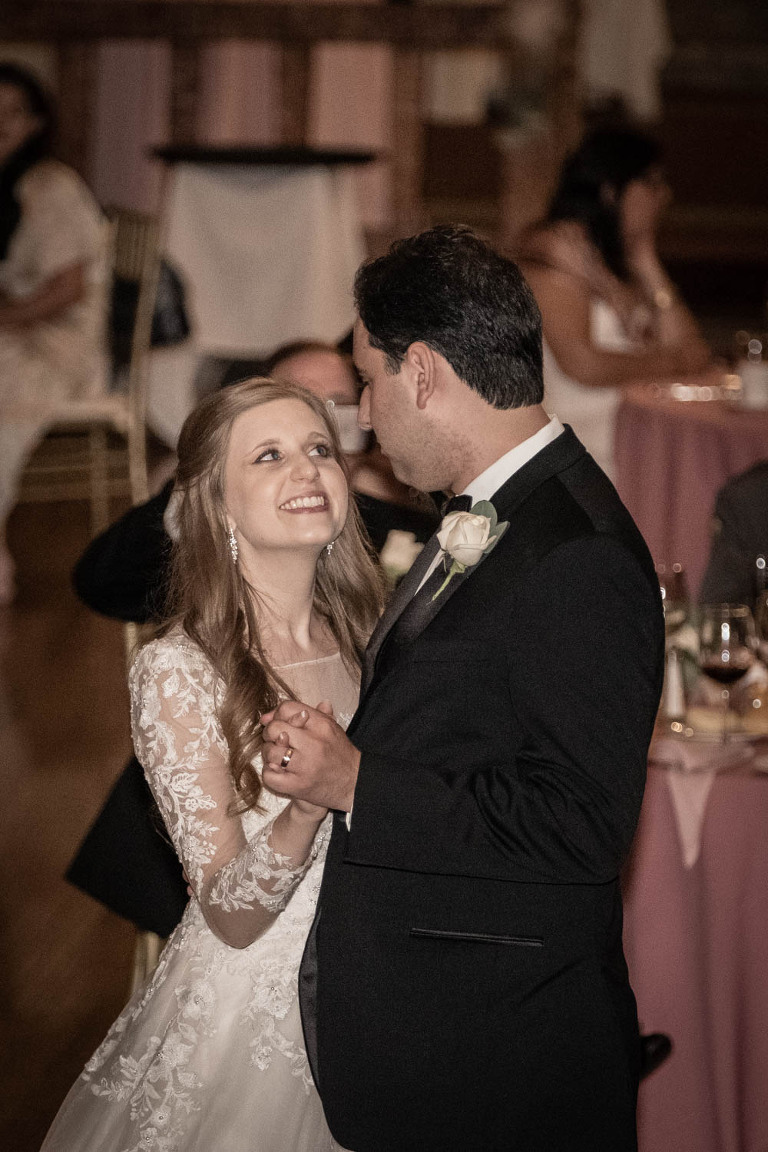 Their wonderful reception was held at the beautiful Oglebay Resort in Wheeling, West Virginia.  The ballroom not only looked amazing, but allowed plenty of space for guests to enjoy an evening of socializing, dinner and dancing!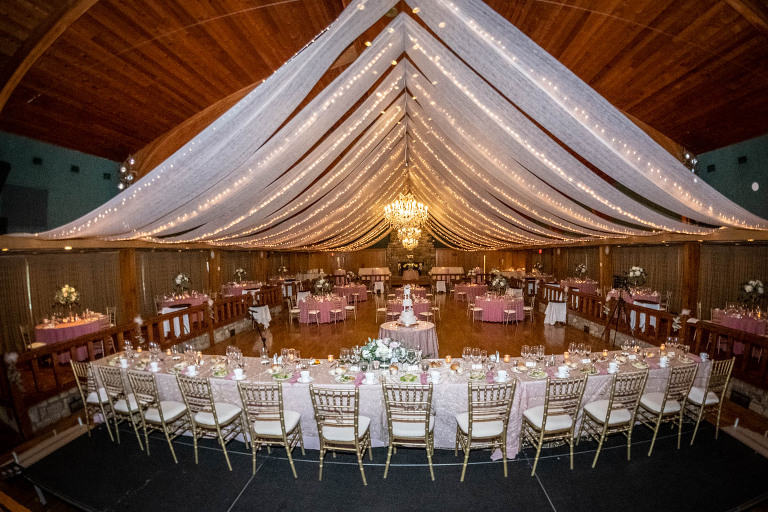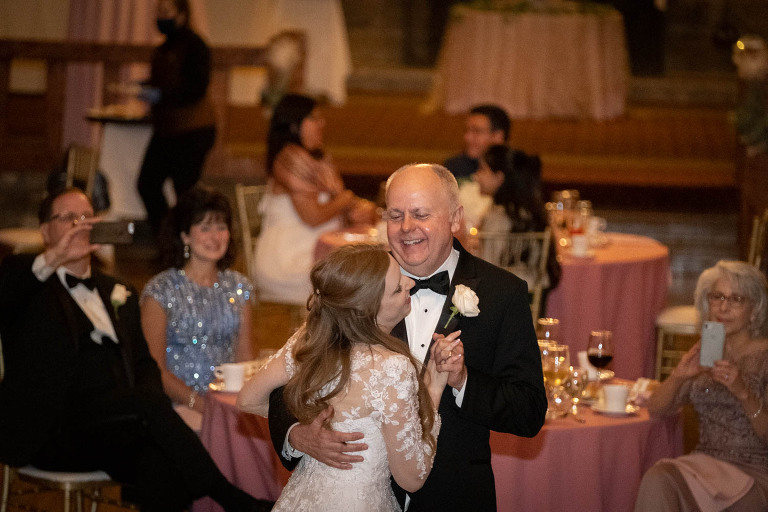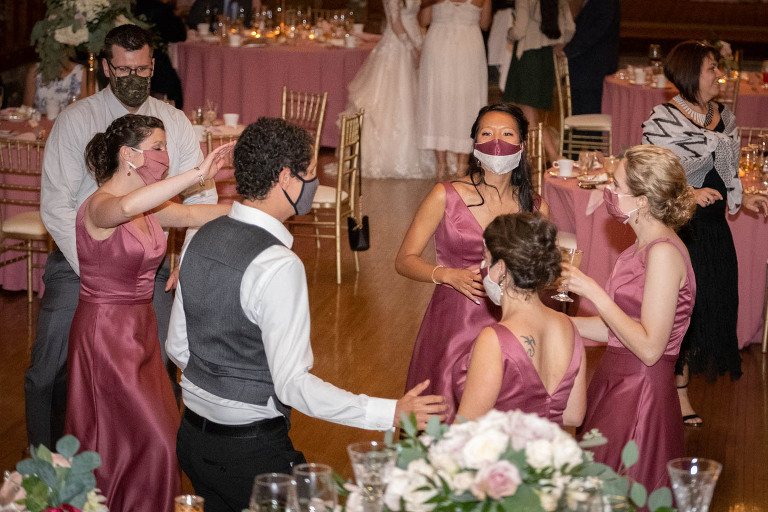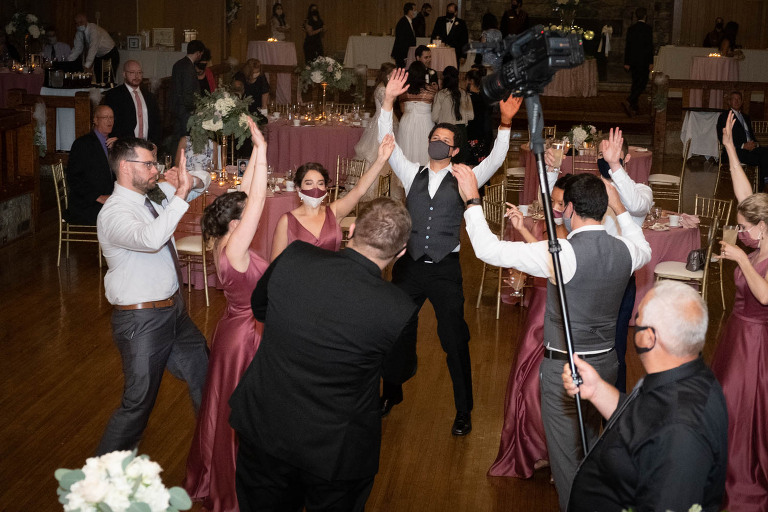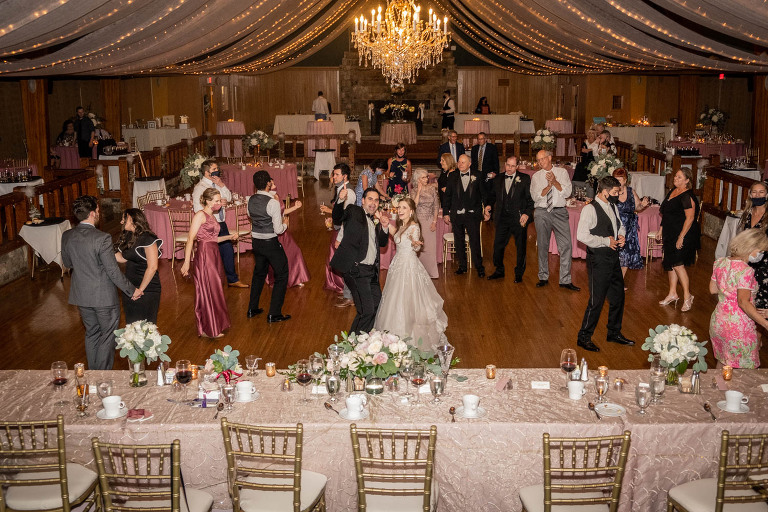 Meghan and Eric did a fabulous job creating an evening that was fun for everyone.  Their song choices included a wide variety of music from yesterday and today to ensure no one was left out of the fun!  Towards the end of the night, all of their guests gathered around as the newlyweds headed off to begin this new chapter of their lives.  It was really obvious to me how special this evening was for all who attended… people even stayed and danced a while after the couple was gone!  Meghan and Eric are now headed off for a truly well-deserved honeymoon in Washington, DC.