At the end of Amie and Ben's reception, there was a discussion about how everyone had all experienced a "unicorn wedding".  A day that was so perfect, most people would consider it a myth.  It made me wonder how they had succeeded in having such an unbelievably epic wedding day.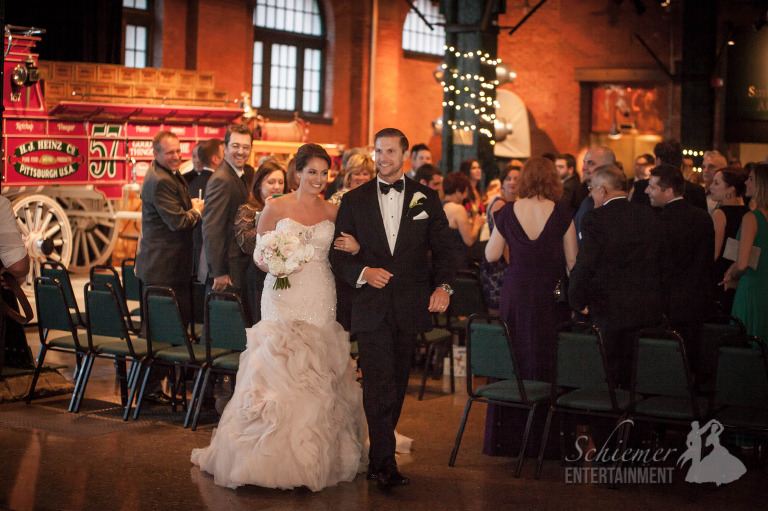 For starters, Amie and Ben chose to work with a venue and vendors that they put 100% confidence behind.  Many of the vendors were either personal friends, or ones they had experience with at other events.  The Heinz History Center was an amazing choice for both their ceremony and reception; the ballroom looked absolutely stunning.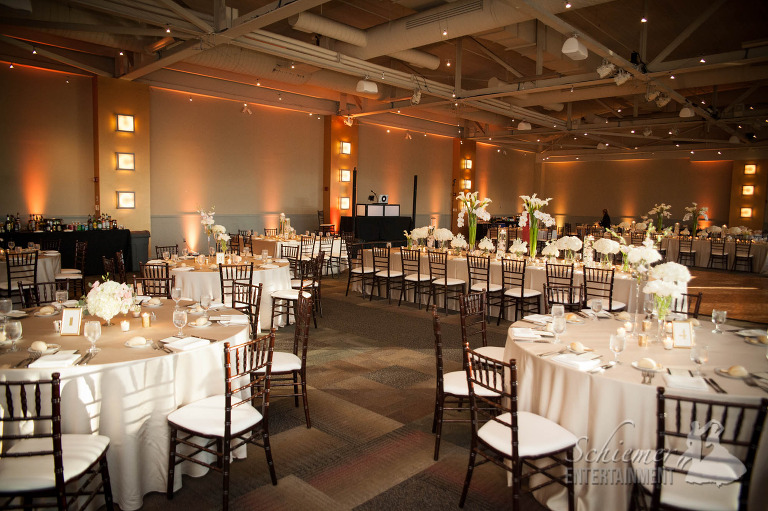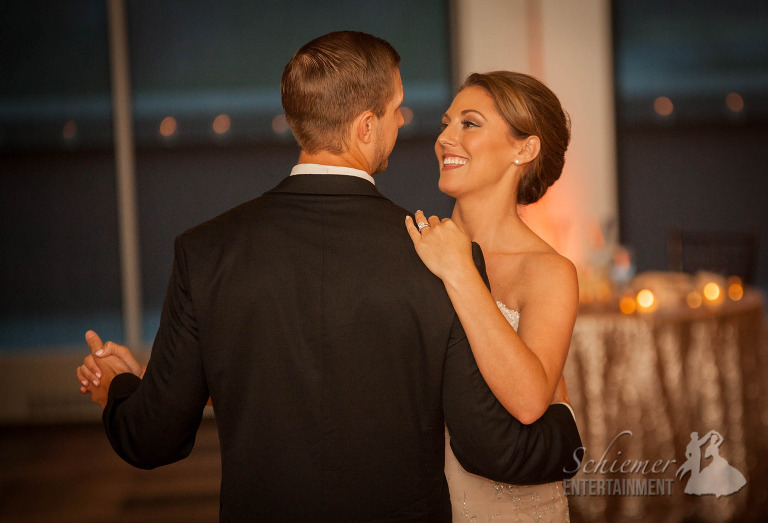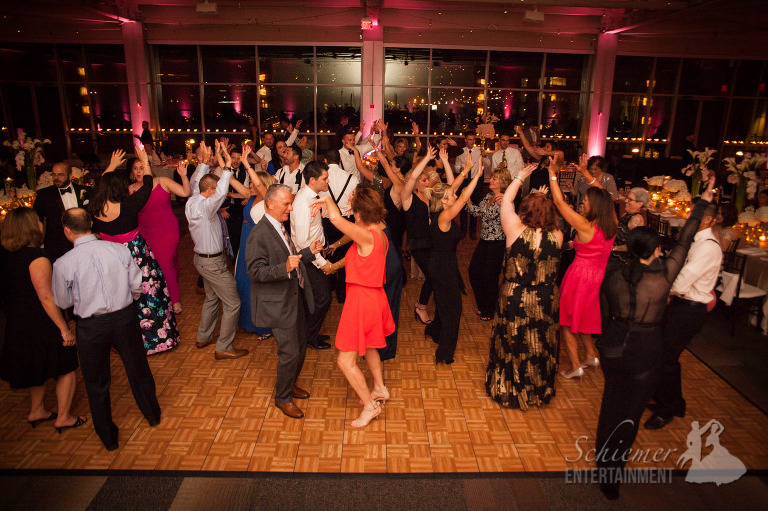 The newlyweds made so many choices that helped make their day unforgettable.  From Amie's stunning pink dress, to the absolutely beautiful flower arrangements, to the dessert bar featuring dairy & gluten free treats.  Even their music choices formed a fun soundtrack for all of their guests to enjoy from beginning to end.  More importantly, Amie and Ben remained relaxed and fun throughout the day and were able to enjoy their once-in-a-lifetime celebration with their friends and family.  The happy couple is all set to enjoy some time away on their honeymoon in Hawaii.