Pittsburgh offers so many wonderful wedding venues, choosing the right one for your big day can be a difficult choice.  Finding the right size, style and atmosphere is so important to the success of every wedding.  Kate and Ryan could not have picked a better location than Phipps Conservatory and Botanical Gardens.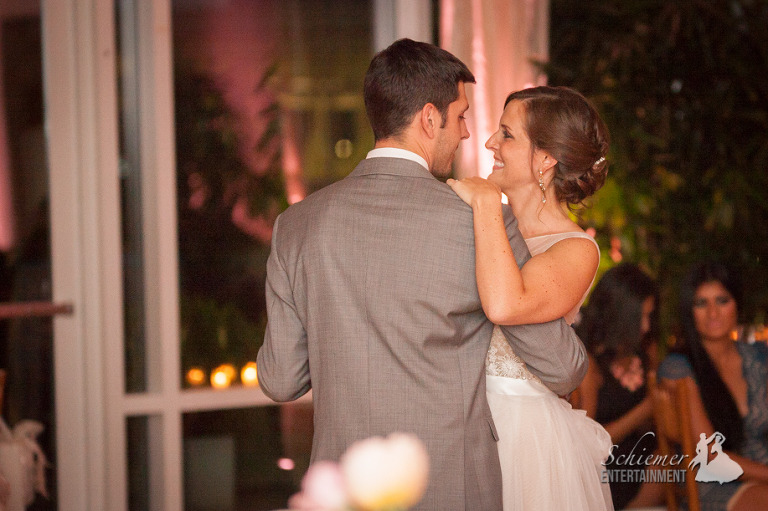 It was a perfect Fall day as they were married on the beautiful patio area outside of the Tropical Garden at Phipps.  After cocktails, guests entered the ballroom for dinner and dancing.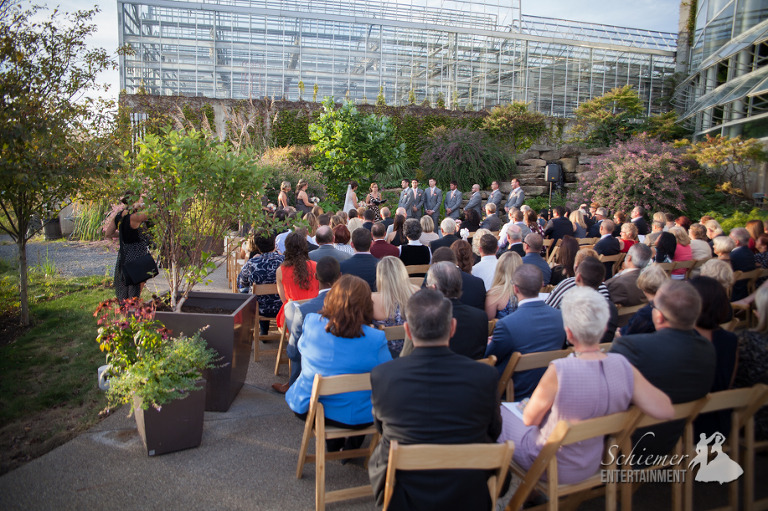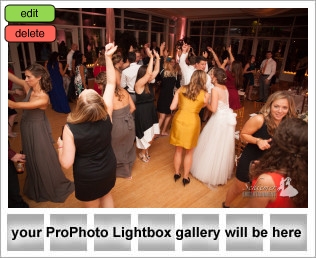 The entire day flowed perfectly for the happy couple.  Guests were not only able to enjoy some fun dancing, but were also able to enjoy the beautiful evening outside on the patio.  Their friends and family were treated to a wonderful night as they came together to celebrate with the newlyweds.  Congratulations Kate and Ryan, I'm so thrilled I was able to be a part of all the fun!