Wedding receptions are even more fun when couples include special music and traditions that make their big day unique and memorable. Emma and Jake included a great selection of songs for me to play throughout the reception and were sure to include some Arabic music, which created some amazing moments on the the dance floor for all of their family and friends.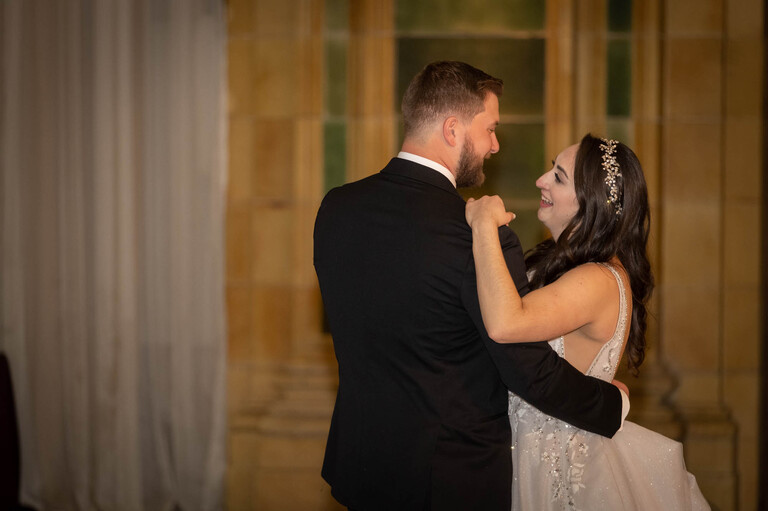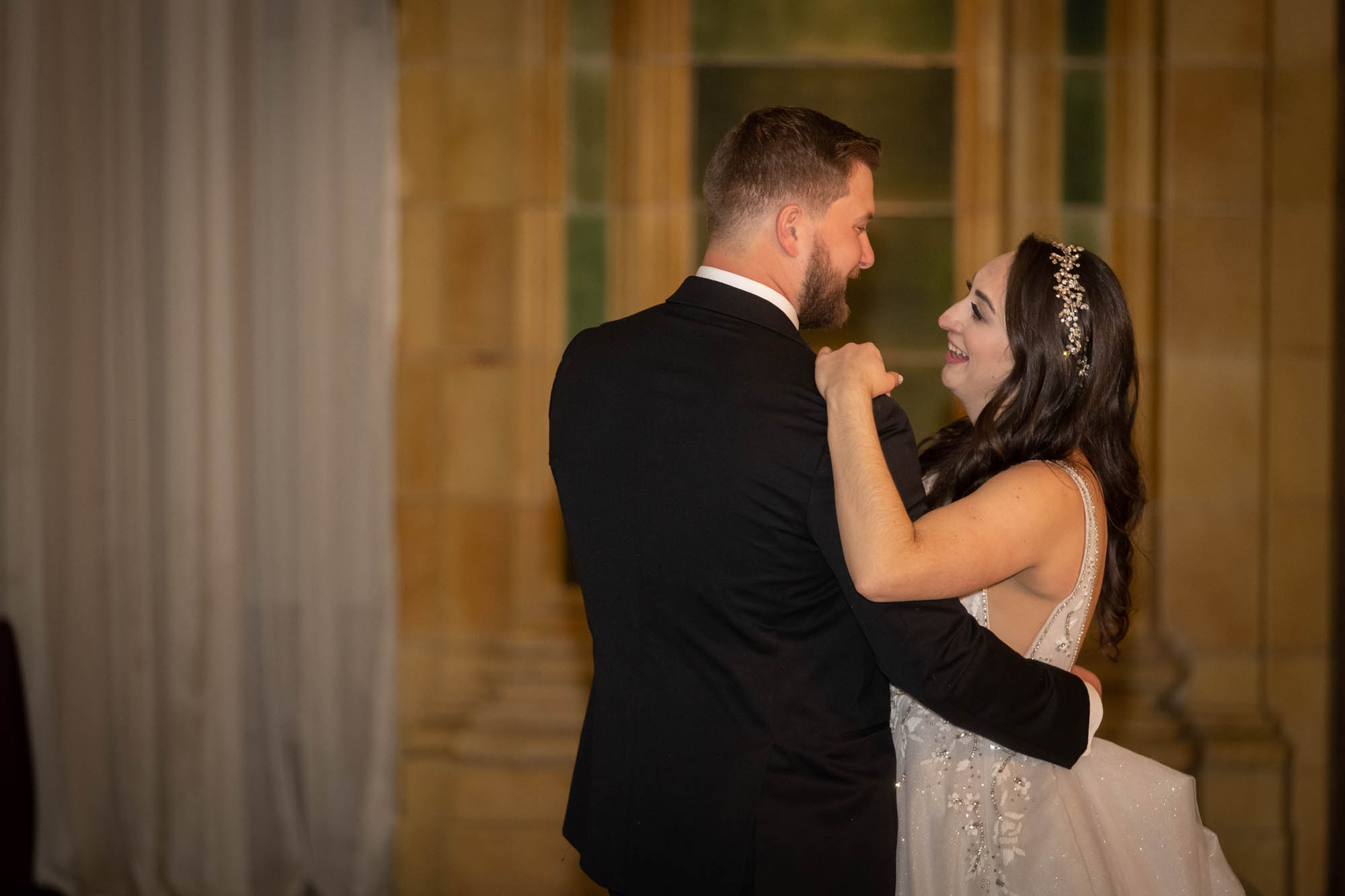 The wedding ceremony and reception were held at the gorgeous Pennsylvanian Grand Hall where there was lots of room for everyone to enjoy a night of visiting, singing and dancing. Guests were not only treated to wonderful music, but also amazing food including an amazing cookie table and late night buffet!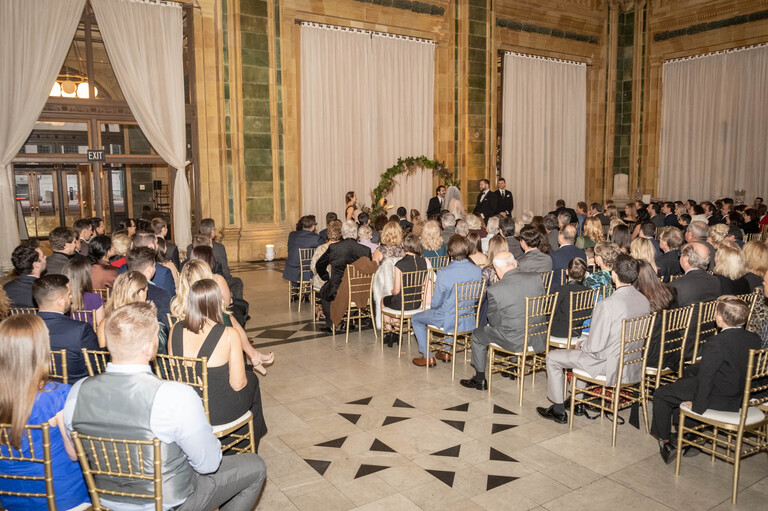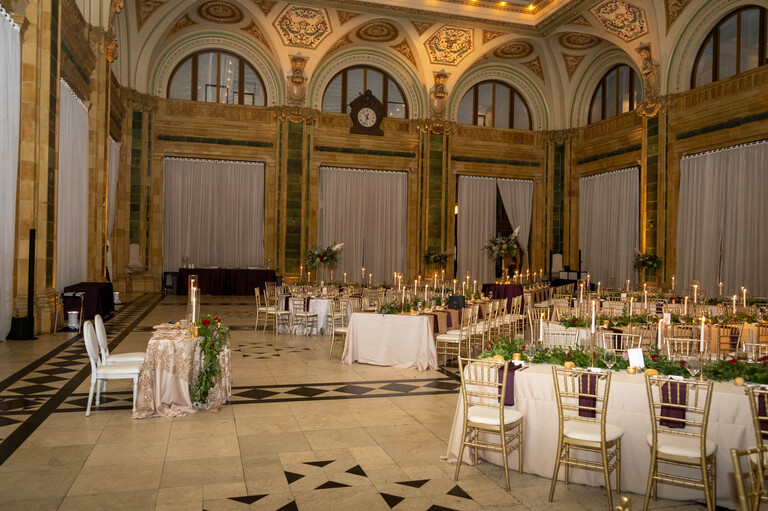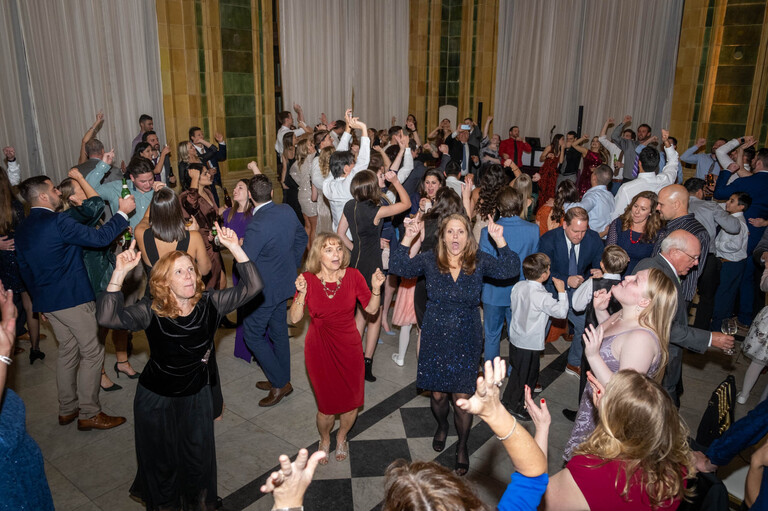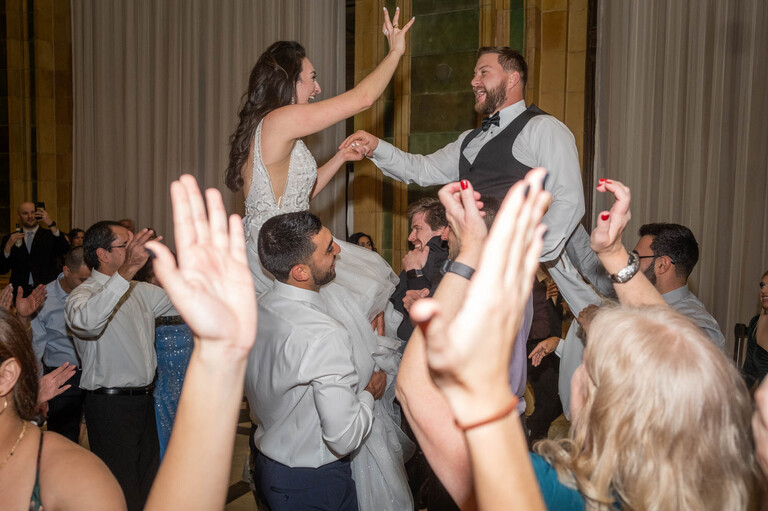 Emma and Jake were amazing hosts to all of their guests. They spent lots of time with everyone, making sure they had a great time. They put together a celebration like no other that included special events and moments for all to enjoy. The happy couple now get a little time for themselves on their well-earned honeymoon in Jamaica.