Let's face it, some people just know how to throw a celebration.  Sometimes from the moment cocktail hour begins, you can just tell that a reception is going to become an absolute party.  Bernadette and David held their reception at the Sheraton Station Square, and their guests could not have been more excited to watch them have the best night of their lives.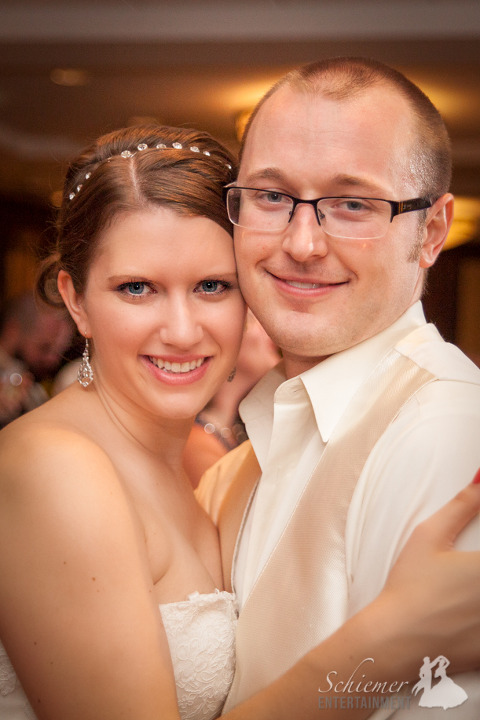 Bernadette and David were tons of fun to work with, and they had complete trust in me to help make their reception perfect.  They chose a great mix of genres, but really just wanted to be sure everyone danced and had a great time.  I had a head's up that this night would be amazing since I had played David's sister's wedding a couple of years ago.  They also chose to have me provide a monogram for their dance floor. I love this personal touch.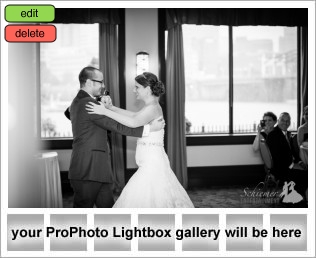 Thankfully they thought to extend their evening in advance, and this allowed lots of time to include a great mix of music from 90's punk, pop, and modern hits.  I love the chance to get to play a few unique songs that you don't hear everywhere.  At the end of the night, Bernadette and David's friends and family still had as much energy as ever as they danced, sang. hugged, and cheered louder than ever.  The newlyweds are now off for a little alone time in Dublin and London for an amazing honeymoon.