I tell people quite frequently that being a wedding DJ is the best job ever. 2021 has made me see how true that statement is more than ever before. After spending time alone for the past year and a half, wedding guests are more excited than ever to gather for a real celebration and to laugh, hug and get a little wild with their friends and family. This was definitely the case for Maci and Adam at their totally epic party held at the Haskell House in downtown Clarion, PA.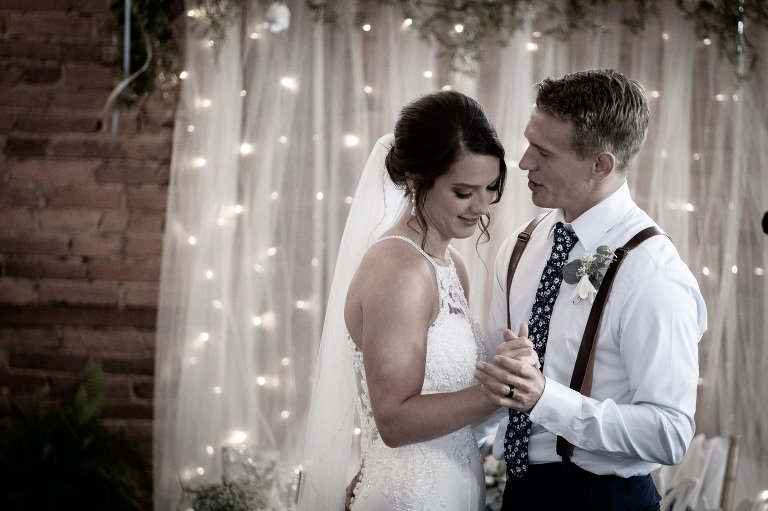 This was the first wedding held at this beautiful venue. Maci and Adam's closest friends and family helped them add tons of special touches everywhere, which added some wonderful personality to the already stunning space. Once dinner was over, guests wasted no time moving a few tables for what would be one of the most fun dance floors I've ever seen.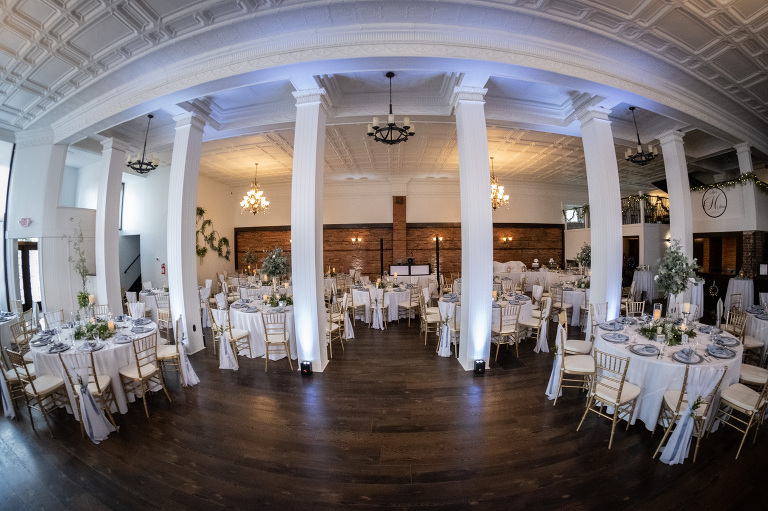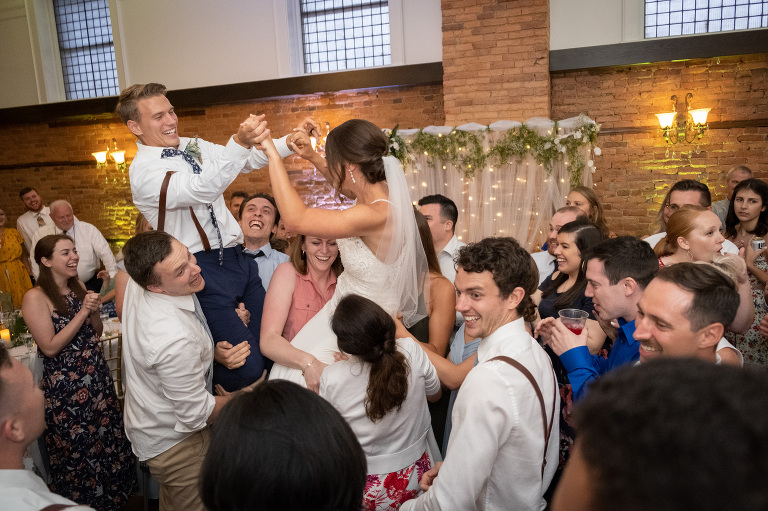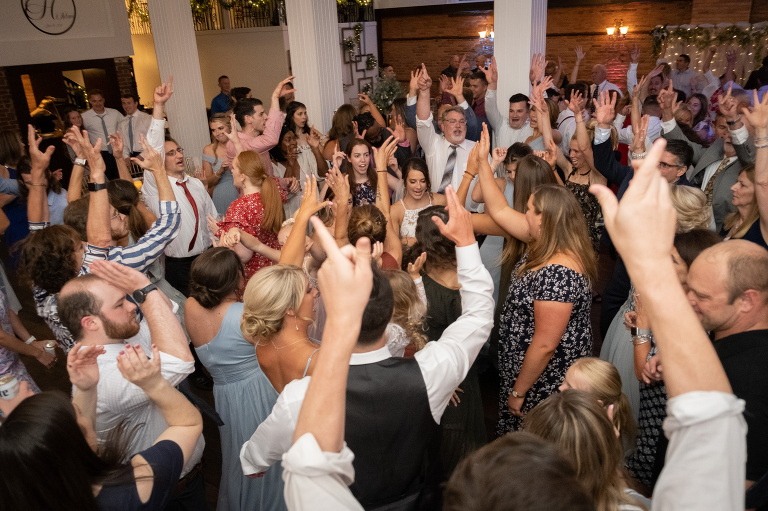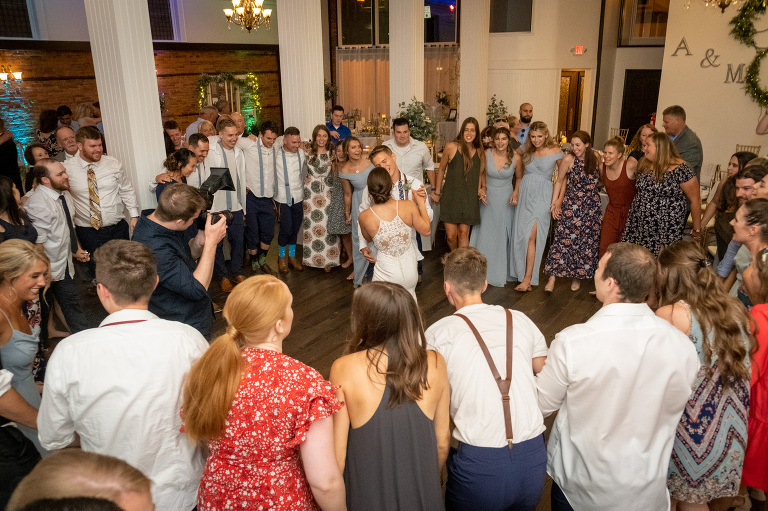 The guest's excitement grew throughout the evening and there were wild cheers as each new song began. Everyone's love and happiness for Maci and Adam was obvious as they were consistently lifted in the air throughout the night. After getting to spend so much time with their favorite people, the happy couple now gets to head off for a little non-quarantine alone time on their Hawaiian honeymoon.