Some couples are afraid to having their wedding day on a Friday or Sunday since their guests might not be in the same party spirt that is typically reserved for Saturday nights. Carly and Zach's wedding was absolute proof that no matter what day of the week, friends and family are always ready to celebrate love with those who mean the most to them.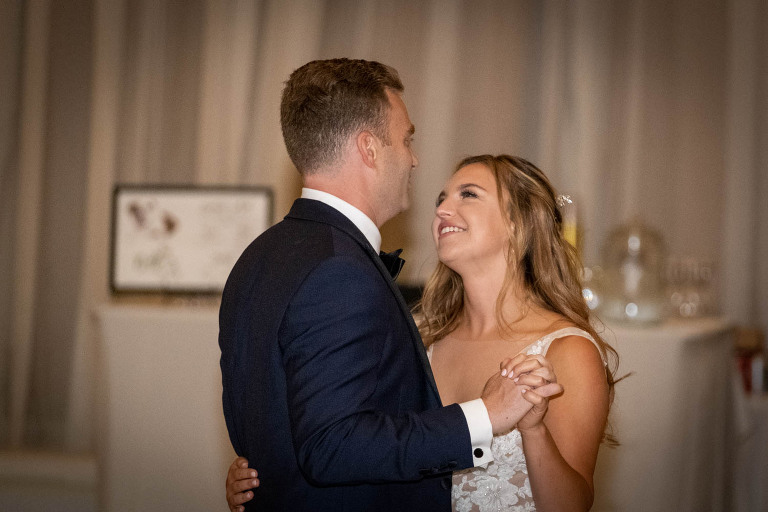 Carly and Zach were married in the gorgeous rotunda of the Pennsylvanian before guests entered the Grand Hall for an evening of special moments, amazing food and, of course, lots of dancing!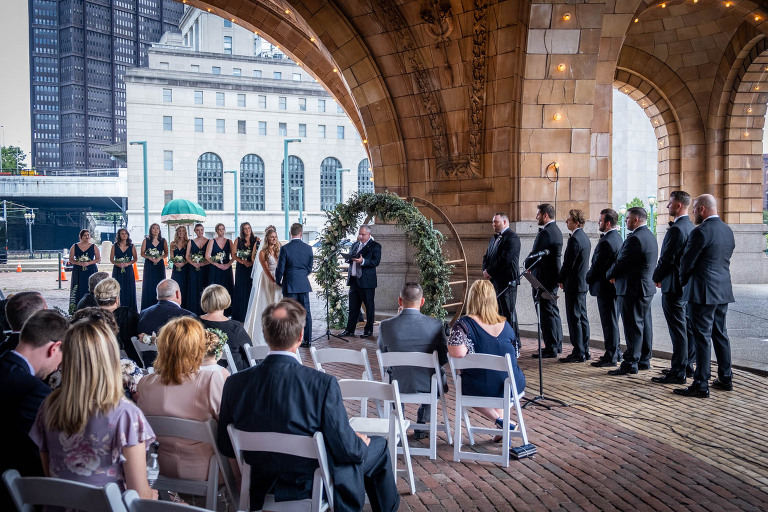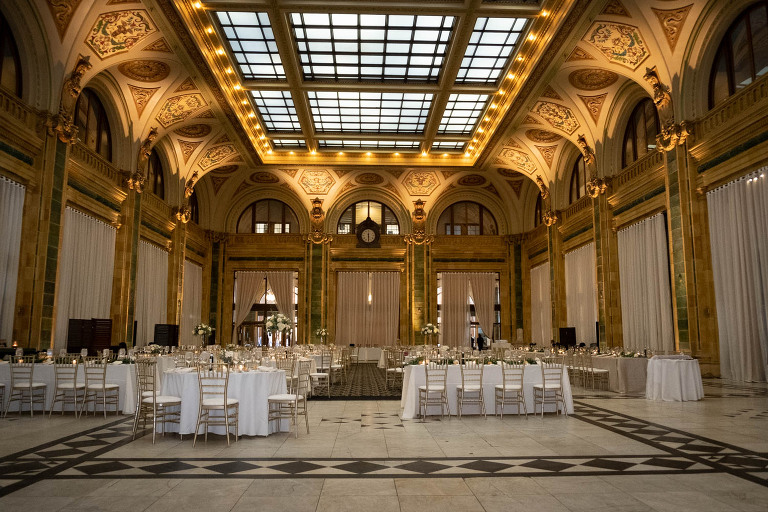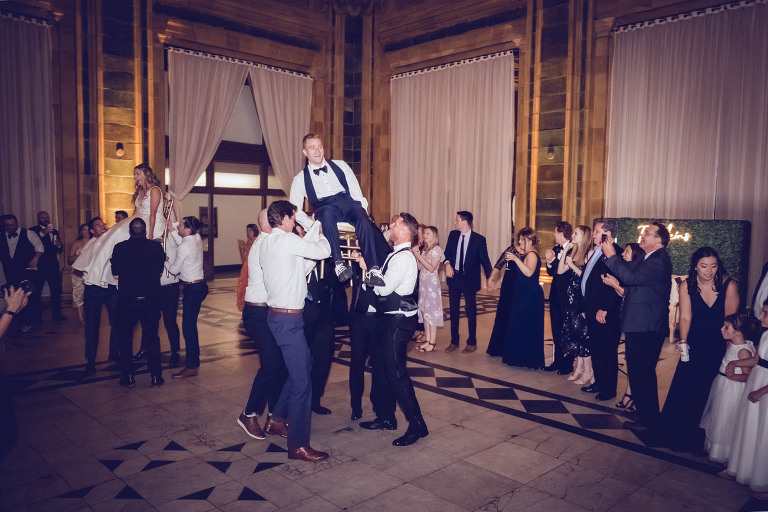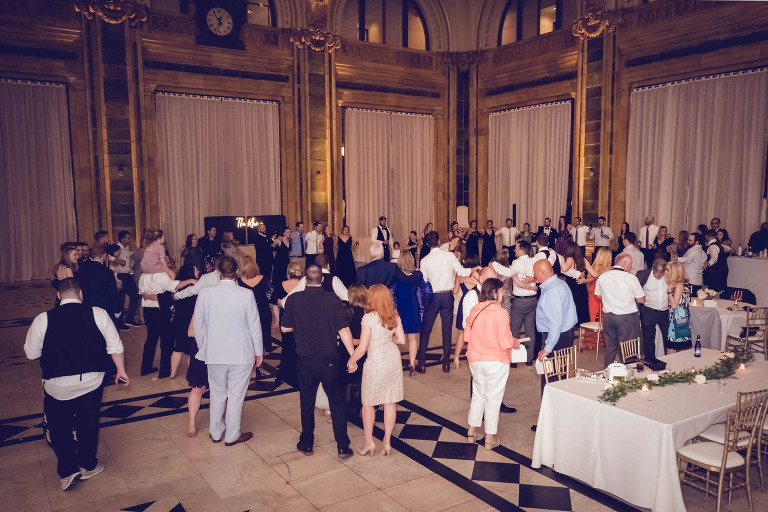 The newlyweds spent their evening surrounded by their guests as everyone danced and sung their hearts out. No one cared what day of the week it was, and instead focused on creating amazing memories with the happy couple. Carly and Zach can spend more time not worrying about what day it is on their well-deserved honeymoon in Cabo.