This year has been nearly impossible for couples to know what choices to make for their wedding.  While 2020 has been a bit overwhelming for some, Emily and David navigated these unprecedented times with grace and style.  When things threatened their ability to hold an indoor reception, they moved everything to a lovely outdoor location where they held their perfect wedding day amongst all of their favorite people.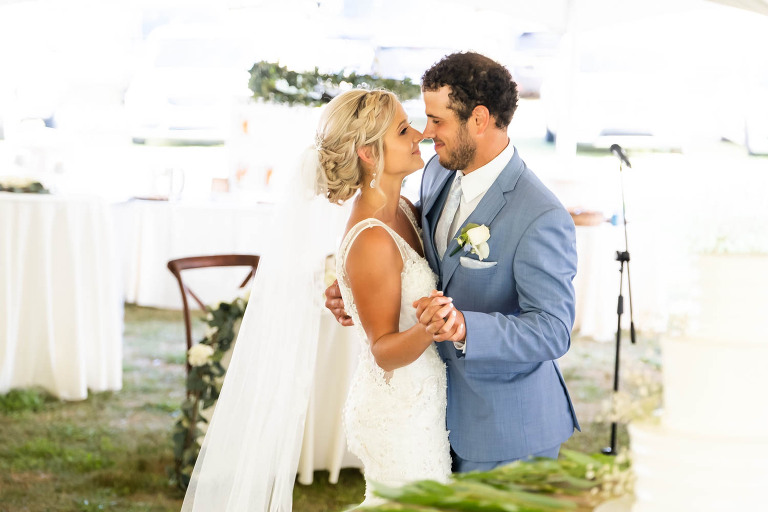 The ceremony and reception were all held outdoors in Hooktown, PA.  There was plenty of room for all of their guests to enjoy the beautiful summer day as well as enjoy a special meal provided by a local food truck (very cool idea!).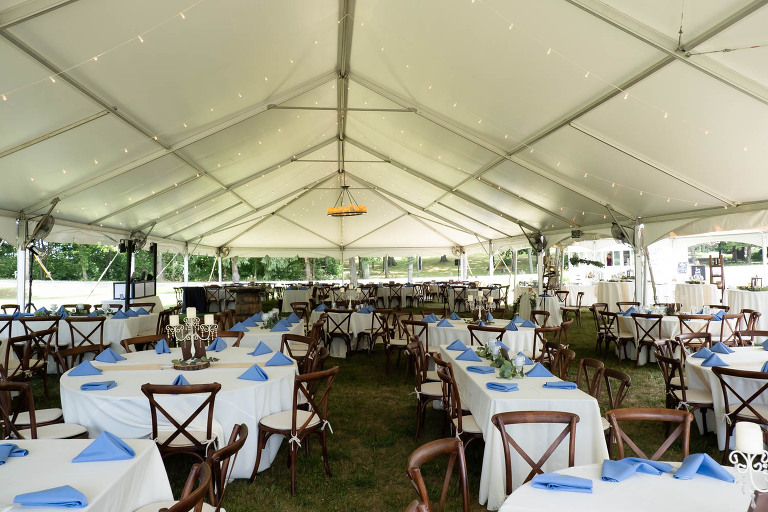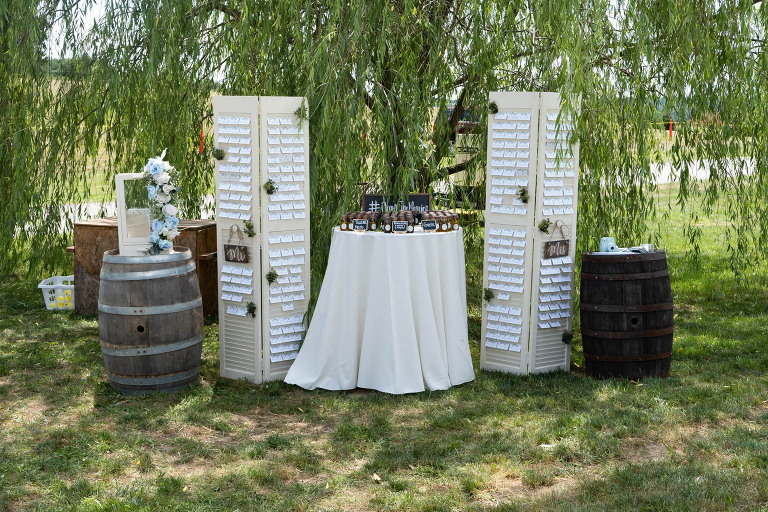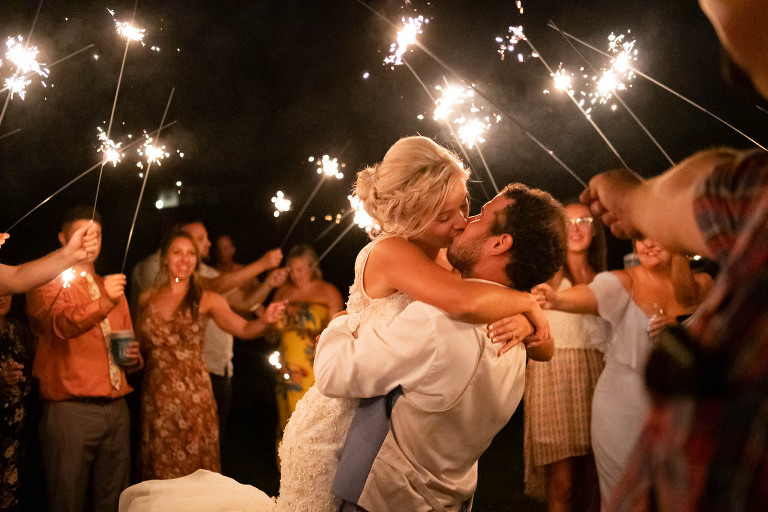 Having their wedding celebration on private property gave them the ability to enjoy the day exactly how they wanted.  The schedule was relaxed, which left lots of time for guests to enjoy a wide variety of wonderful music, all of which led up to a great sparkler ending where all of the guests yelled and cheered for the newlyweds.  Emily and David's wonderful wedding day is proof that sometimes "Plan B" is destined to be the best thing that could ever happen.  I'm so glad I was able to be part of their wonderful celebration!