When planning your wedding, it's the little details that hold the power to create unforgettable moments for you and your guests. Nadia and Connor understood this perfectly, and their reception was a testament to their incredible attention to detail.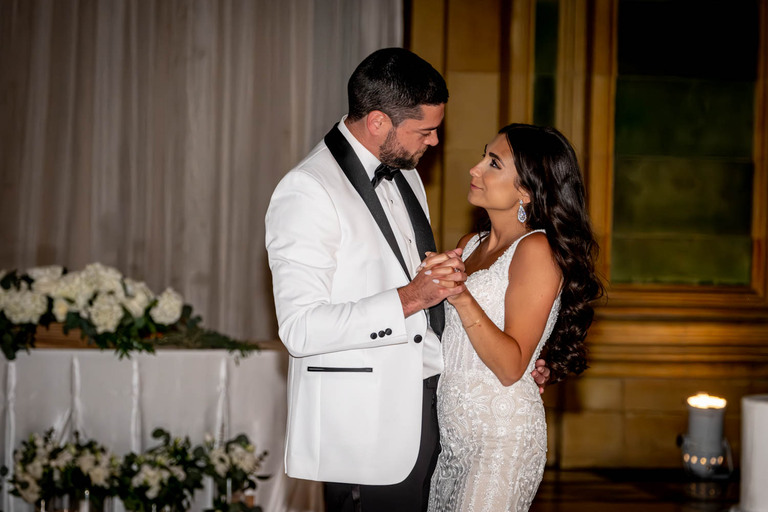 Held at the magnificent Pennsylvanian in downtown Pittsburgh, the venue provided a stunning backdrop for Nadia and Connor's celebration. The space was adorned with their impeccable decor, and a spacious dance floor beckoned guests to let loose and revel in the joyous atmosphere.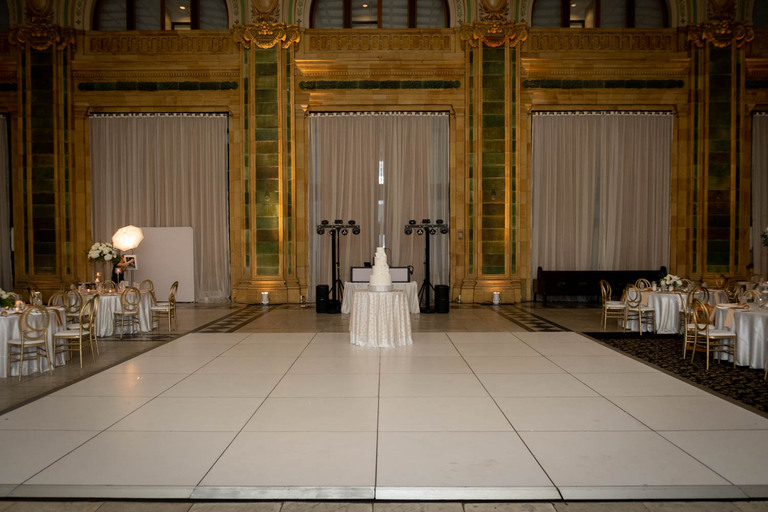 The dance party was a highlight of the evening, and Nadia and Connor curated a playlist that catered to every musical taste. One particularly outstanding choice was the inclusion of Persian songs, which ignited the dance floor and became an instant hit with their guests.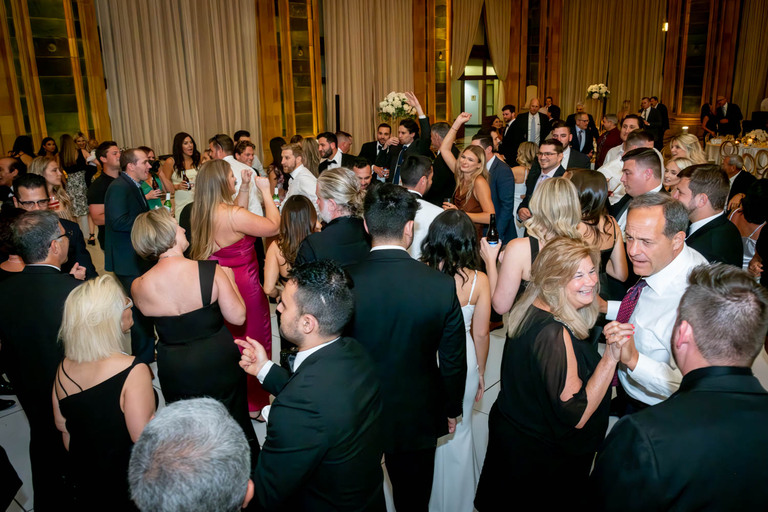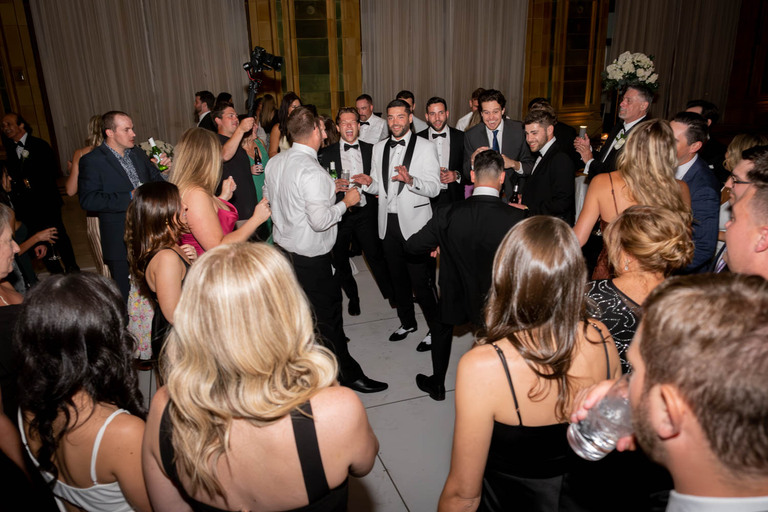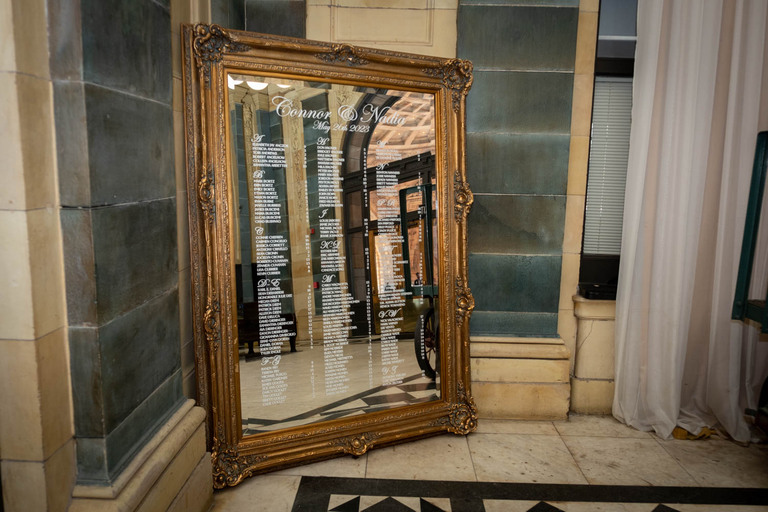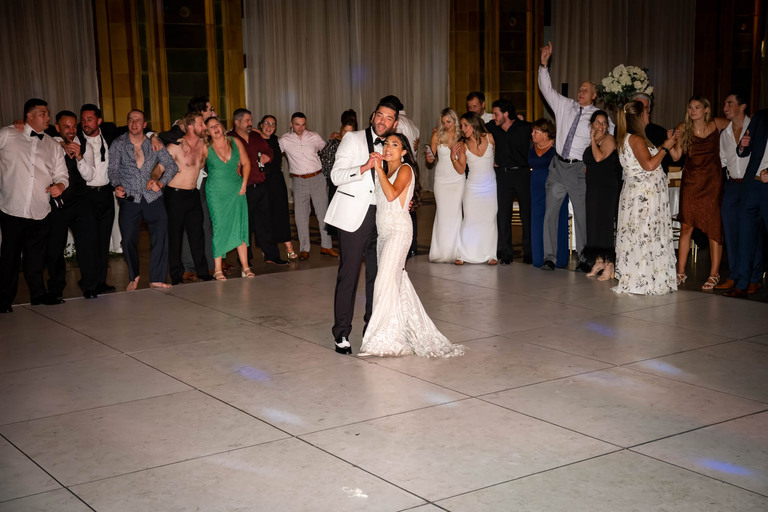 Nadia and Connor radiated infectious energy throughout their reception, and their friends and family eagerly joined in the festivities, ensuring that the night would be etched in everyone's memory. As the evening drew to a close, it was evident that no one wanted the celebration to end. The love and laughter that filled the space were a testament to the incredible connection shared by Nadia and Connor and their loved ones. With their unforgettable celebration now a cherished memory, Nadia and Connor embark on a well-deserved honeymoon in Cabo.