Finding the perfect venue for your wedding is one of the first and biggest challenges for couples to face once they get engaged. I love working with couples who think outside of the box to find the right location that will match their style and taste. Crestfield Camp & Conference Center may not be known as a popular wedding venue, but I can't imagine a better location for their amazing once-in-a-lifetime celebration.
Brooke's father is the pastor at Crestfield, and also helped officiate their beautiful ceremony held in the outdoor chapel. Afterwards guests headed to a large wedding tent for cocktails, dinner, and FIFTEEN different cheesecakes for dessert!!! Oh, ya… and let's not forget the fabulous dance party that included tons of amazing music from yesterday and today!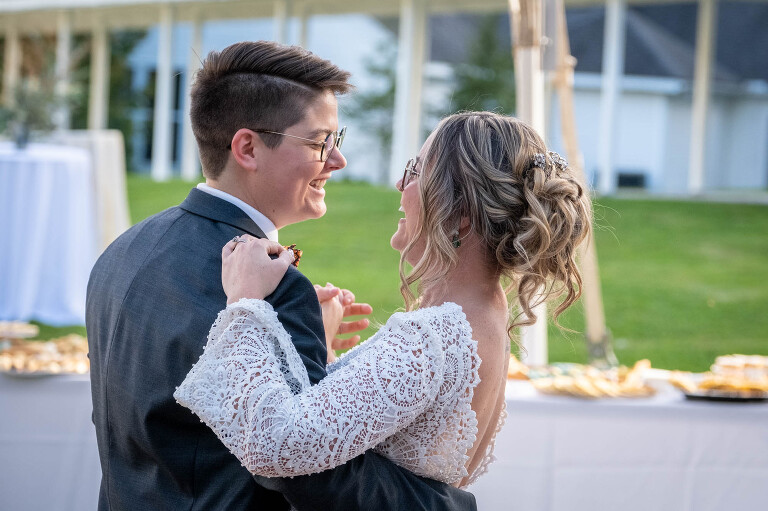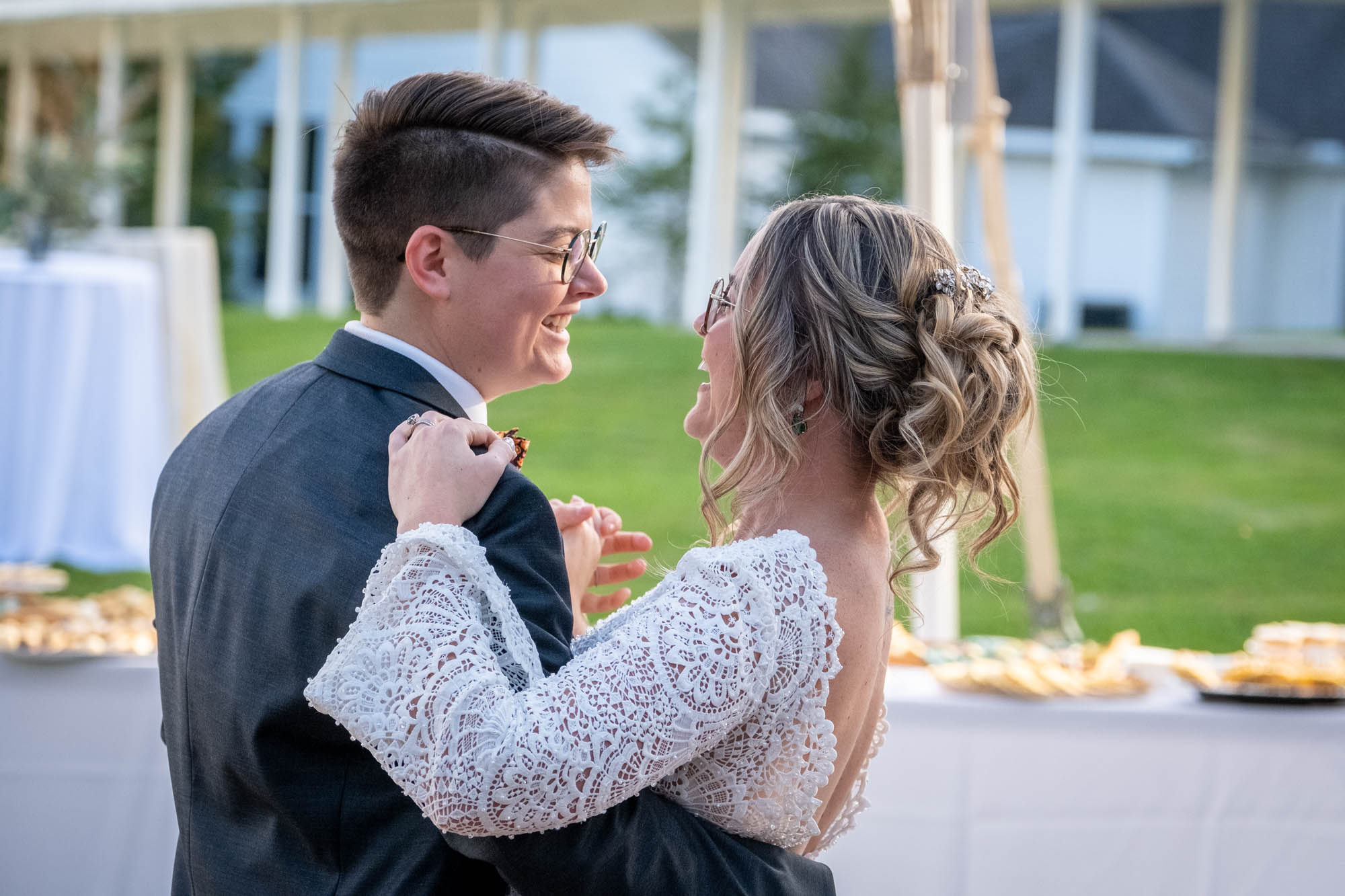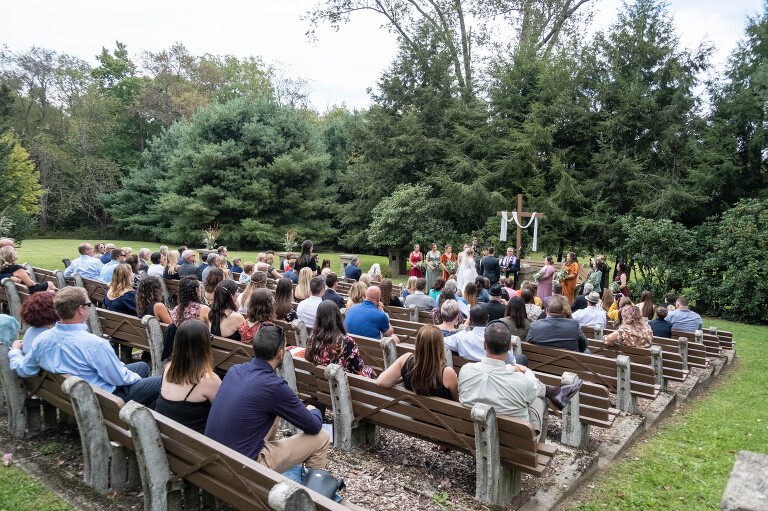 Kaitlyn, Brooke and I share a love of show-tunes, dance music and Taylor Swift, so I had a great time including lots of special song choices that kept their dance floor packed all night long. The newlyweds brought so much excitement that no one had a choice but to join in the fun. The happy couple keeps making great choices of locations as they prepare for their honeymoon in the Dominican Republic!