Some people ask me if I ever tire of only DJing weddings, and the answer is always the same… NEVER! It's so awesome getting to work closely with couples to create a day that matches their unique style and tastes. I've been fortunate enough to work with so many fun couples and DJ their weddings in a variety of extraordinary venues throughout Pittsburgh and other great locations throughout Western Pennsylvania. Basia and Joe's wedding at The Pennsylvanian was a perfect example of a wedding that was truly like no other, and was the perfect match for all of their friends and family who came ready for a celebration!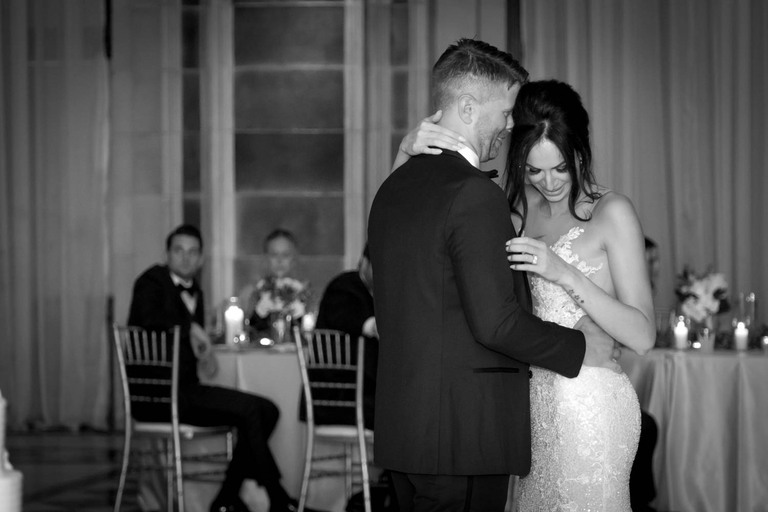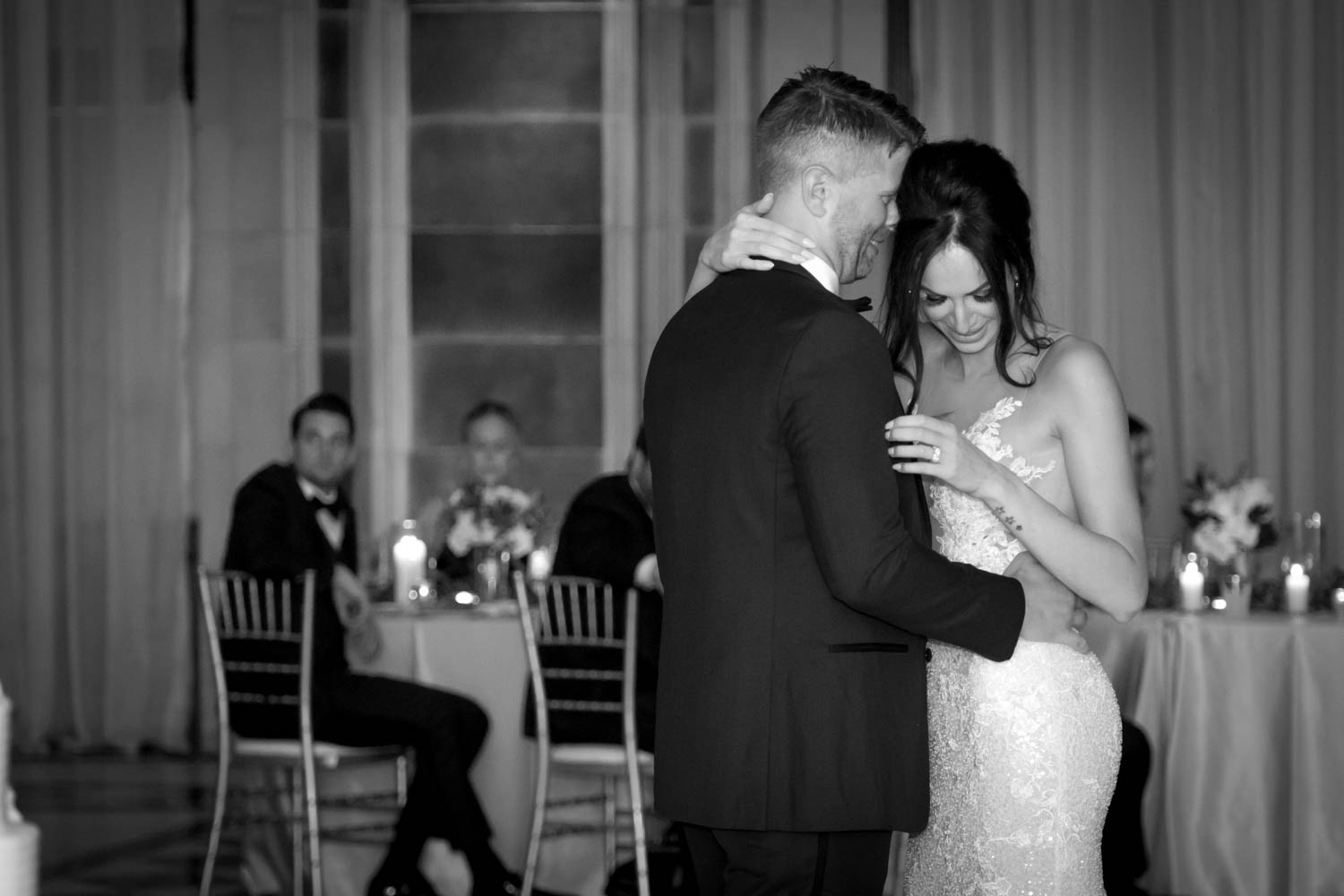 The Rotunda at the Pennsylvanian makes for one of the most stunning locations for in all of the Pittsburgh Area. Basia and Joe's guests gathered on a perfect Summer day to witness their vows in this historical and gorgeous space before the reception began inside the Grand Hall.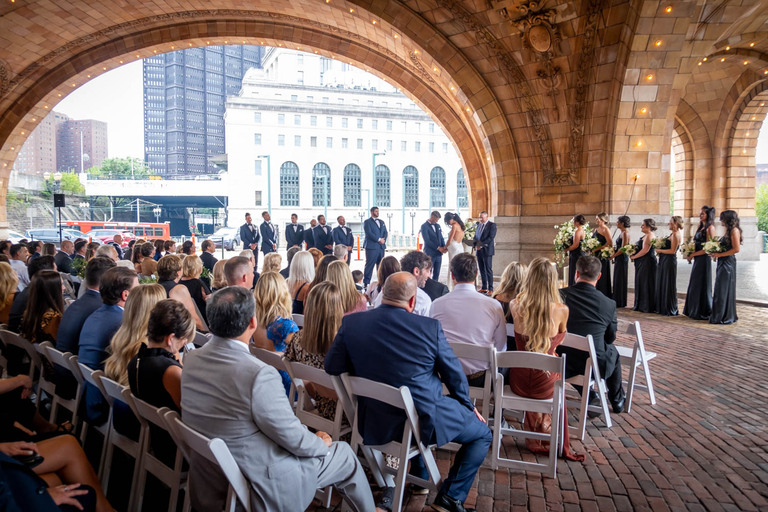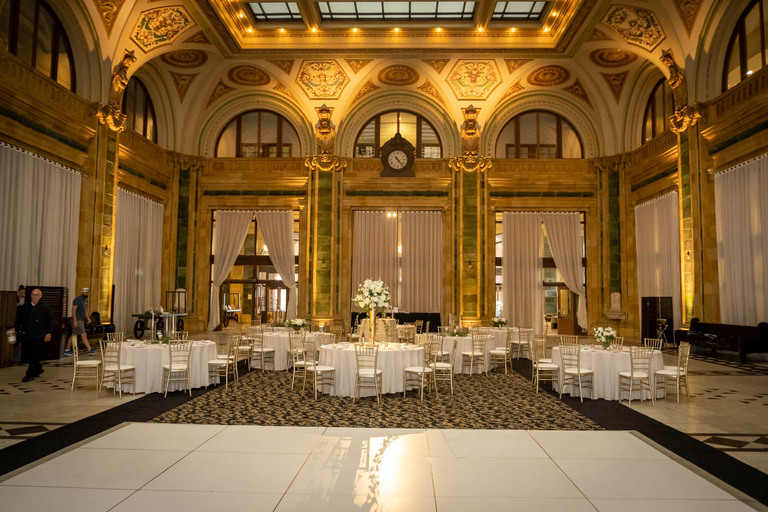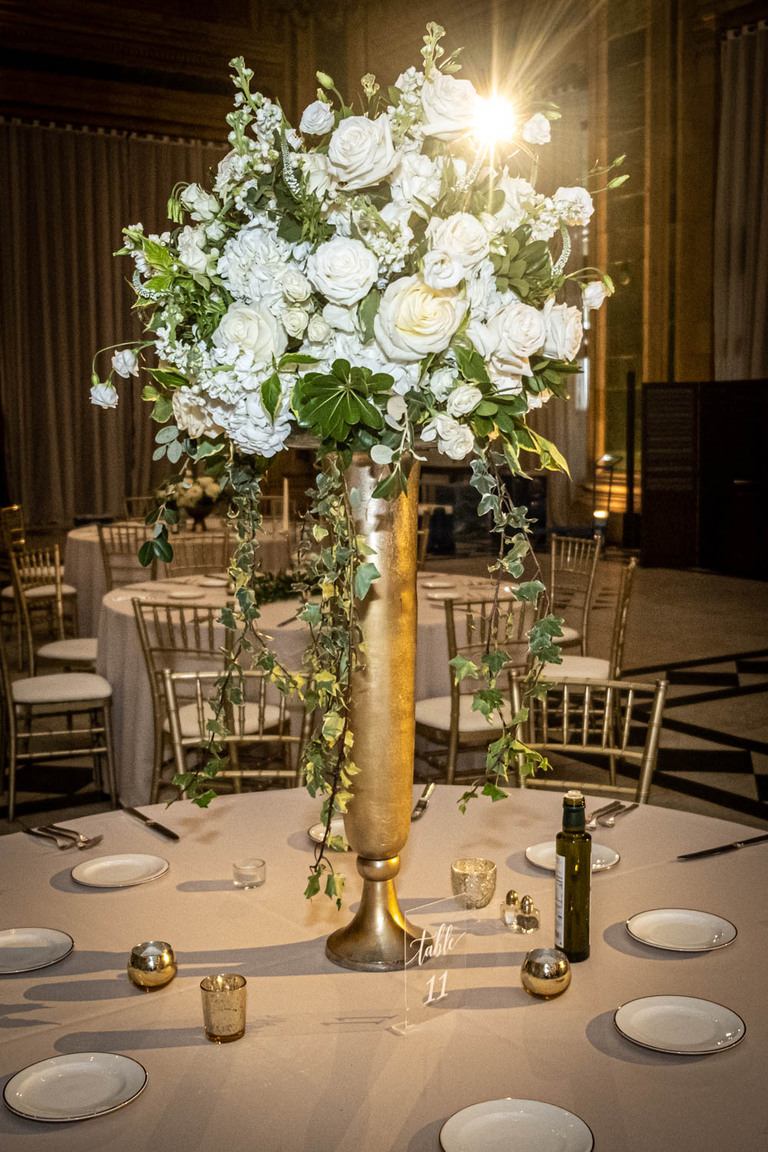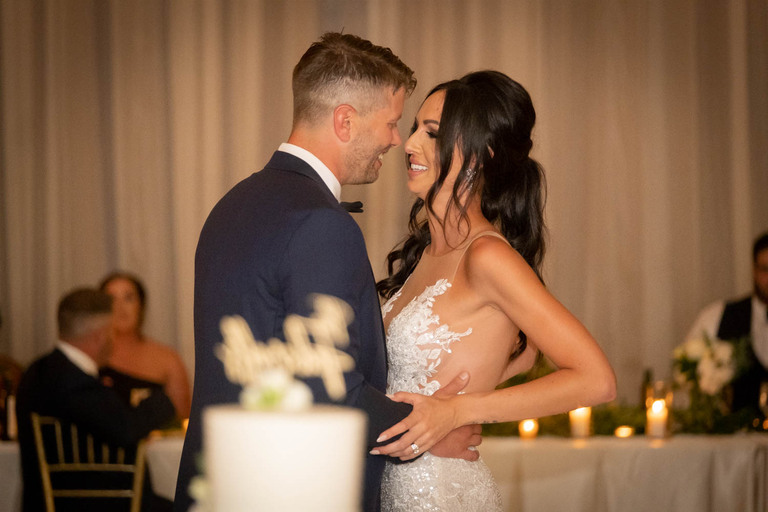 Basia and Joe's playlist was one of my favorite parts of their wedding day. They chose a great selection of EDM, house, and 80's music for me to play throughout cocktails, dinner, and the incredibly epic dance party. Their guests enjoyed dancing and getting wild to music that was anything but the typical overplayed wedding hits. The unique and fun soundtrack kept everyone dancing all the way through the very last song when it was time to head off for more fun at the after-party! Basia and Joe's hard work paid off in a one-of-a-kind celebration that I know I'll never forget.