One of my favorite parts of being a DJ in Pittsburgh for so many years is that occasionally I get to see former couples at the weddings of their siblings and friends. Playing Donna and John's wedding was unbelievably special to me since I had played Donna's daughter's wedding 9 years ago! Donna and John held their beautiful and fun-filled celebration at the Veltre's Wedding & Event Center in Plum, PA.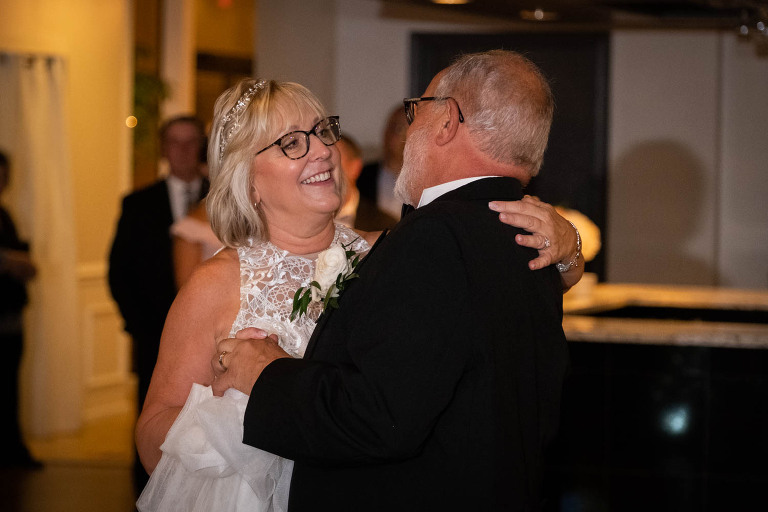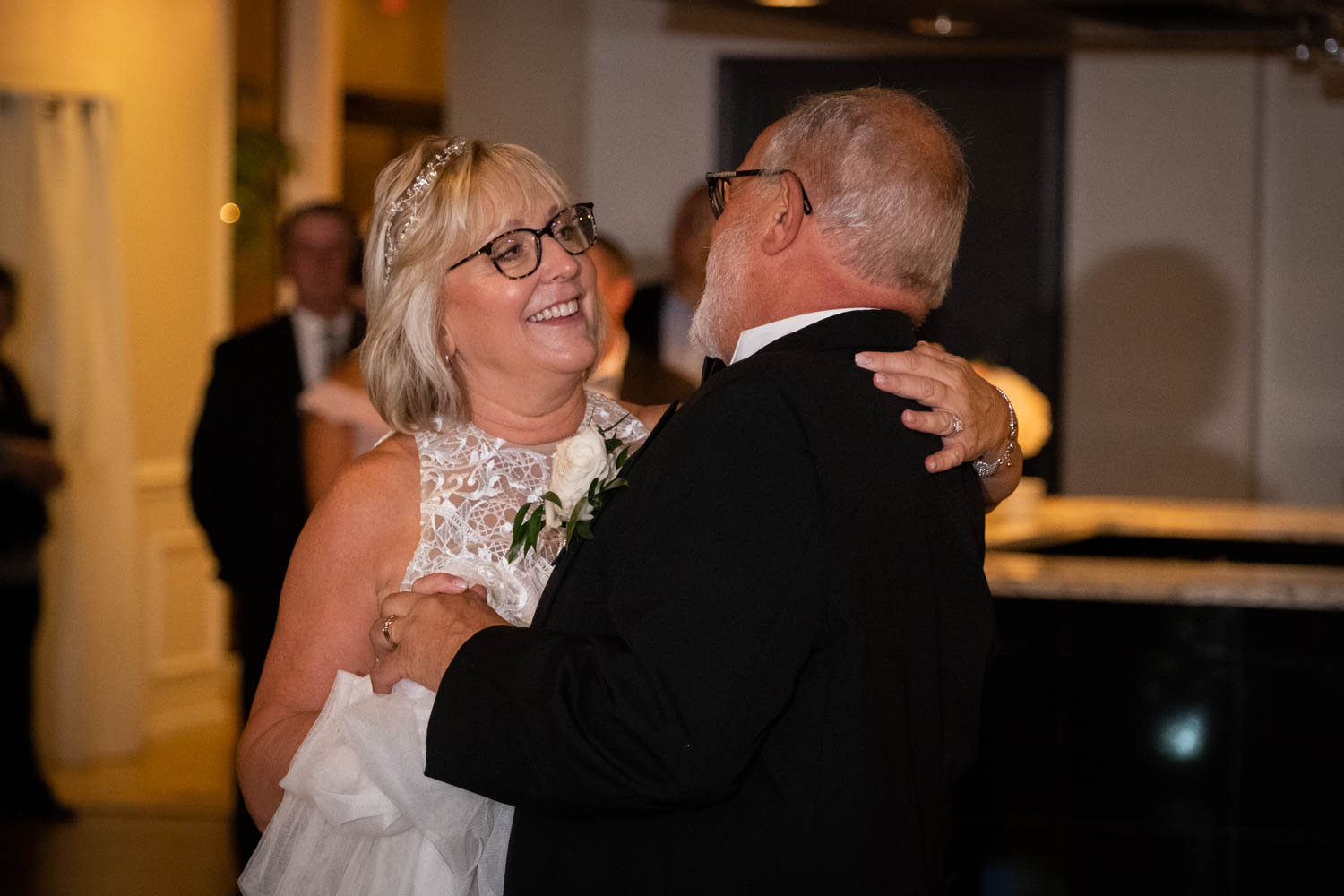 Their nuptials were held at an intimate ceremony with a small group of friends and family. Afterwards everyone met up for an amazing dinner and party!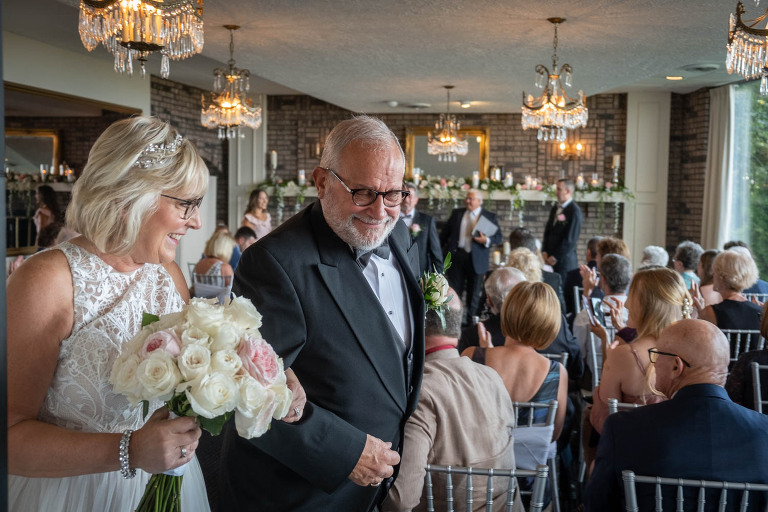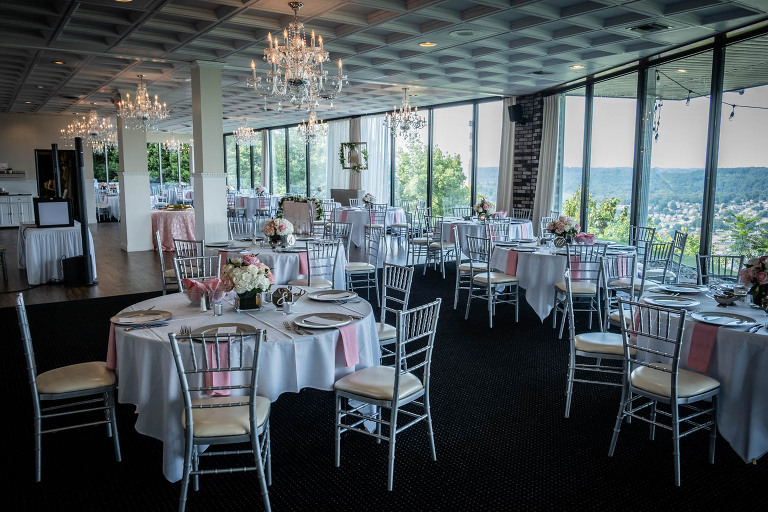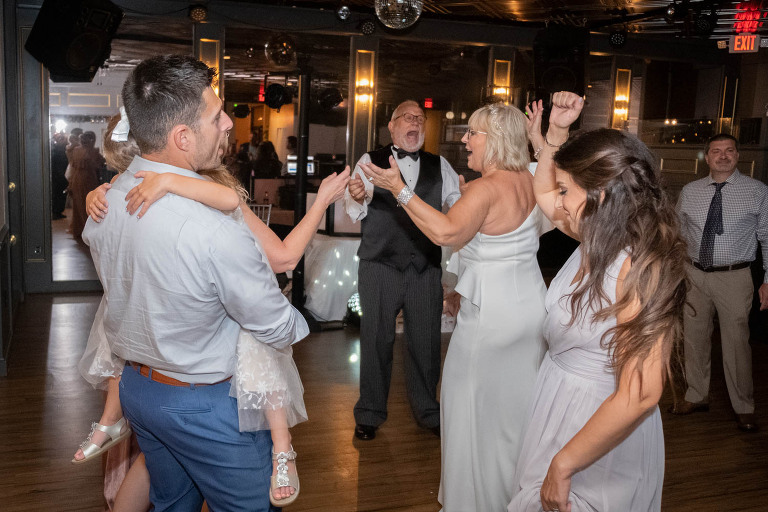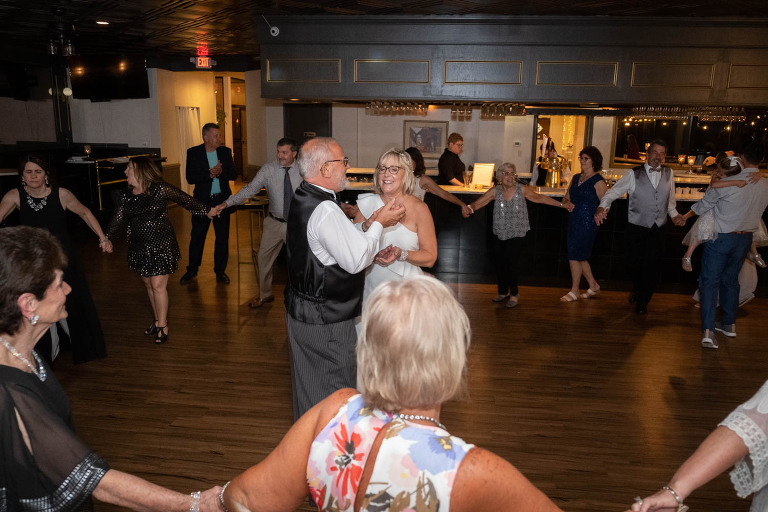 It was such an honor for me to not only celebrate with Donna and John, but to also meet Donna's grandchildren (who did an excellent job celebrating with all of the guests!). Everyone danced to a fantastic selection of music, including hits from every decade all the way up to some modern hits. The newlyweds visited, dance, and sang all night long. With their amazing celebration over, they headed off to Vegas for a very well-deserved honeymoon!