Being a wedding DJ is simply awesome. Not only do I get to meet many amazing couples, I also get to help with their big day to help make sure everything goes exactly how they've always wanted. Collaborating with Bengü and Michael as their DJ was a blast, and their wedding day was nothing short of remarkable, filled with fantastic elements that will be remembered for years to come.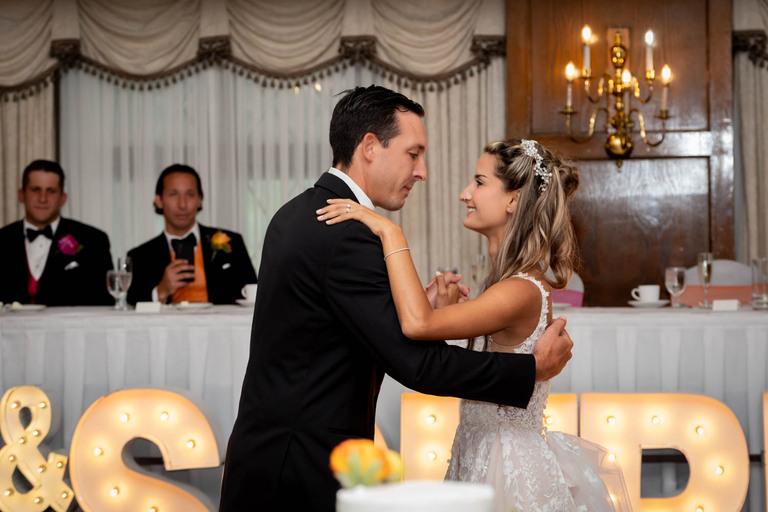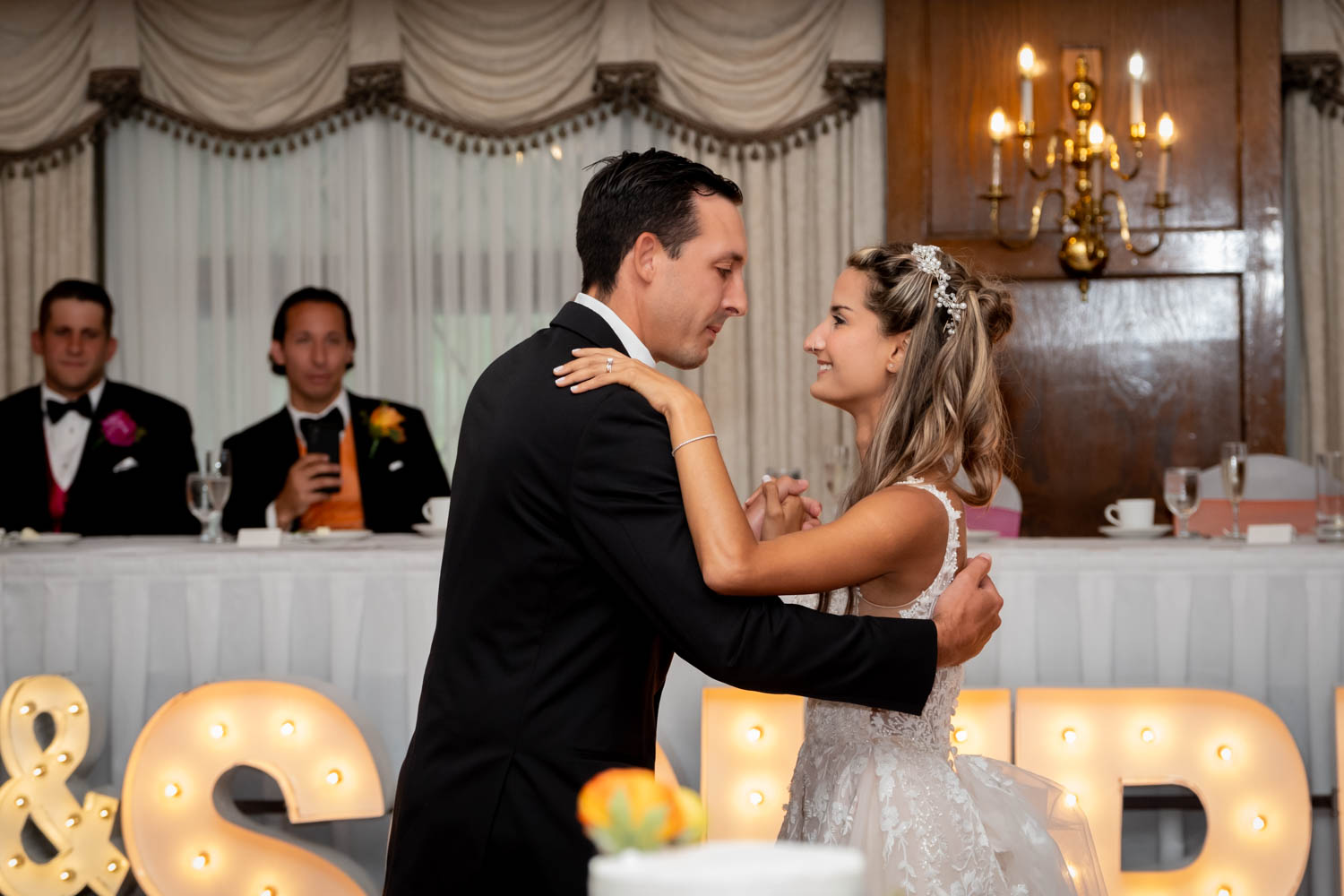 Their ceremony and reception unfolded at Chartiers Country Club on a perfect summer day. The ballroom was beautifully adorned in pink and orange, with an eye-catching MR & MRS sign as the backdrop for the upcoming dance party.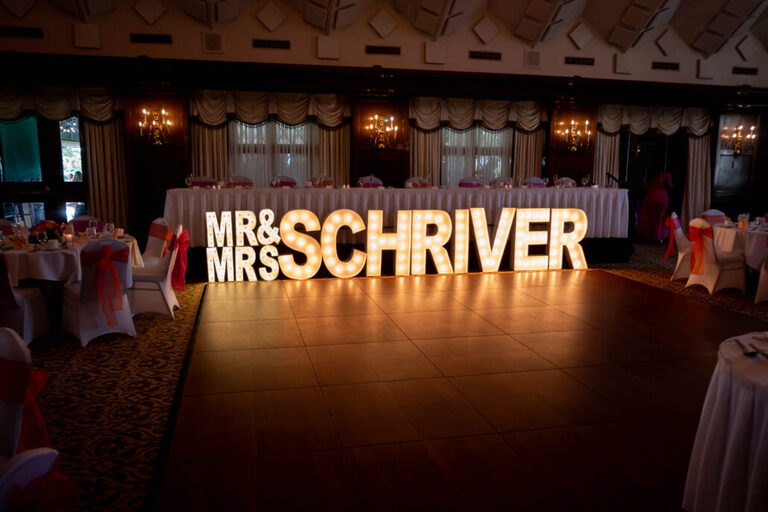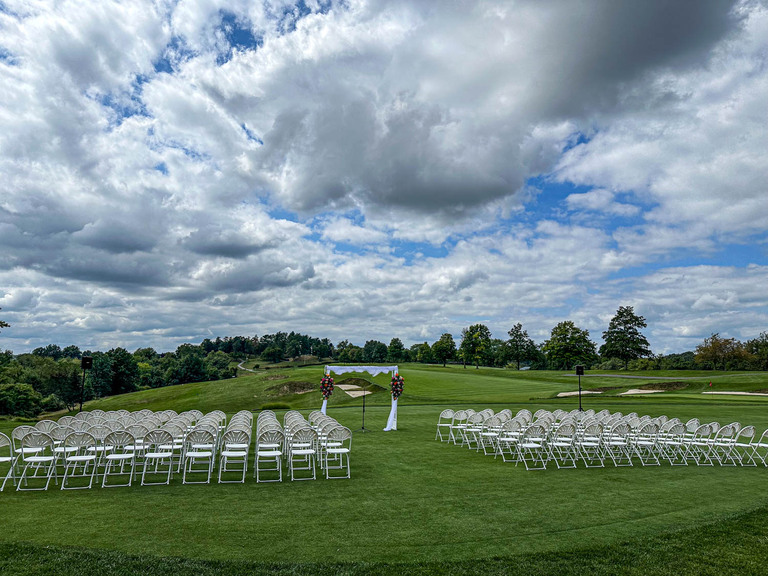 One thing that set this celebration apart was the inclusion of Turkish traditions and music. Bengü's cultural heritage was on full display, creating a warm and inclusive atmosphere that had everyone joining in when the music started. The playlist was a mix of old and new, catering to a diverse range of tastes and ensuring that guests of all ages could partake in the festivities.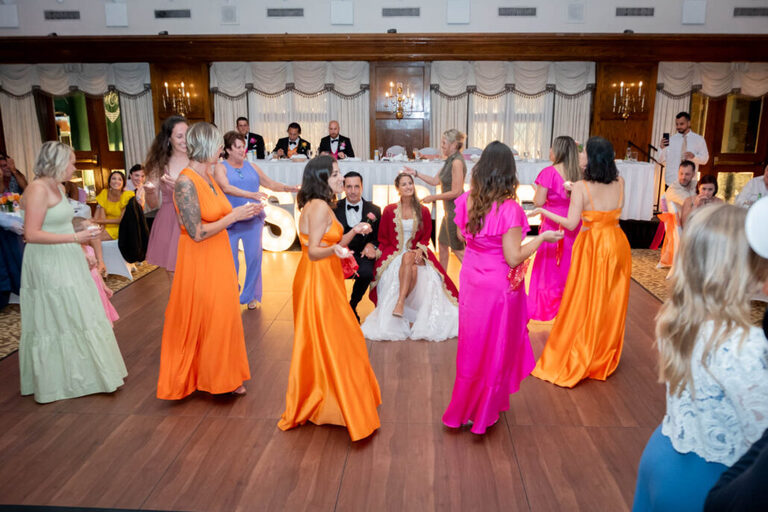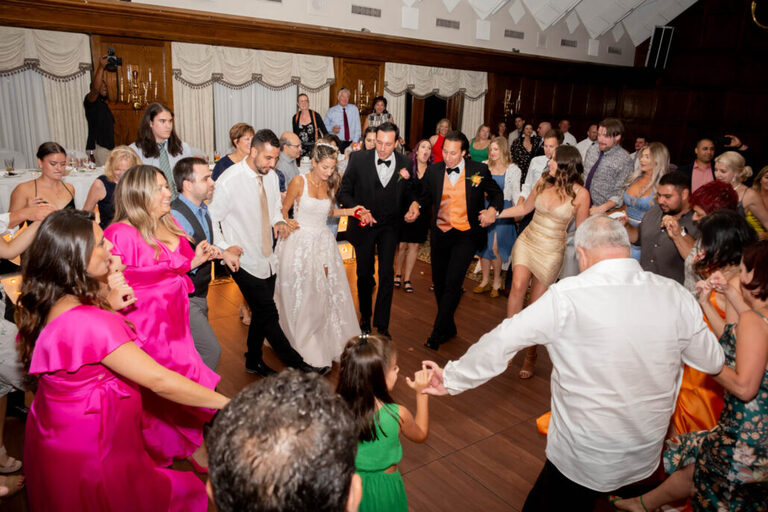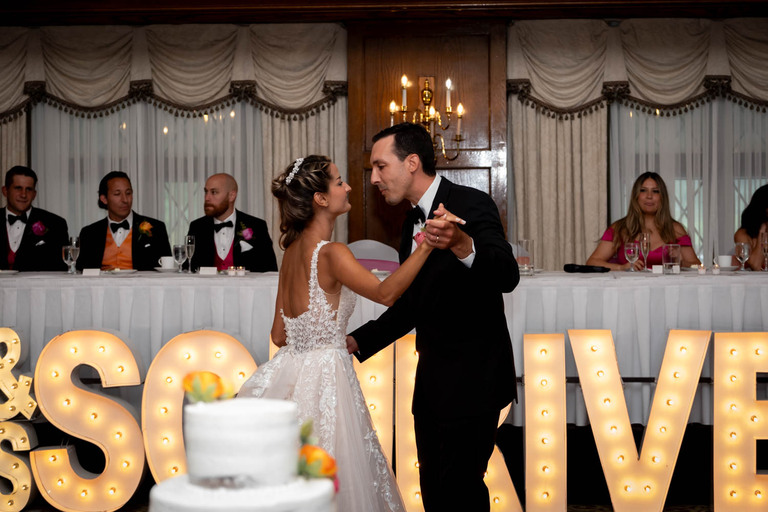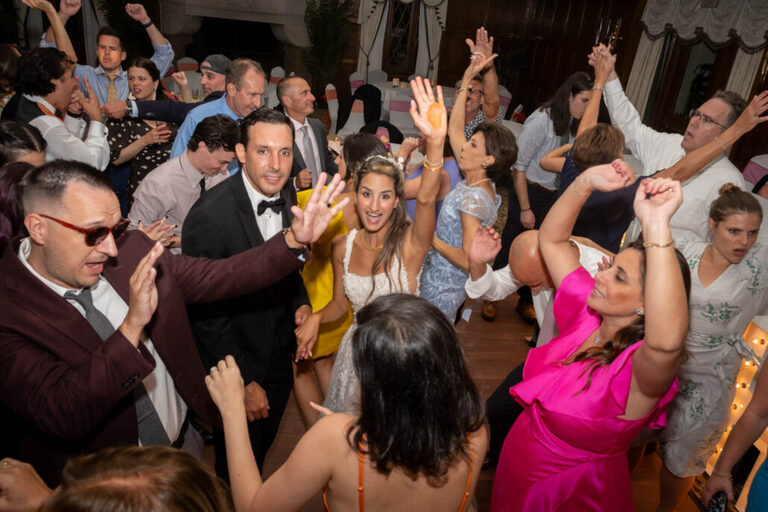 As the night came to a close, it was clear that Bengü and Michael had not only planned a special day for themselves but had also made sure their guests felt like an integral part of the celebration. Their wedding was a unique blend of tradition, music, and love, making it a memorable event for all in attendance.