When it comes to wedding planning, I love to work with couples that want to dig into the details of the reception.  I'm a huge fan of making lists and triple checking everything to make sure things go well during this once-in-a-lifetime event.  Kaitlyn, Joe and I could not have been a more perfect match.  We had a great time discussing and putting together the music and events for their celebration at the Carnegie Museum in Oakland.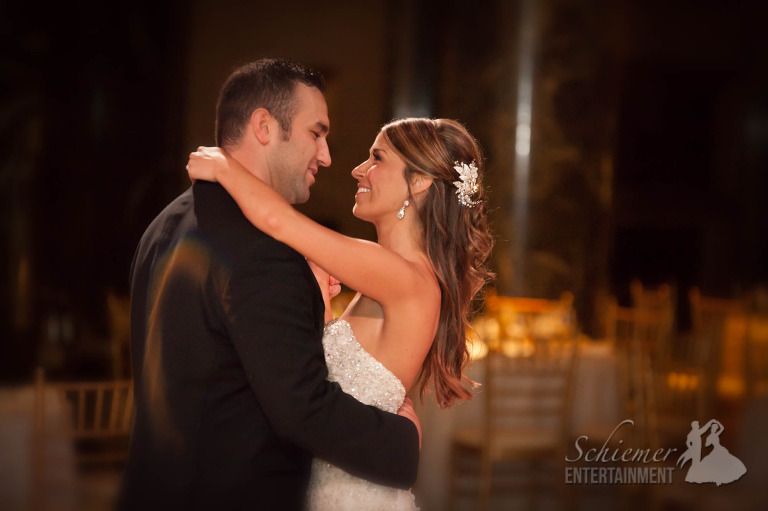 The Music Hall Foyer is always stunning, and the decorations the newlyweds chose were a perfect match for the elegant atmosphere.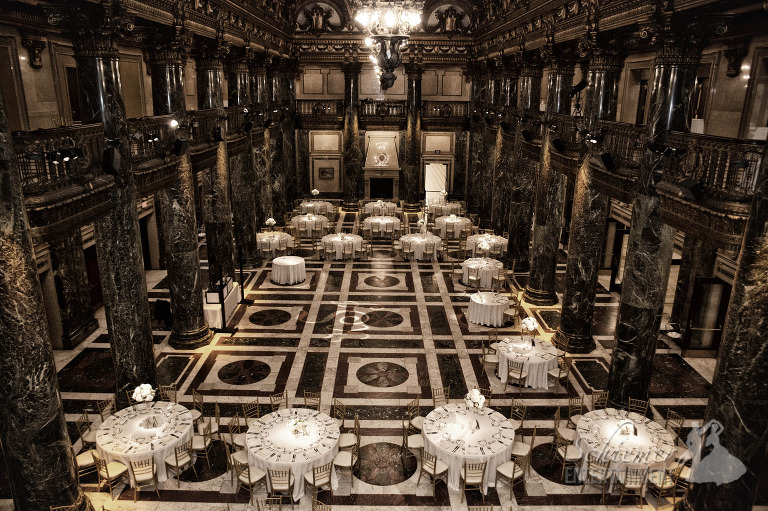 Kaitlyn and Joe provided excellent direction when it came to music, but also gave me the flexibility to be sure their guests heard a wide variety of fun songs.  Everyone had a chance to join in the fun and sing and dance to hits from yesterday and today.  The happy couple will continue to reap the benefits of their amazing planning talents as they enjoy a well-deserved honeymoon in Maui.