One of the things I talk a lot about is how wedding days are made extra special by the friends and family who come to celebrate with the newlyweds as they start their new lives together. Monica and Ryan had an amazing amount of people who were certainly ready for their perfect spring wedding held at the beautiful Gardens of Stonebridge in Ambridge, PA.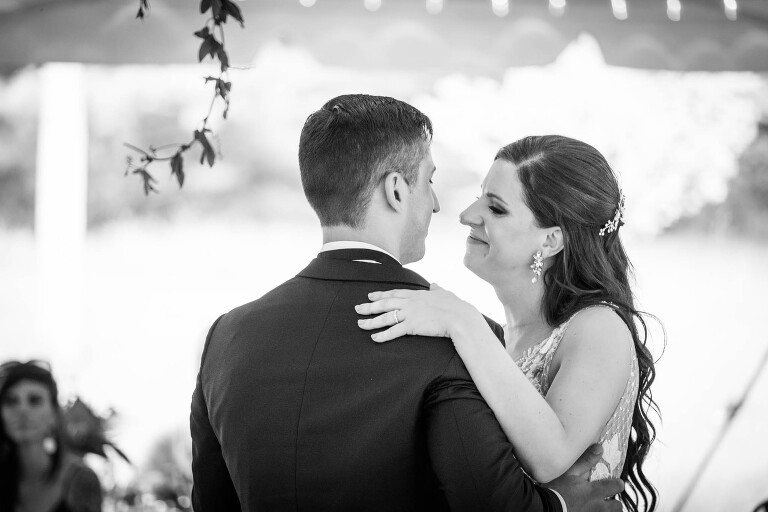 I can't imagine a more stunning ceremony location than this!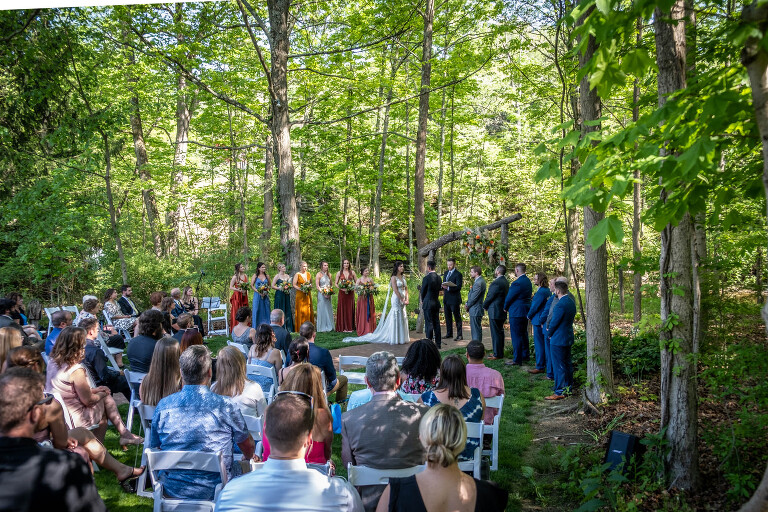 With the formalities out of the way, Monica and Ryan's guests were ready to DANCE!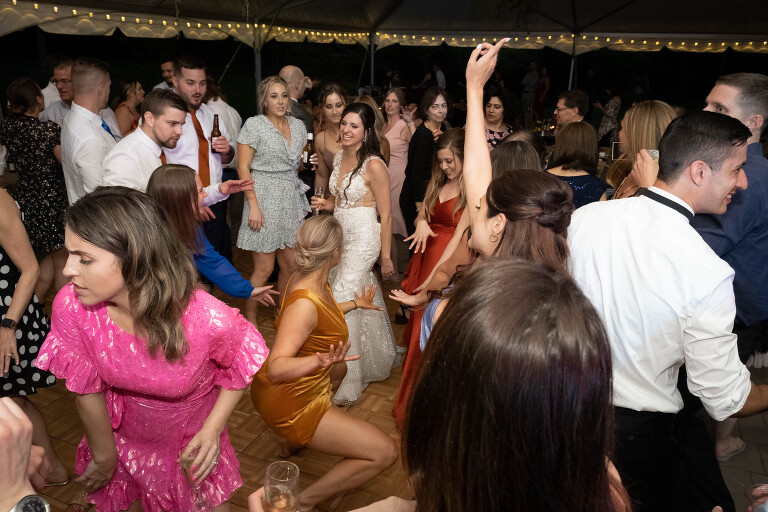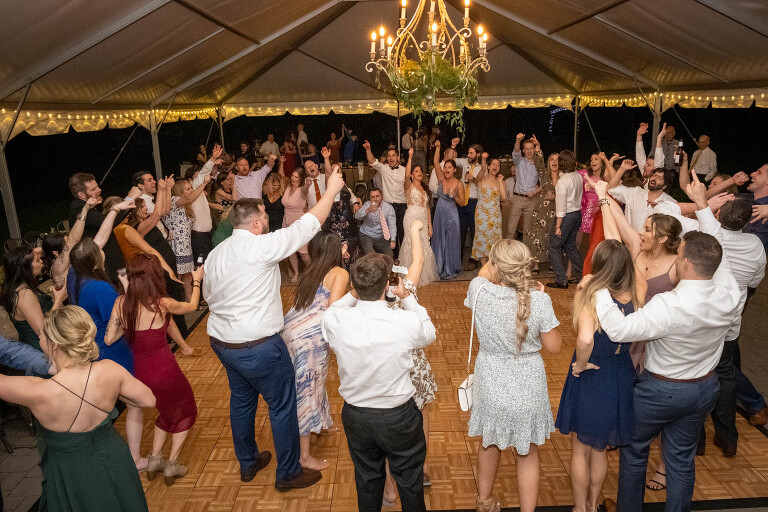 With so much dancing and fun, this was a celebration I was sad to see come to an end… but guests were just as excited to head off to the after party! Monica and Ryan gave their friends and family a day I'm sure no one will ever forget. The happy couple is headed off to St. Lucia for some well deserved time just for themselves!