I've been lucky enough to start the year with a number of weddings where I get to play part of the ceremony as well as the reception.  I love the opportunity to help make sure the music and sound for the nuptials are well-suited to the tastes of the bride and groom.  Margaret and Christopher's elegant and fun-filled wedding day was held at the Chadwick in Wexford, PA.
The outdoor space at the Chadwick was beautifully decorated and the weather could not have been more perfect as guests gathered to celebrate with the happy couple.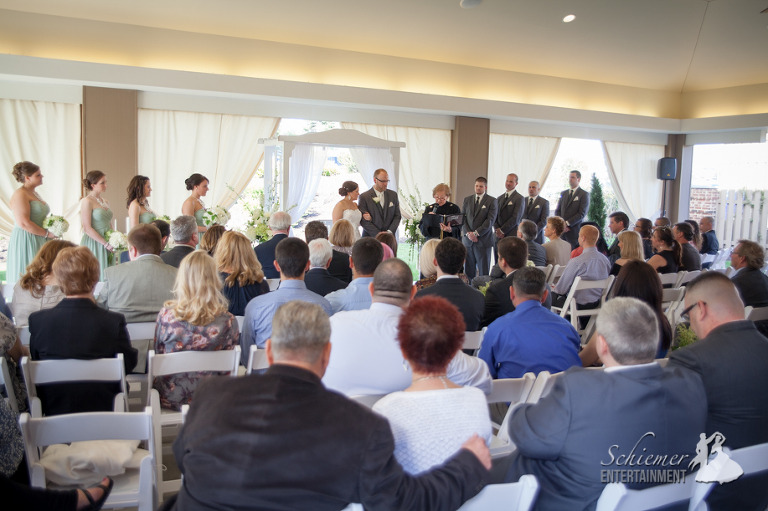 Margaret and Christopher share my passion for music and organization.  I loved working with them to create the soundtrack for their special day.  Their playlist was a wonderful mix of everything to piano classics to modern popular hits.  There was something for everyone!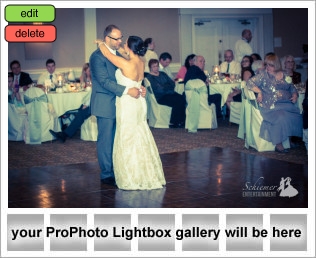 I loved the chance to witness the day unfold and was even happier to see all of the couple's plans work out so perfectly.  All of Margaret and Christopher's hard work paid off as their friends and family joined in dancing, singing in a big celebration of their new lives together.