Planning the perfect ending to a wedding is often overlooked, but Hannah and Mark knew exactly how to close out their unforgettable day at the Chadwick in Wexford, PA. From start to finish, their celebration was filled with magical moments that left a lasting impression on everyone in attendance.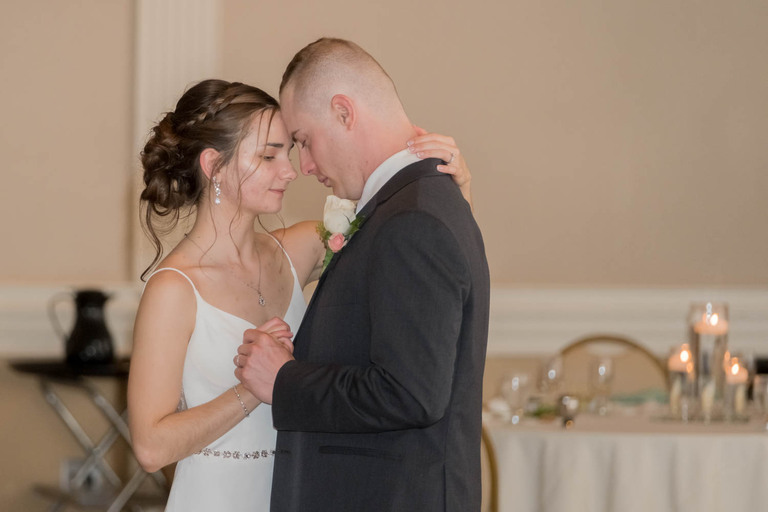 The Chadwick provided the ideal backdrop for Hannah and Mark's ceremony and reception, with its stunning outdoor gazebo setting the stage for their vows. With the happy couple successfully wed, the guests made their way to the elegant ballroom, ready for an evening filled with love, laughter, and of course, plenty of dancing.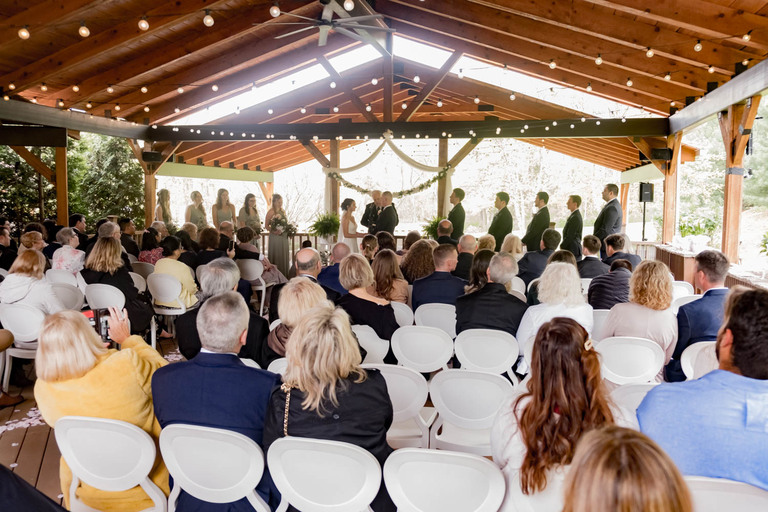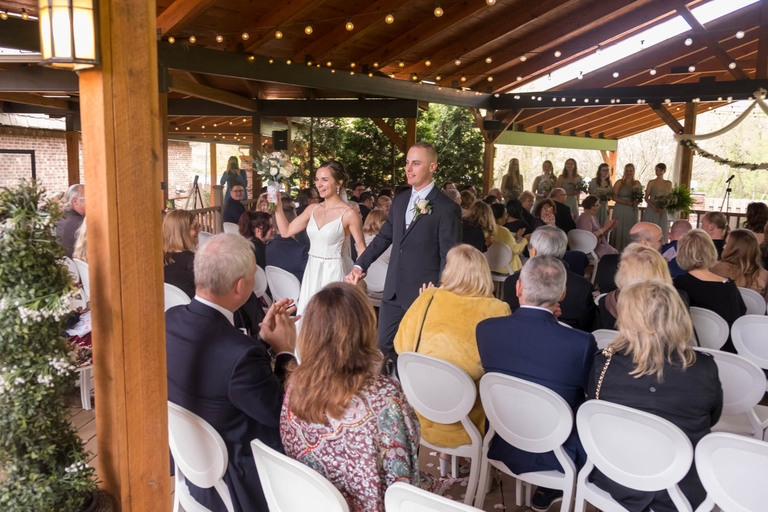 The reception was a true reflection of Hannah and Mark's vibrant personalities, with music carefully selected to cater to guests of all ages. From nostalgic tunes to current hits, the dance floor was alive with joy and celebration, as loved ones came together to honor the happy couple.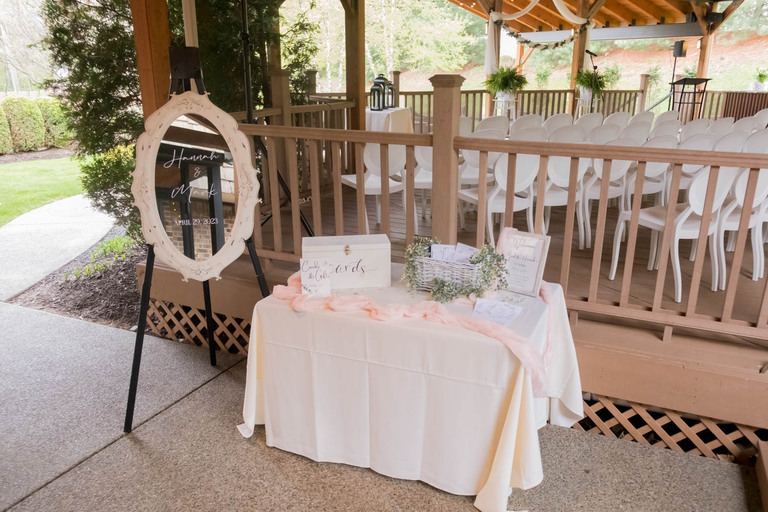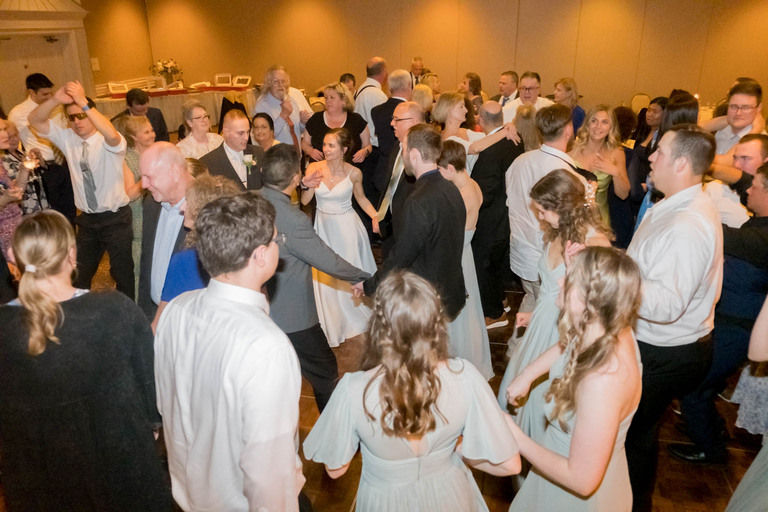 As the evening drew to a close, Hannah and Mark embraced each other for a final slow dance, cherishing a quiet moment together amidst the excitement. Meanwhile, their guests made their way outside, where a whimsical, bubble-filled send off awaited. Hannah and Mark bid farewell to their guests and set off on their highly anticipated honeymoon in Punta Cana. It was the perfect reward for their hard work and the start of a new chapter in their lives.