Are you in the midst of wedding planning and wondering how to handle the reception playlist? It's a common concern for many couples – after all, you want to make sure the music reflects your own personal tastes, but you also don't want to exclude your friends and family from the festivities. Well, Bridgette and Eric faced this exact dilemma, and they came up with a solution that was nothing short of genius.
Bridgette and Eric decided to put their trust in their loved ones and allow them to make song requests through the wedding RSVP. And let me tell you, the results were amazing!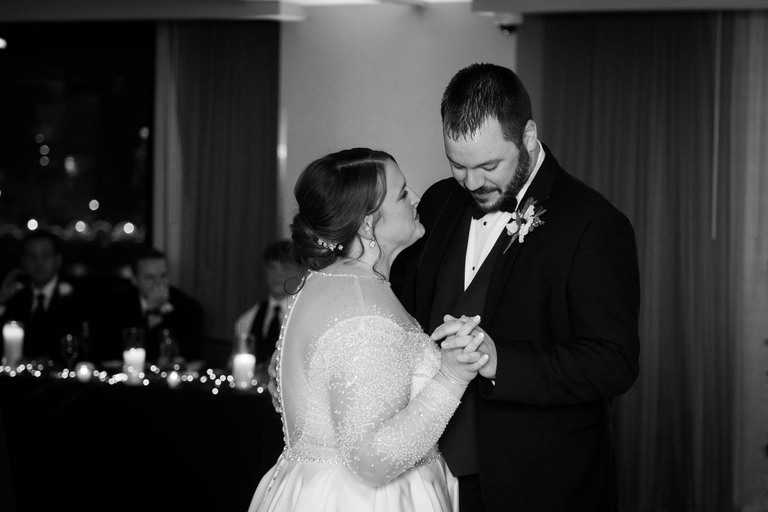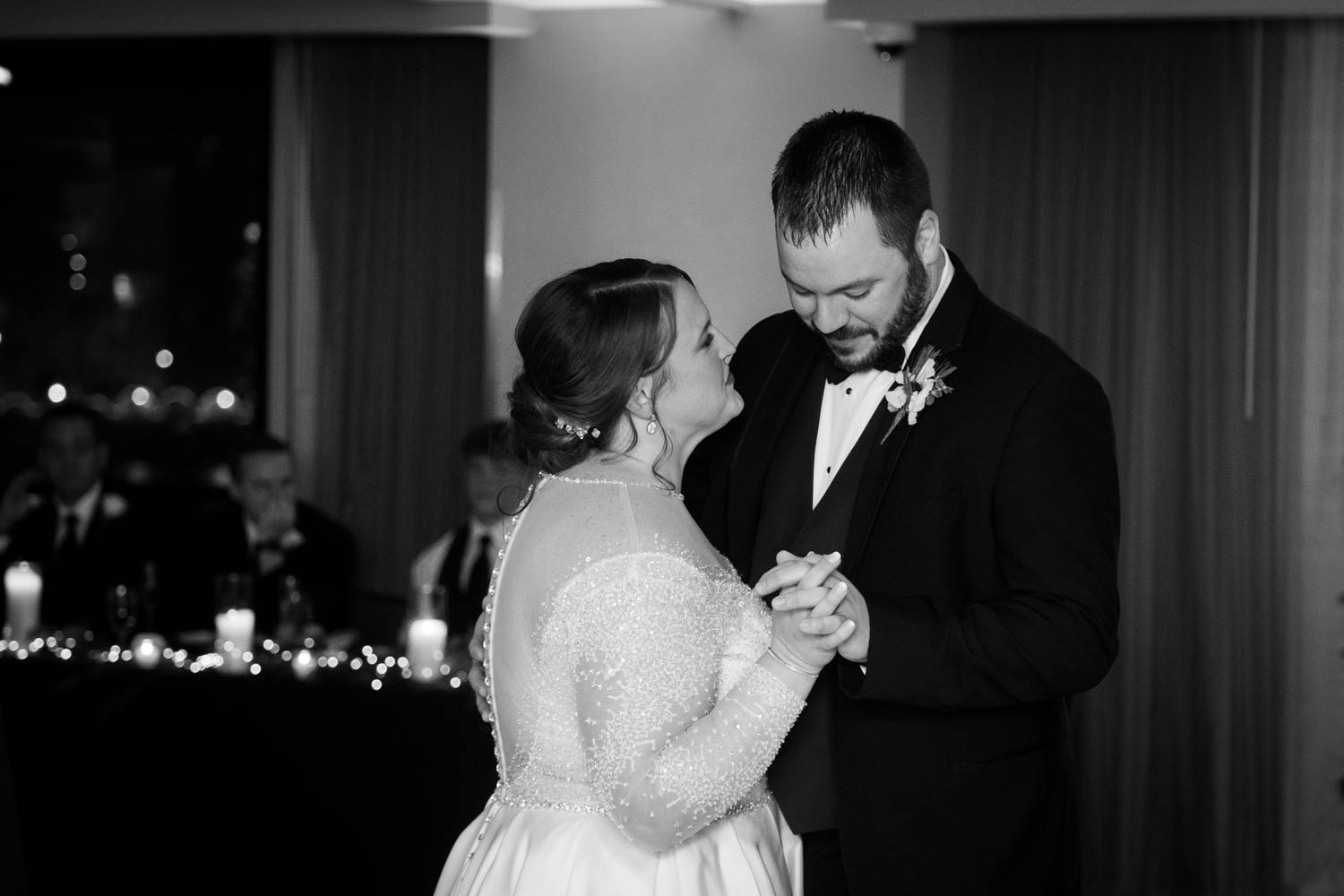 The reception, which was held at the luxurious Renaissance Pittsburgh Hotel in the heart of downtown, was jam-packed with dancing and singing from start to finish. The winter theme decor added a touch of elegance, and the music selection was a perfect blend of all different genres. In fact, the party was so epic that when the night was coming to a close, the guests needed two extra songs before they were ready to head downstairs for the after-party.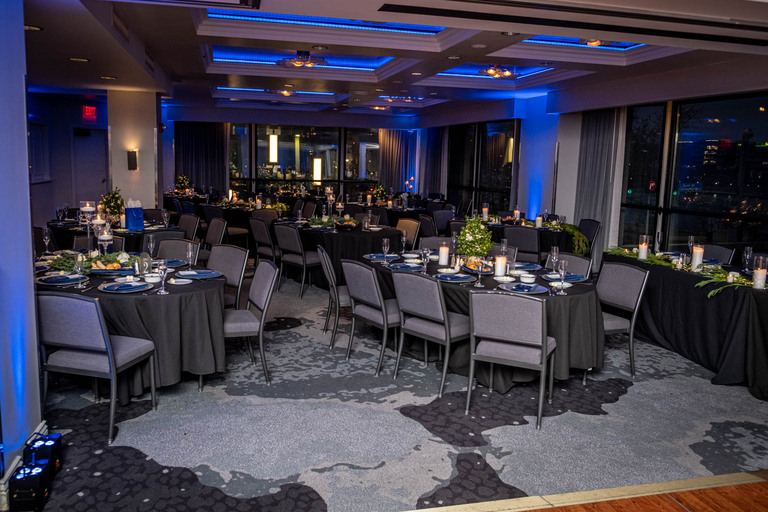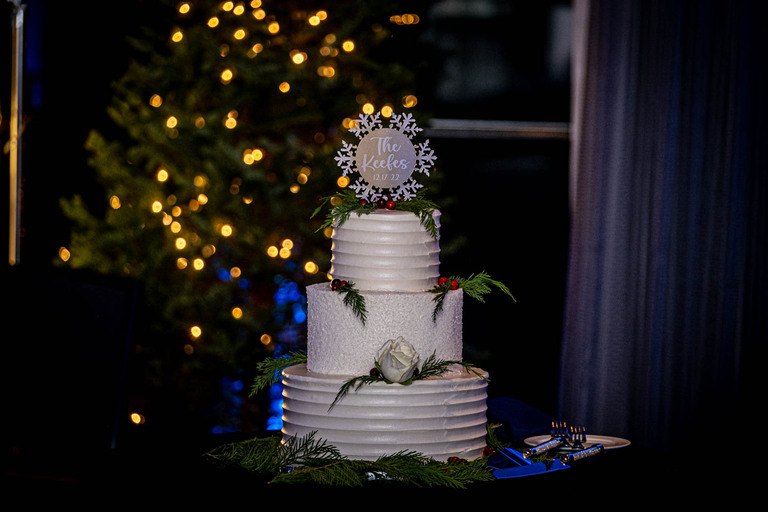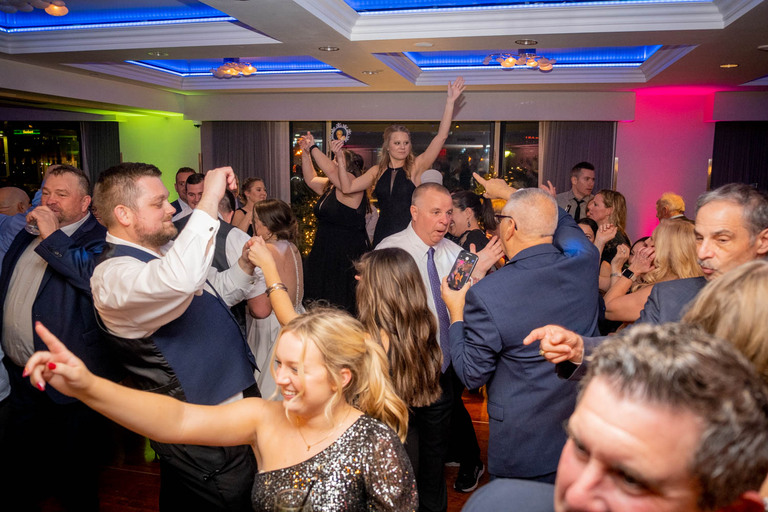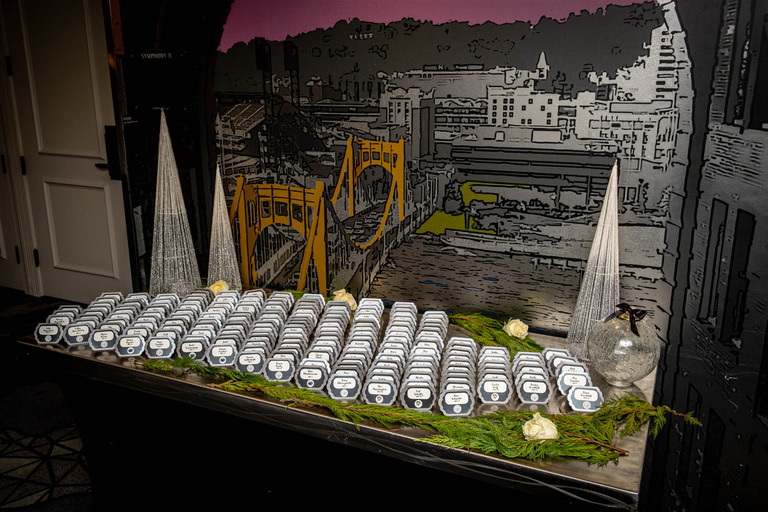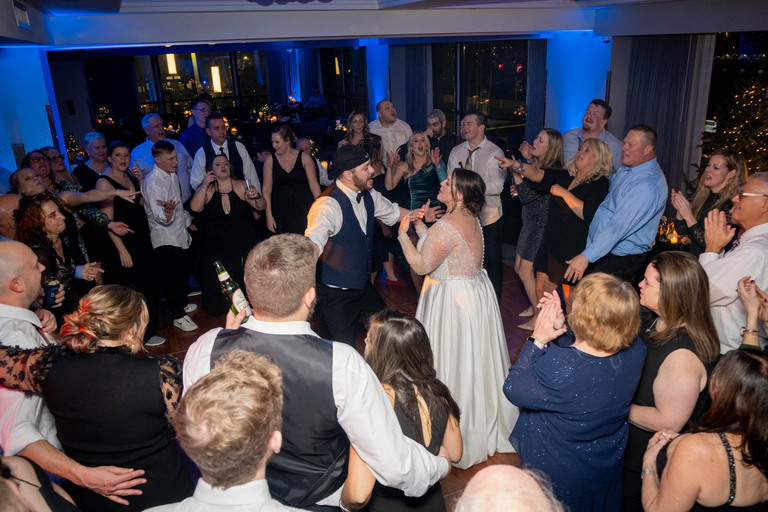 Bridgette and Eric were the ultimate DJ's dream couple – their relaxed and fun-loving approach made it a celebration that nobody would forget. So if you're on the fence about whether or not to allow your friends and family to make song requests at your own wedding reception, take a cue from Bridgette and Eric and go for it! You never know what hidden talents your loved ones might have when it comes to selecting the perfect dance party playlist. Trust me, your reception will be a hit with this approach!