I'm a firm believer that planning music for a reception should be nothing but fun.  There's plenty of work to do to prepare for the wedding day, but thinking about the music you'll enjoy at the celebration should be a great time.  Christina and Alex did an amazing job with the music they chose for their special day at the  Chartiers Country Club in Pittsburgh, PA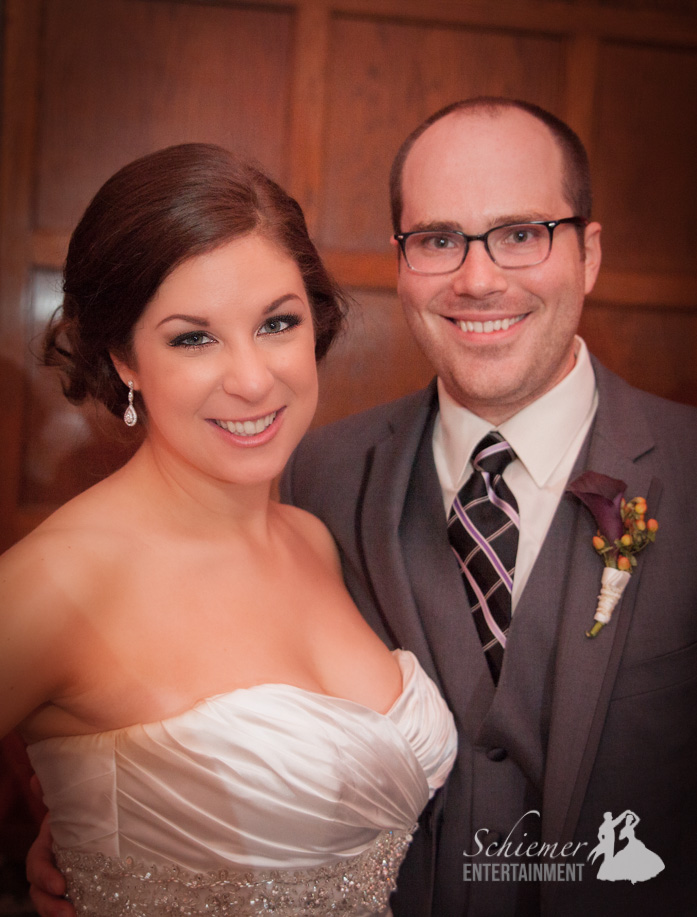 Christina and Alex even let their family help in the music selections, and the parents of the bride provided some great selections for dinner and dancing.  I was able to provide uplighting for the ceiling in the ballroom, which made the whole room look even more amazing.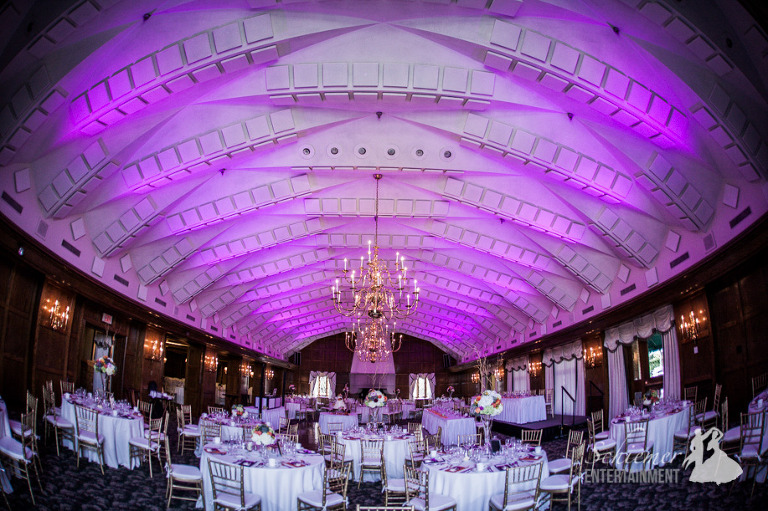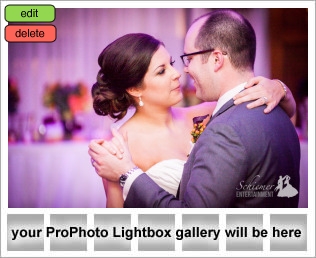 The guests at the reception were fantastic.  They came to celebrate with the happy couple, and when dancing began everyone joined in the party.  The songs varied from Motown to 70's and some newer hits too, so no one was left out.  As the last song came to an end, friends and family of all ages were there to cheer!  Christina and Alex are off to a fun filled honeymoon where they' ll enjoy the great outdoors in Arizona.