I've talked a lot about timing for receptions here on my website, since I believe the decisions you make regarding the times of your ceremony and reception will effect how each part of your day plays out.  Katie and Josh held their reception on a beautiful Saturday afternoon, and had their reception begin immediately following in the wonderful sun-lit  Duquesne Power Center Ballroom.  Not only was this an excellent choice in venue, but they made many other fantastic decisions which made the day a tremendous success.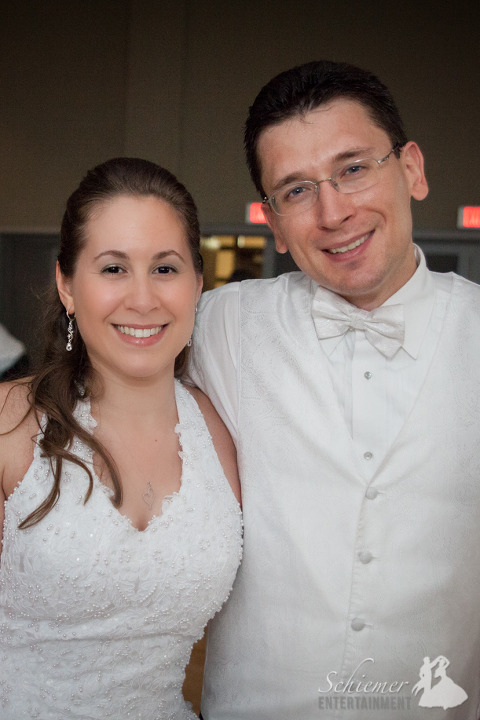 Since dancing was scheduled to begin long before the sun went down, we had discussed the best way to get the celebration started.  Katie, who works as a Zumba instructor, had the brilliant idea to begin by teaching all of the guests a simple, yet fun routine.  This really helped get people out of their seats and helped them loosen up for an early evening of dancing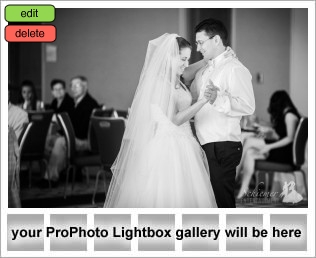 Both Katie and Josh stayed on the dance floor for almost every song of the night, and they worked hard to pull shy guests out and seemed to have a ton of fun just being with each other.  For the their honeymoon, this creative couple is heading off to the Adirondack Mountains to truly enjoy time together as they start a new chapter in their lives.