There are so many choices to make when planning your wedding. The past year has made some of those choices more difficult than ever, but Ashely and Mason were able to navigate all the challenges and make some amazing choices for their wonderful wedding day held at the Fairmont Pittsburgh Hotel.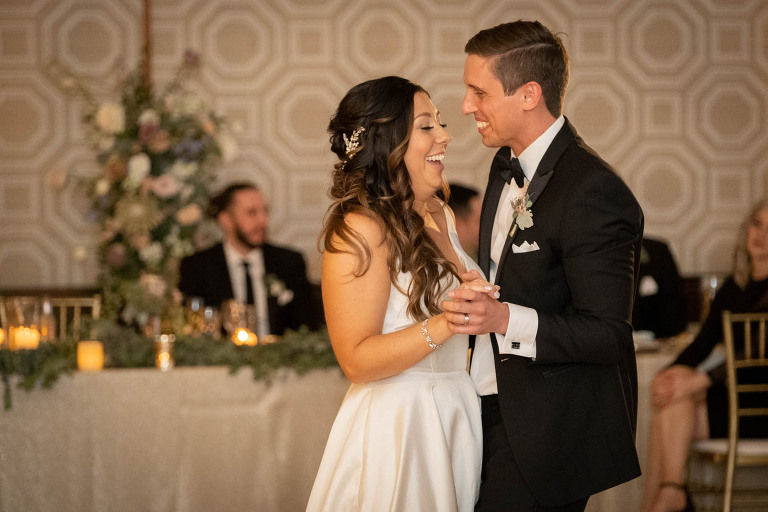 The ceremony space was gorgeously decorated and the reception included lots of personal touches. My favorite was the customized (and collectable?) napkins which featured "Fun Facts" about the newlyweds.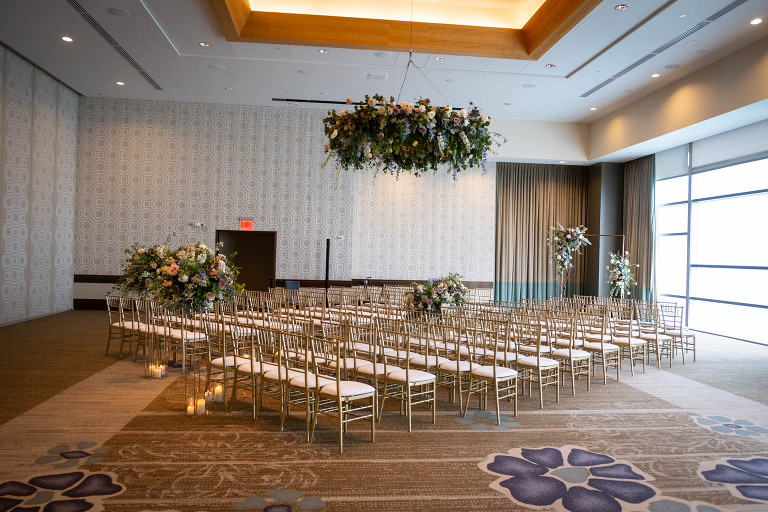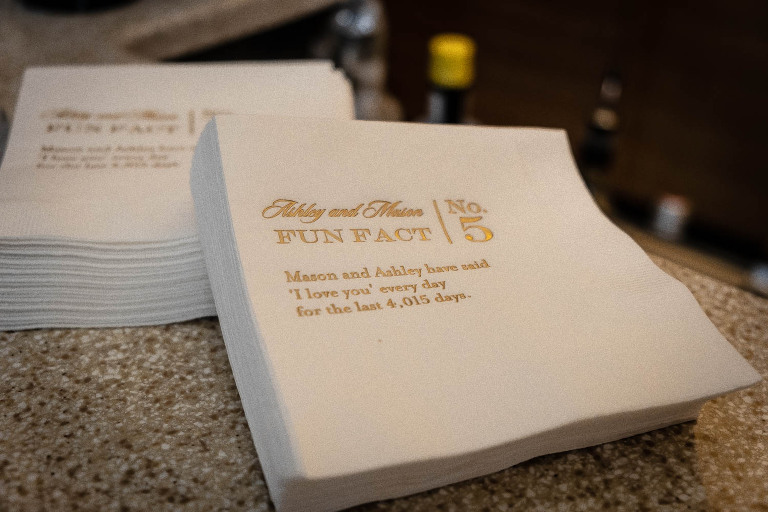 Ashley and Mason chose amazing music for their dances and the epic dance party!
I had so much fun working with Ashley and Mason. They have a great love of music and had some amazing ideas, including some songs I've never had the chance to play before! I can't imagine a better way to start off my 2021 wedding DJ season than with such a fabulous couple and their super fun friends and family. The newlyweds made another great choice to head off to Napa, CA for a relaxing and well-deserved honeymoon.